Best Practices for Shipping
Get your shipping practices shipshape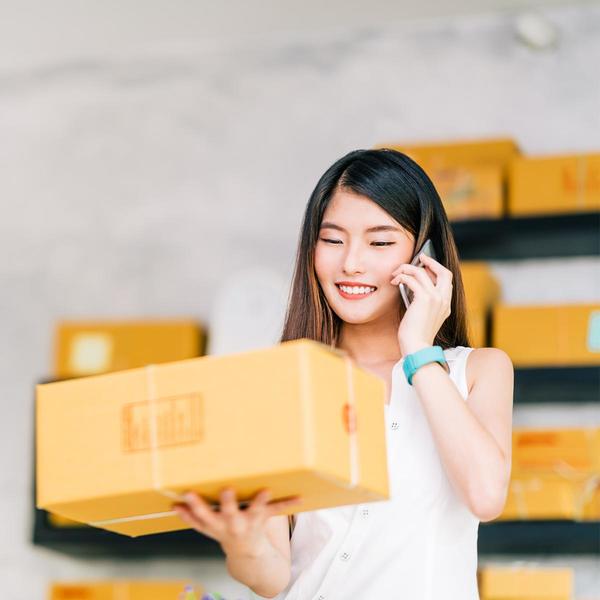 All Aboard!
Here's a step-by-step guide to help you get on board with eBay's shipping best practices.
1
Sellers are advised to charge reasonable shipping and handling costs. The charges and handling time must also be clearly specified in your listing.
2
Always ensure your buyer receives the order before the Estimated Delivery Date (EDD).
3
It is highly recommended to use end-to-end tracking service especially for high-valued items.
4
You must always have a valid Acceptance Scan recorded within your listing's specified Handling Time.
5
After the A-Scan, update your parcel status on eBay as "Mark As Shipped".
6
Always upload a tracking number on eBay within the specified Handling Time. Check out SEAPaSS and learn how to do this in bulk.
7
You must always ship within the specified Handling Time. Select a realistic Handling Time that you can comfortably fulfill, and not the shortest timeline available to score more sales.
8
If you know you'll miss your EDD (due to unforeseen delays like bad weather), be proactive and inform your buyer as soon as possible.
9
A parcel is only considered "Delivered" after a valid Delivery Scan recording. You should ensure that the Delivery Scan is recorded within your listing's specified EDD.
Automate and Scale With SEAPASS
If all of this makes and you wish you had as many hands as an octopus + 48 hours a day, we have an immediate solution for you. Check out SEAPaSS - South East Asia Parcel Shipping Solution. We created this to help Southeast Asian sellers like you handle and ship your orders easily. This is a one-platform solution that allows you to automate and scale your order fulfillment processes in an efficient seamless workflow. Best of all, it's free, safe and secure.
Recommended Shipping Services Based on Item Value
Choose a shipping option that gives you the most profit margin and best value-for-money for your buyer.
HIGH Average Selling Price
You don't want to risk delays or missing parcels when it comes to high-valued items.
Use expedited international shipping services with end-to-end tracking

Buy insurance for your protection

Provide detailed customer service follow-ups

Only ship to developed countries to lower your risk of fraud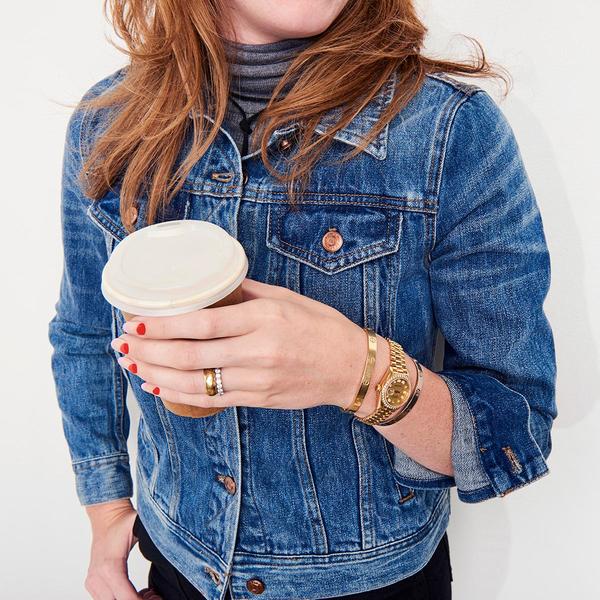 MEDIUM Average Selling Price
Use standard international shipping services with a reasonable Estimated Delivery Date

End-to-end tracking is recommended

Provide post-transaction customer service

Avoid shipping to countries with high risk of fraud

Offer a partial refund if a delay in delivery is expected

Offer a full refund if you missed the EDD or if the delivery goes missing. This is to protect your account performance from any shipping defects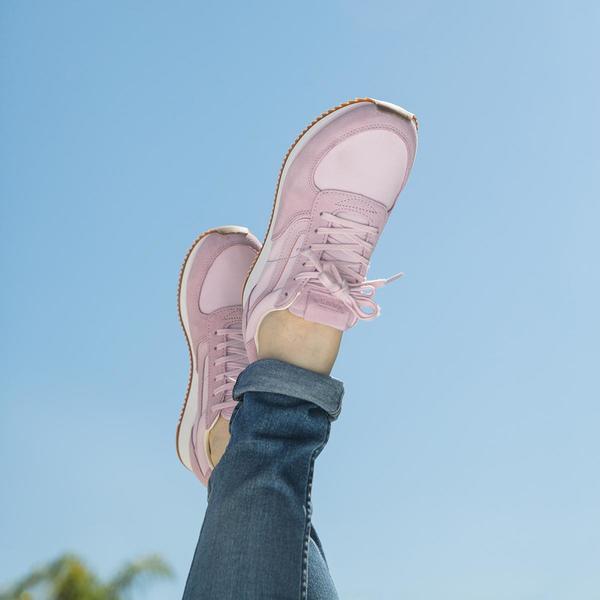 LOW Average Selling Price
Most buyers won't be interested in paying a shipping fee that is higher than the value of the item bought.
Use economy international shipping services with a reasonable Estimated Delivery Date

End-to-end tracking is recommended

Offer a full refund if you missed the EDD or if the delivery goes missing. This is to avoid case escalations to INR complaints and to protect your account performance from any shipping defects