From a passion to a living
It all started as a hobby collecting cards. Now, I have managed to transform it into a business career with eBay.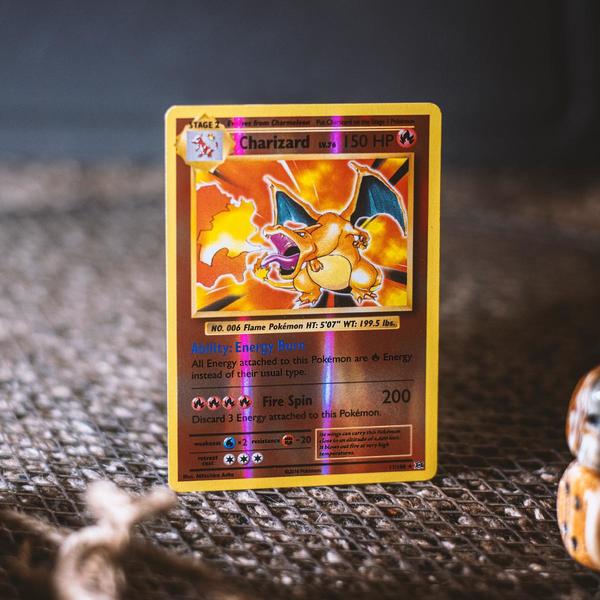 Hello. I'm Fariheen from Heenja's Cards
I make a living selling collectible cards like Pokémon on eBay.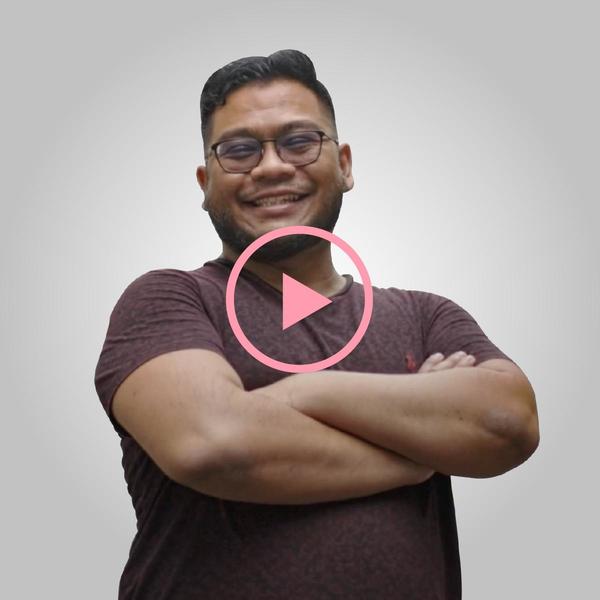 I started collecting cards from a young age
I loved my hobby so much that I used to spend my pocket money on cards instead of food.
Towards the end of my high school years, I grew out of it. I got married, started a family and eventually became a sales director. 
But about six years ago, a collectible soccer card changed everything.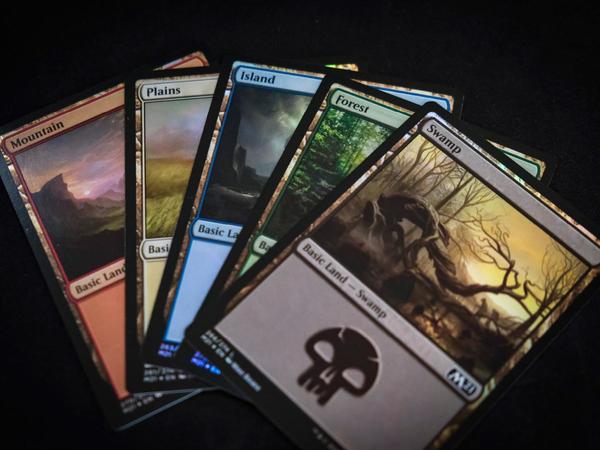 My crossroad
I came across a collectible soccer card.
I bought it for about 100 USD, and later sold it for 400 USD. Then it hit me, "Hey I can actually make money out of my old hobby!"
I had always wanted to have a business of my own, and eBay seemed like the easiest way to get started.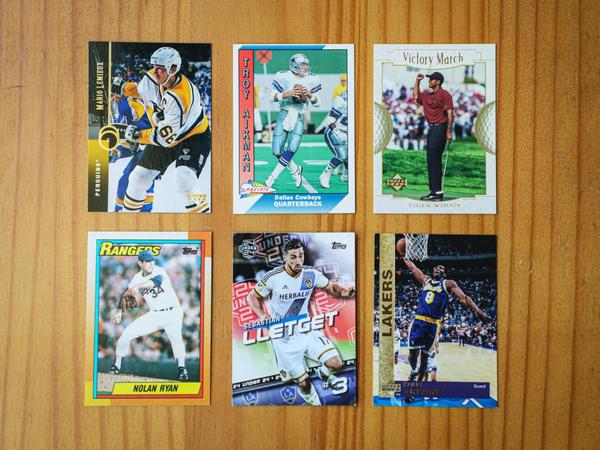 Why eBay?
I wanted to reach the global market.
I knew there were a lot of card collectors around the world, but I needed a way to reach them in order to sell my cards – and eBay helped me do just that. 
Plus, I think there's nowhere else you can get a safer environment to sell or buy things than on eBay.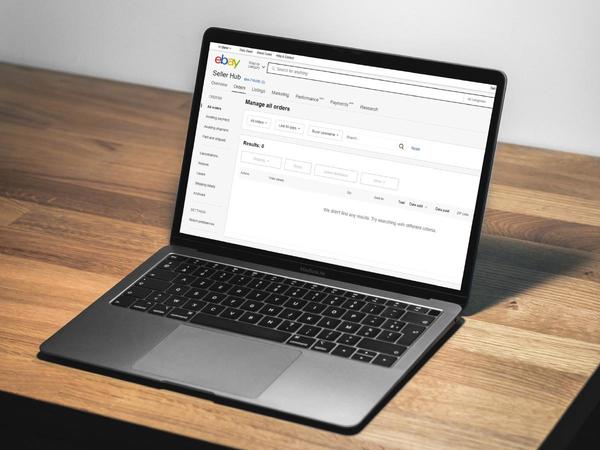 Journey and challenges
I have a lot of cards – like seriously!
When you have thousands of cards, finding a specific card that a customer wants is like trying to find a needle in a haystack. 
But my wife and I managed to come up with a system to manage our inventory that lets us know exactly where each and every card is. 
This helped me shorten my handling time, and made my selling process much more efficient.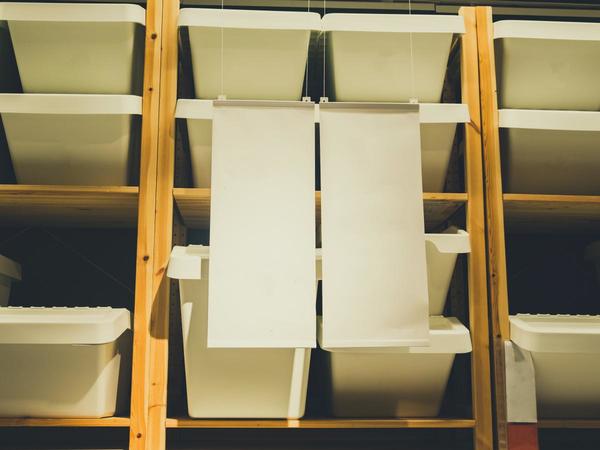 How eBay made my life easier
I have shipping options at my fingertips. Most orders get picked up right from my doorstep and save me a lot of time.
There's also the Seller Hub. As someone who loves numbers, it's an amazing selling tool. It's been awesome in helping me keep track of my growth.
My business today
I run my business at my own pace, and I can work on selling cards from anywhere.
My collection has grown quite a bit, and it's pretty extensive now. 
One card that stands out in my collection is the LeBron James Rookie Tops Chrome Reflector basketball card. I bought it on eBay some time ago for around USD 2,000, but I'm now listing it for USD 30,000.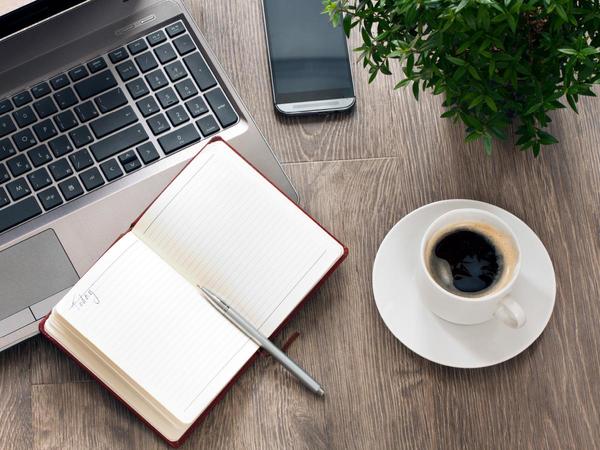 My life has changed, and I love it
Because I'm able to work anywhere, I can actually spend more time with my family.
Every card collector feels an indescribable joy when opening a new pack of cards. I look forward to sharing that experience with my family every week when we open packs of Pokémon cards together. It just makes my business a lot more fun for me and my family.
Thanks to eBay, I turned my passion from a hobby into a living. I love where I am today, and I wouldn't change a thing.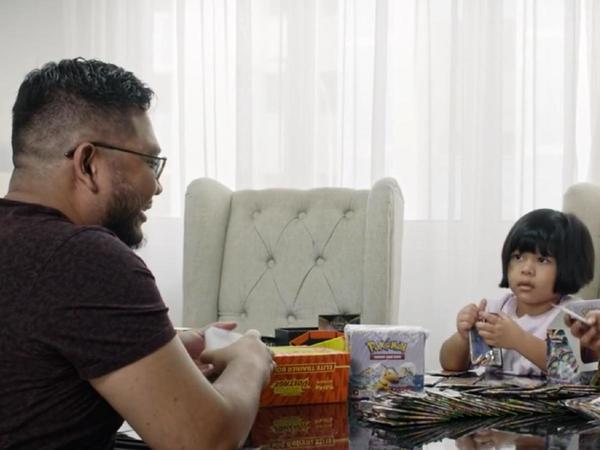 Ready to turn your passion into a living?
Let us help you get started and guide you through the process of establishing a successful global e-commerce business.