How To Upload Your VAT ID to My eBay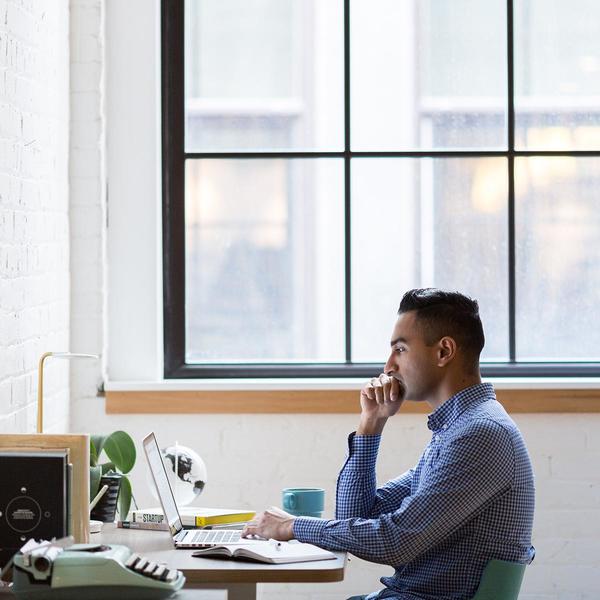 If your business on eBay sells goods in any UK or EU country, you may be required to register for and collect Value Added Tax (VAT).
In such cases, in order to comply with the VAT policy, you must display a valid UK/EU VAT ID in the "Business Seller Information" in My eBay.
Here, we'll teach you how.
A STEP-BY-STEP GUIDE
1. Login to your selling account and go to account settings. Then click on "Site Preferences" on the left menu.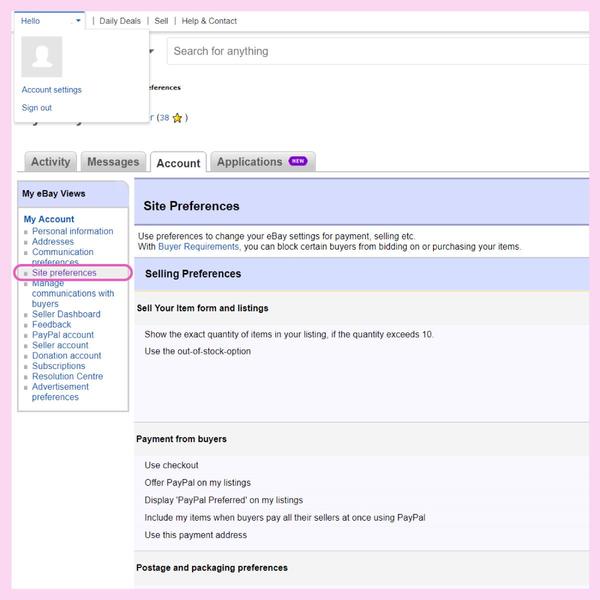 2. Scroll down to "Manage VAT numbers" and click on "edit"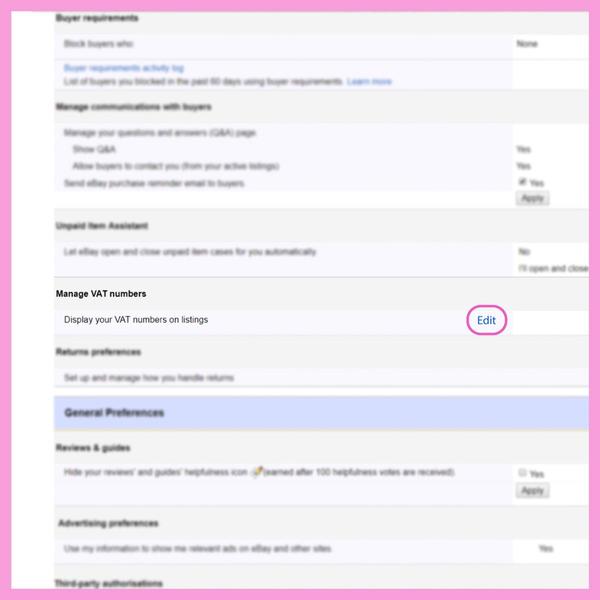 3. Select a country and enter a valid VAT number.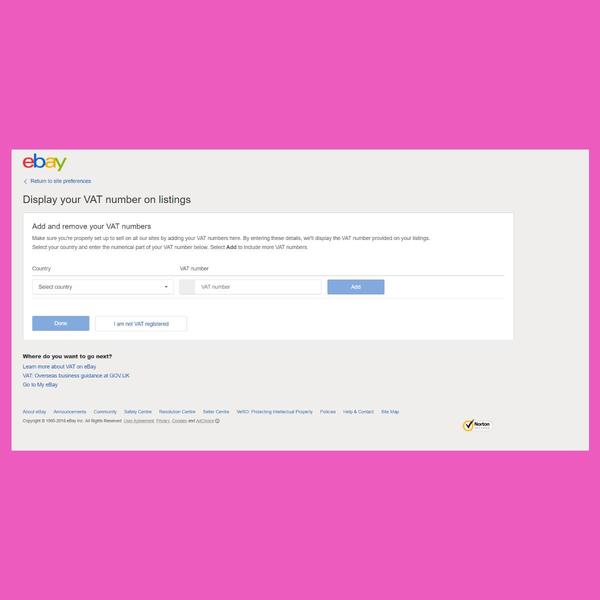 4. Click on "Add" to insert more VAT numbers and "Remove" to delete VAT numbers. Click on "Done" when you're finished.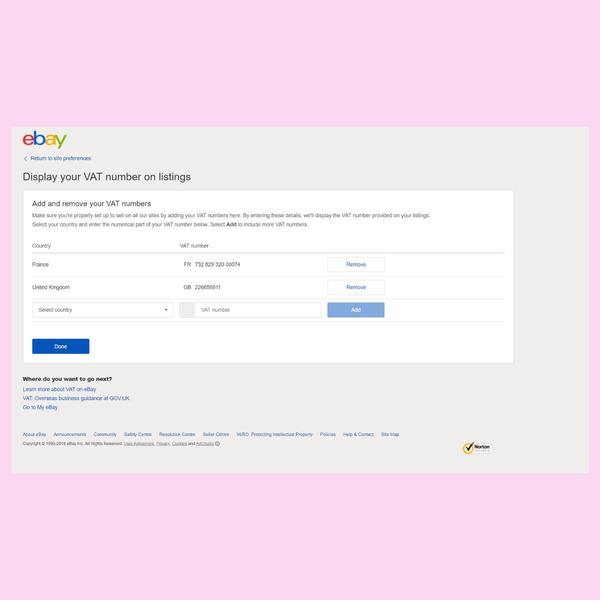 5. You will not be able to add your VAT number if the format is incorrect. It will be highlighted in red if there is an error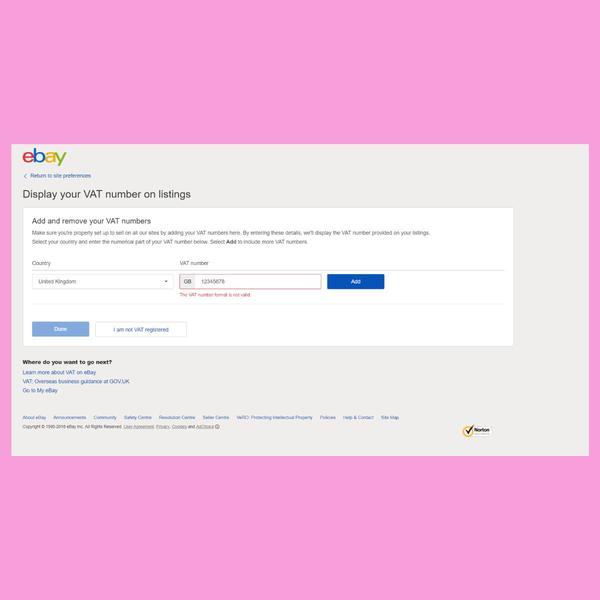 6. Your VAT numbers will be displayed in all your listing pages under Business Seller Information.