Mandatory Service Standard for SEA Sellers
Regulating Cross-border Sales of Certain Specific Items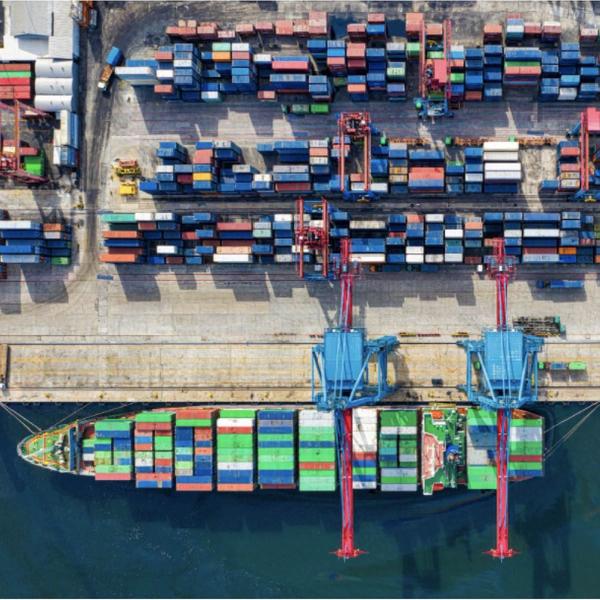 The Mandatory Service Standard Program is paused from May 17th 2021
To mitigate fraud and compliance risks and ensure that our global marketplace continues to be a trusted e-commerce platform for our buyers and sellers, we are introducing a mandatory service standard that will apply to the sale of certain specific items listed on our sites. 

Please note that the items in the list will be subject to change in line with the prevailing business environment, so do ensure that you check the list periodically to make sure that you are referring to the current version. 
This mandatory service standard shall be effective as of 6 pm PST on Monday 27 April 2020, and shall continue in force until further notice. 
Activity that doesn't comply with this standard may result in a range of actions, such as eBay ending or removing your listings, enforcing buying or selling restrictions, or suspending all relevant accounts.
MANDATORY SERVICE STANDARD – SCOPE AND CRITERIA
Only actively-managed eBay sellers may create listings for the sale of items falling within the list, as long as their listings (which shall include items that fall within the list even if they have been wrongly categorized in a non-list category) meet the following criteria:
For direct shipments (non-domestic item location, for the selling market):
You must:
ship your item using one of the shipping services in Table 1; and

post a recorded A-scan within your specified handling time.
For warehouse shipment (item location domestic for the selling market):
You must:
forward-deploy your item via Winit, Goodcang, or 4PX; and

post a recorded A-scan within your specified handling time.
In addition to the above, you should ensure that the sale of your items continues to comply with applicable laws and regulations (in both your country of domicile and the destination country where your item is being exported) and eBay policies (e.g. Price Gouging Policy, Item Location Policy, Prohibited and Restricted Items Policy).
WHAT YOU NEED TO DO
Please review your listings and ensure that impacted listings are modified in line with the criteria above.

In addition, please be aware of applicable regulations in various jurisdictions restricting or prohibiting the sale of certain COVID-related items. All products should be priced within a reasonable range; illegal arbitrage and pricing gouging are strictly prohibited.
If you are uncertain as to whether your listings can comply with the criteria above, you should proactively remove them. This will prevent action being taken against your account for non-compliance with the mandatory service standard. 
As always, thanks for selling on eBay.
FAQ
1. If SpeedPak is unavailable, what other shipping services can I use for items falling within the list?
Items falling within the list must be shipped using one of the shipping services in Table 1. If SpeedPak is unavailable, please consider using the services offered by FedEx, DHL, UPS, China Post, Hongkong Post or Chunghwa Post.
2. How can I determine whether my listing falls within the scope of this Mandatory Service Standard?
Please ensure that you cross-reference your listing against the leaf category ID in the list.
COVID-Related Product Categories List
Click the link below to dowload
Table 1: eBay recognized CBT shipping services
Service Name

Carrier Name when uploading a tracking number

Compliance or not when buyer chooses expedited shipping option

Compliance or not when buyers choose standard shipping option

Compliance or not when buyers choose economy shipping option

SpeedPak (Standard Service)

eDIS platform automatically uploads tracking number.

For API sellers, please set the carrier name as SpeedPAK

NO

YES

YES

SpeedPak (Economy Service)

eDIS platform automatically uploads tracking number.

For API sellers, please set the carrier name as SpeedPAK

NO

NO

YES

FedEx Worldwide Services

FedEx

YES

YES

YES

DHL Express Services

DHL

YES

YES

YES

UPS International Shipping Services

UPS

YES

YES

YES

China Post EMS Class Services

China Post

NO

YES

YES

Hongkong Post EMS Services

Hong Kong Post

NO

YES

YES

Chunghwa Post EMS Class Services

Chunghwa Post

NO

YES

E