Late Shipment Best Practices
Making up for being late for your date!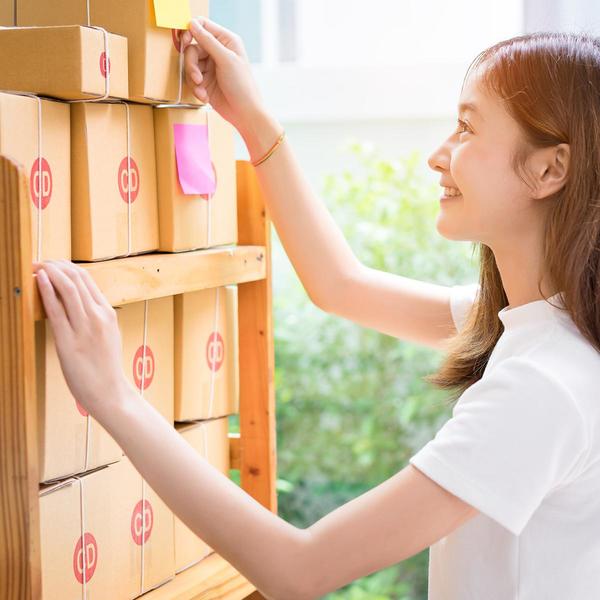 How to handle late shipments
Late or missing shipments are the worst thing that can happen to your eBay business. Buyers won't be happy and you can't blame them. The last thing you'd want is to have an Item Not Received (INR) case escalated to eBay, which will damage your seller performance standards. They can also give you a bad seller rating that will negatively influence other buyers' trust in you. That said, a late or missing shipment is not the end of the world. You can still turn the situation around, make amends and salvage your reputation. We'll tell you how.
Seller Make It Right (SMIR)
Whatever the situation that led to a late or missing shipment, it's your responsibility as a seller to make it right.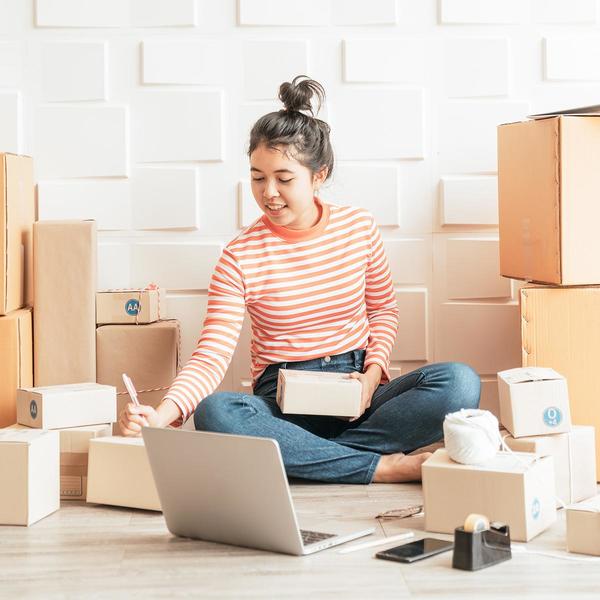 Here's the good news.
Buyers can only escalate an Item Not Received (INR) case to eBay after 3 business days. Those 3 days begin from the moment a buyer contacts you to check on their parcel status. So, if the INR case is opened on the 12th, they can only escalate it on the 16th. They can't speed up this time frame. Meaning, they can't escalate a complaint earlier than 3 business days after the INR case is opened.
So you have that three days grace period to make it right by your buyers. 
Important note: The 3 business day SMIR period is based on the calendar of your listing site - ie. US, UK, AU or DE. Please be mindful of the time difference and any public holidays when you are handling late shipments.
Best Practices for Late Shipments
Do all you can to avoid having an (INR) case opened against you. 
If you know that you're about to miss the EDD, contact your buyer immediately via eBay messages! Don't wait for an INR case to be opened. You are in the wrong. So be pleasant. Apologise and offer a solution. Remember, all talk and no action is as useful as wearing high heels to an ice-skating rink. So be proactive and offer a solution that you can definitely fulfill.
a. End-to-End Tracking
The ultimate best practice is to ensure you use a shipping carrier with End-to-End Tracking service.
That's because with End-to-End Tracking, both you and your buyer can monitor the journey of your parcel and would know beforehand if the delivery will be delayed. So, this gives you ample time to resolve the late shipment issue.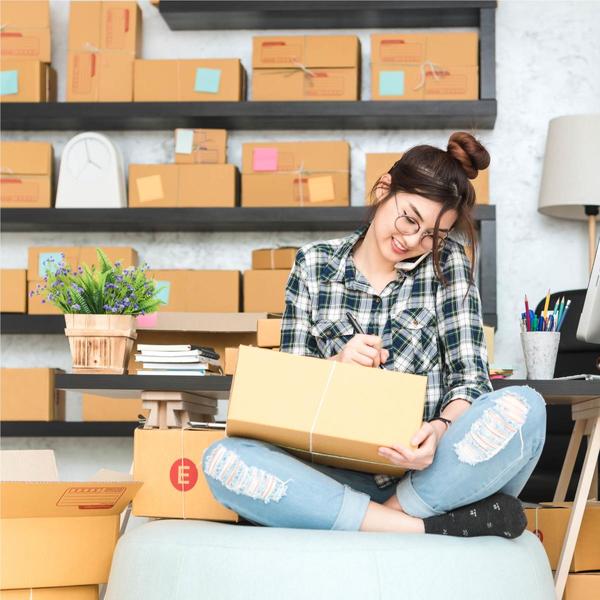 1. Before EDD
In instances when you know before EDD that the shipment will be late:
   a. Contact the buyer via eBay Messages and inform them on the delay.
   b. Let them know the reason for the delay.
   c. Provide the tracking number again.
   d. Add the details of the delivery status. 
b. Without tracking
If you did not use a shipping solution with End-to-End Tracking, you are a seller with zero protection. You don't have proof that the order has been shipped.
The shipping carrier can't be held accountable for any delays or missing parcels. While the buyer has only your word for it, you can't blame them for being skeptical.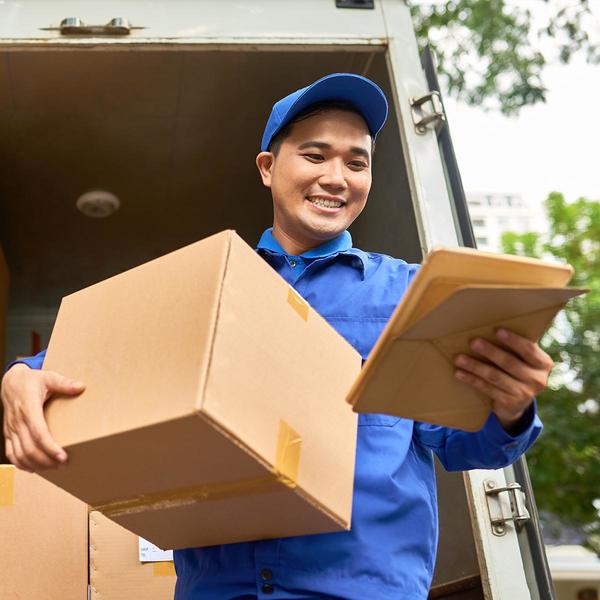 Here's what you can do:
1. Ask the buyer to wait a little longer and give them a specific waiting time frame. 
2. If the buyer is still unhappy or the item still has not arrived after the extra time, offer a full refund or resend the order for free. 
3. This time, make sure the order actually arrives. 
Change your shipping carrier and opt for End-to-End Tracking services. Spend money on expedited shipping – do whatever it takes to soothe the buyer. You really don't want to make the situation worse for yourself.
Get SEAPaSS to be your right-hand man
If you find it difficult and time consuming to manage your orders, check out SEAPaSS - South East Asia Parcel Shipping Solution. SEAPaSS is free, safe and secure. It was created to help sellers fulfill orders efficiently. This one-stop solution platform allows you to manage multiple accounts with a single login, bulk upload tracking numbers, process orders and so much more.