Events & Activities
Finding the right balance between work and play!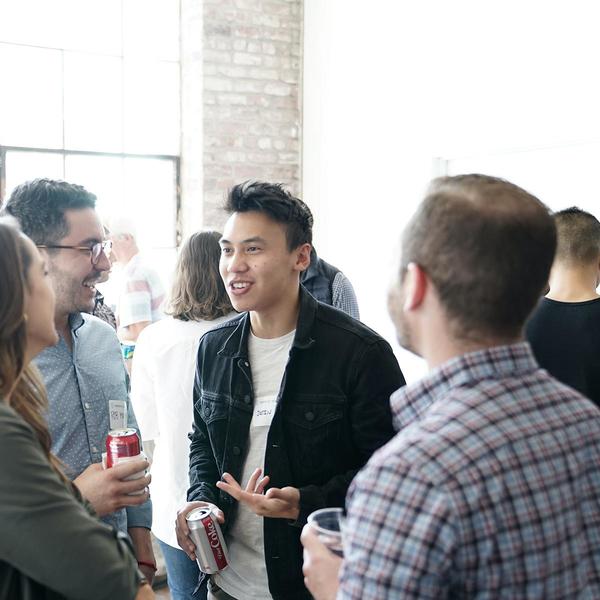 At eBay, we stand by our work hard, play hard attitude. Read about all the fun stuff we get up to during the year, even the working hard part - that's fun too!
Seller Appreciation Dinner
Showing our appreciation for all the hard work our sellers put into making their business a success is really the best part of our day. And in true eBay style, we throw a huge party!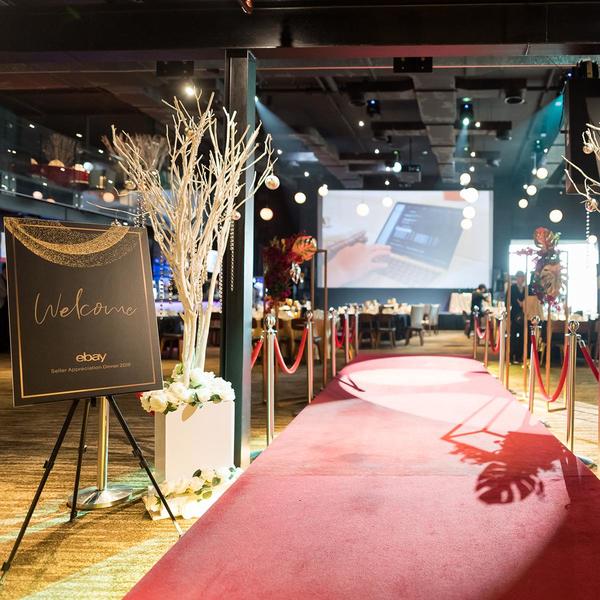 eBay Selling Bootcamp
Success only tastes sweet when effort & dedication is thrown into the mix. Before celebrating the victory, we help our sellers up the ladder of success with workshops and bootcamps.