Understanding eBay Best Match - Introduction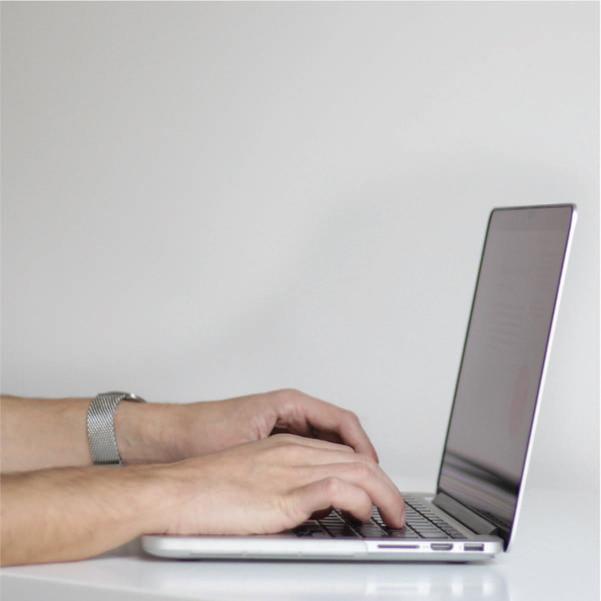 What is eBay Best Match?
The goal of eBay Best Match is to increase sales and reduce bad buyer experiences because we believe that happy buyers are more likely to be repeat buyers.
Basically, it's eBay being a matchmaker between a buyer and the items they are most likely to buy.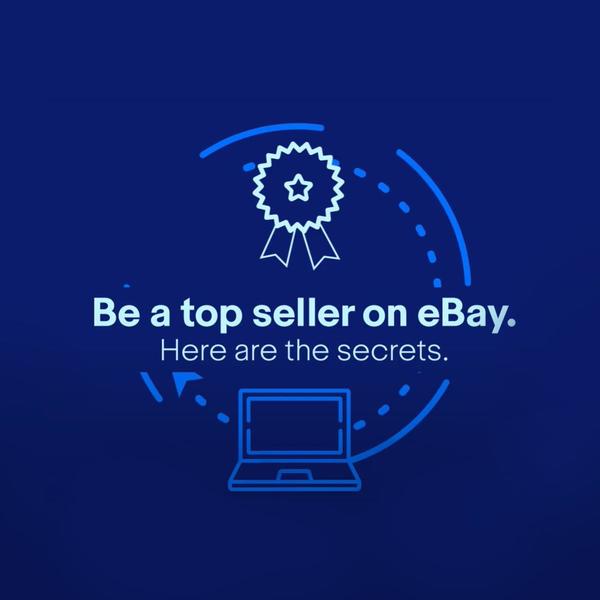 How Best Match works
When buyers search on eBay, the default order of results is called Best Match.
Best Match is designed to show the most relevant and the best value items first based on the things users find most important when they are deciding what to buy.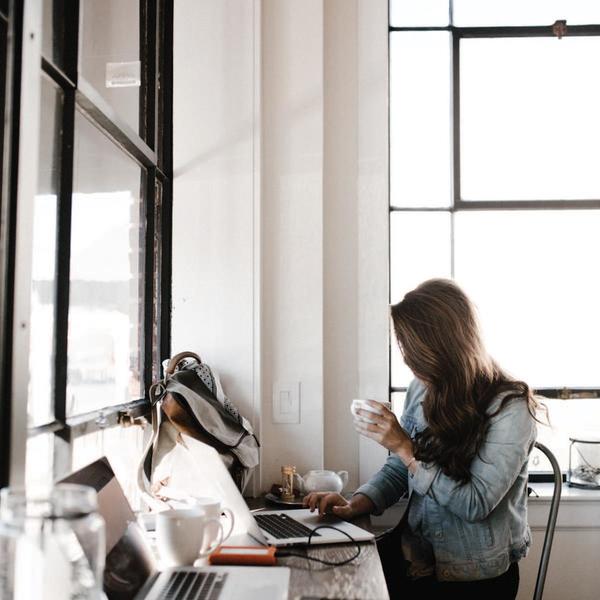 Best Match algorithm
Our Best Match algorithm – the formula eBay uses to sort listings – considers a number of different factors. These include:
1
How closely the listing matches the buyer's search terms
4
The quality of your listing – description, photos and so on
5
How complete the listing is
6
The listing terms of service, such as your return policy and handling time
7
Your track record as a seller
Why is understanding eBay Best Match important?
Simply put, the higher the ranking of your listing in Best Match, the more visibility you enjoy and the more likely you are to close the sale.
So, you need to understand how Best Match works to optimise your listing in order to push your ranking up to increase the possibility of making a sale.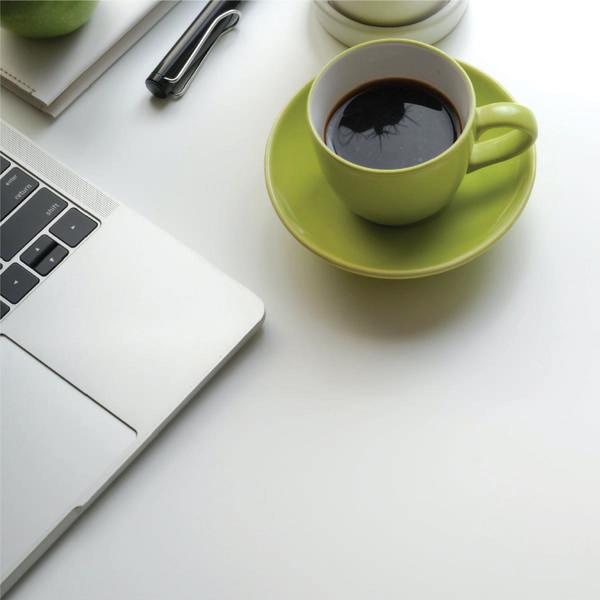 Here we will show you how following our Best Selling Practices would help you improve your relevance and listing quality as well maintain your Seller Performance Standards – all the important criteria to be a successful eBay seller.
How to improve your Best Match ranking
Sellers who follow eBay's Best Listing and Selling Practices will see their items appear higher in the search results. Start by offering competitive prices, reasonable shipping, and great customer service.
Click on the video on the right for more recommendations for improving your Best Match ranking.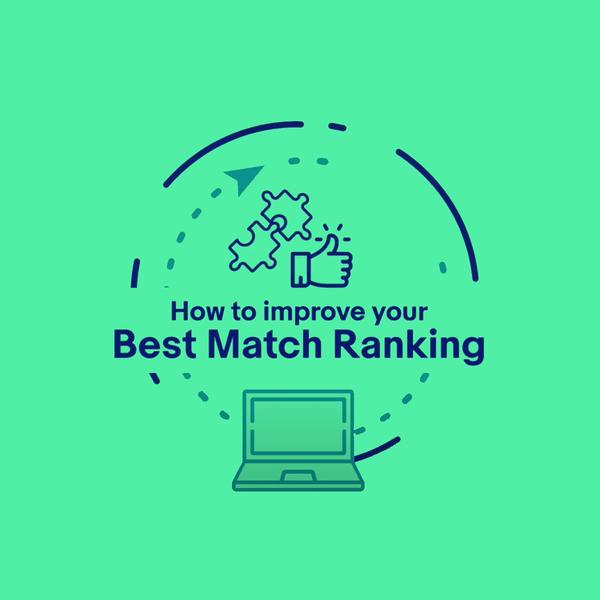 Best Match
Relevance

Listing Quality

Seller Performance Standards

Listing Title

Item Specifics

Correct Product Identifiers

Correct Category & Catalogue 

Photo Quality

Item Description

Competitive Price

Free Shipping & Returns

Promotions: Promoted Listings & Promotions manage

Seller Standards

Feedback Score & Detailed Seller Ratings

Defects: INAD & INR Disputes and Out of Stock (OOS)
How To Gain Relevance
The eBay search engine will always surface listings that closely match a buyer's search term. Writing well-researched listing titles, filling in your item specifics, product identifiers and selecting the correct category helps eBay identify what you're selling and match it to the relevant search results.
1. Write effective listing titles
Boost your listing visibility by employing the following techniques:
a. Write clear and concise titles
Include important details like brand, model, color, size, etc and state exactly what your item is.
b. Use common keywords that buyers search for.
Imagine you are searching for your own product. Test the keywords yourself to find the ones that would drive the most traffic.
Tip: 
Use Google keyword planner to find relevant search terms in your targeted market
c. Keep your titles between 65 to 80 characters only
d. Use correct spelling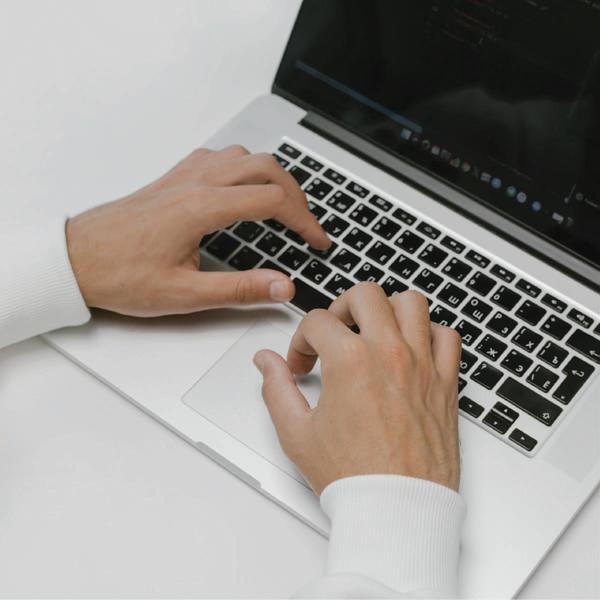 e. DON'T
- Use all capital letters
- Use special characters like punctuation marks or asterisks
- Include multiple synonyms (like purse, handbag and bag)
- Use words that don't describe your item (eg. wow or l@@k)
- Use words that are false or misleading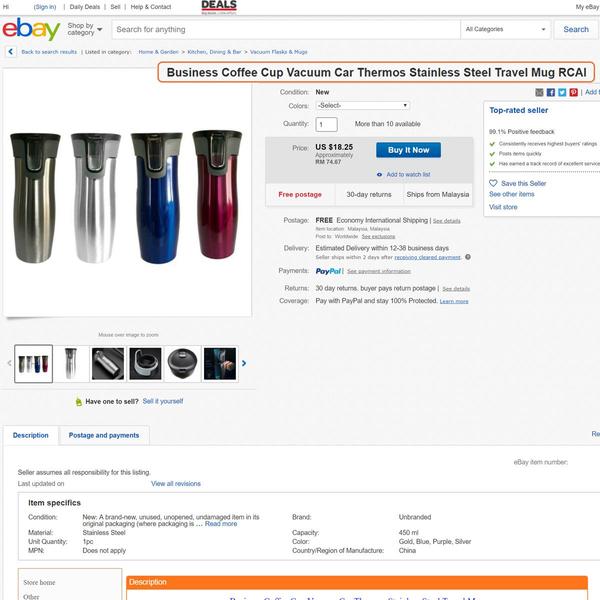 2. Be specific with Item Specifics
a. Your item specifics should be as clear, detailed and accurate as possible.
b. Always use the official brand and product name
c. Include as many relevant specifics as possible
d. Avoid weird and gimmicky spelling or textspeak
e. If the mandatory item specific does not match with your product, key in "Does not apply" for better search match.
f. DON'T leave the column empty or key in wrong information.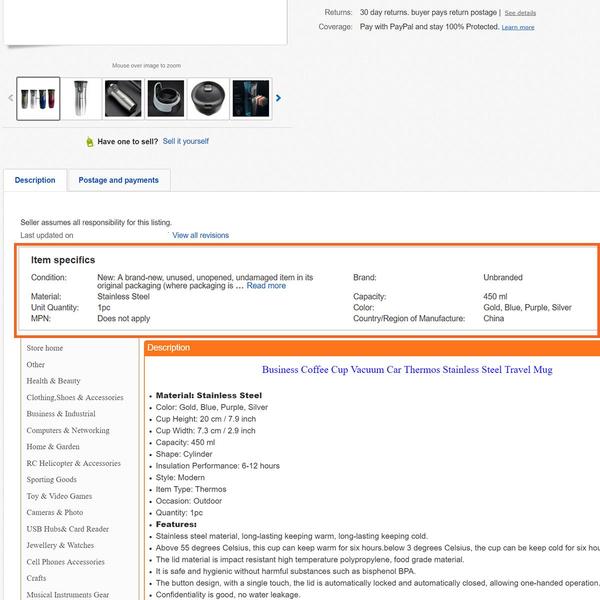 3. Correct product identifiers
a. Complete the Product Identifier fields. They help buyers find items quicker.
b.  Product Identifiers are the unique codes that are used to identify specific products such as:
• Brand Name
• Global Trade Item Number (GTIN)
• Manufacturer Part Number (MPN)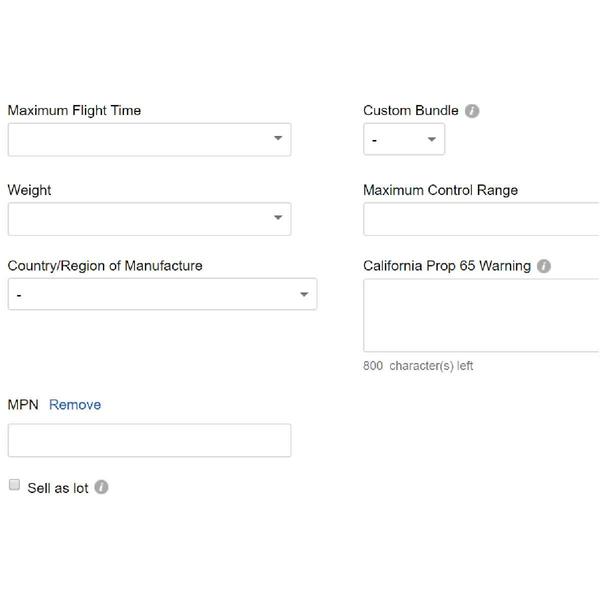 4. Correct category and catalogue
a. Select the correct and most relevant Category for your listing
b. Select the most appropriate option from the provided list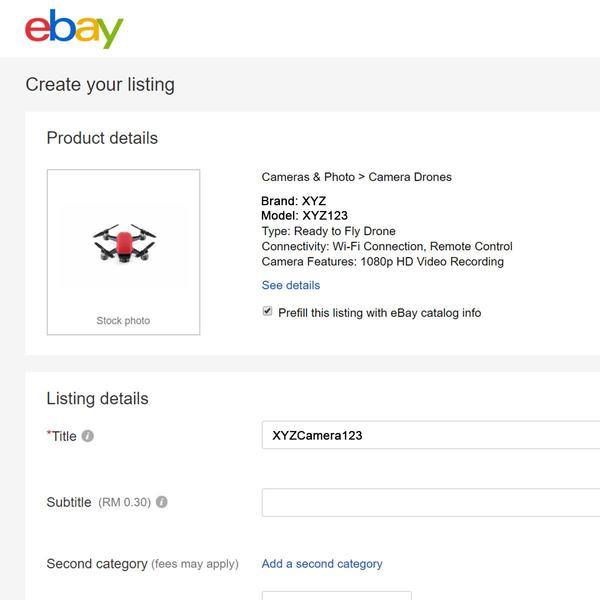 5. Edit and Fill In
Finally, edit and fill in your specifics correctly so eBay can lead potential buyers to you through the Best Match Search.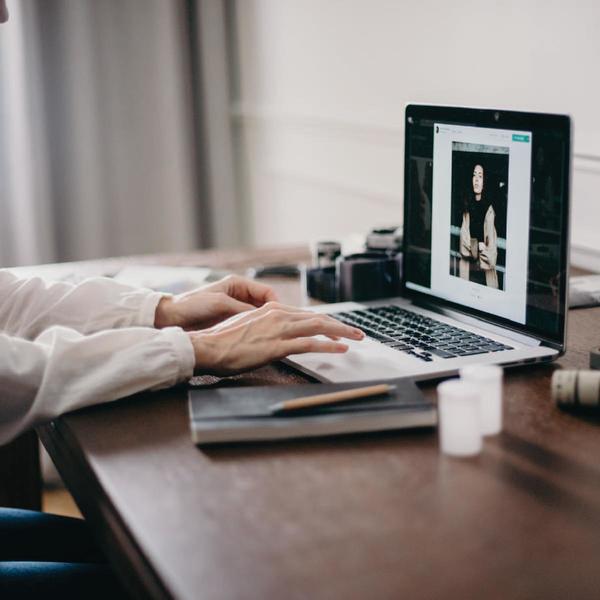 Understanding eBay Best Match - Quality
Learn how to create high quality listings that ensure a good shopping experience.