Duplicate Listings
Duplicate listings are one of the most common reasons for seller account restriction or suspension. Learn how to stay compliant by creating multi-variation listings.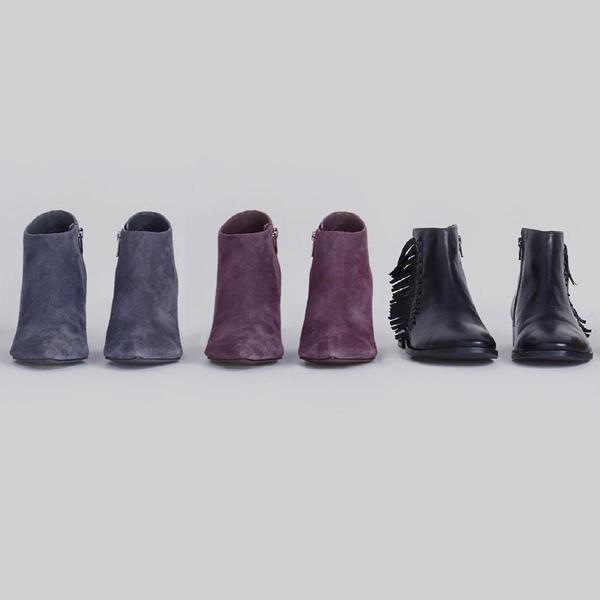 Creating a listing is hard work. We put a lot of sweat and tears into our listings, then all of the sudden… THEY'RE ALL REMOVED and you've been slapped with a selling restriction for violating eBay's duplicate listing policy. Learn how to list an item with multiple variants and quantities while staying compliant to this policy. Here's a bonus – It saves you time and money!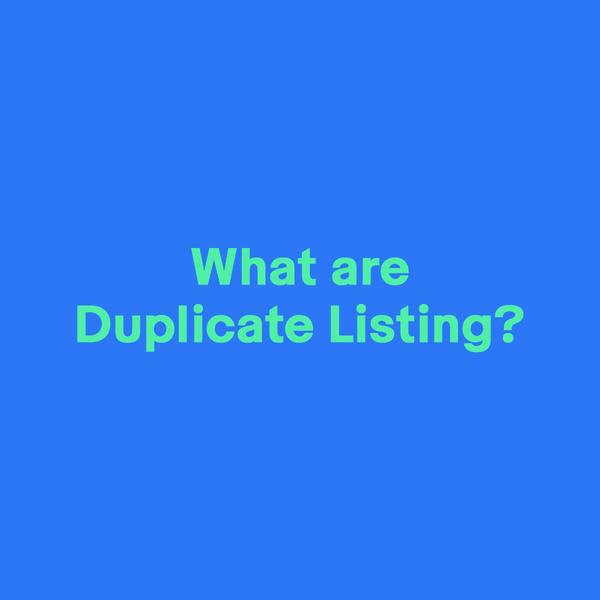 Why are we so concerned about duplicate listings?
It negatively impacts the shopping experience on eBay by cluttering the site and preventing buyers from easily finding and comparing items that interest them.
This also prevents a single seller from dominating a category or best match search, creating a level playing field for all.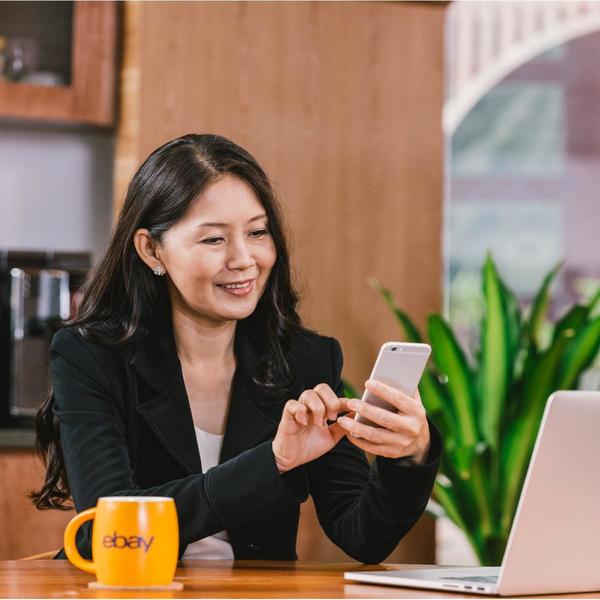 Common Mistakes To Avoid
Varying Purchase Quantity
Don't create listings for the same item but with varying purchase quantities. It doesn't matter if you're selling them in singles or bulk. If you'd like to offer a special discount for bulk purchase, use the Volume Price Discount tool in the Promotions Manager.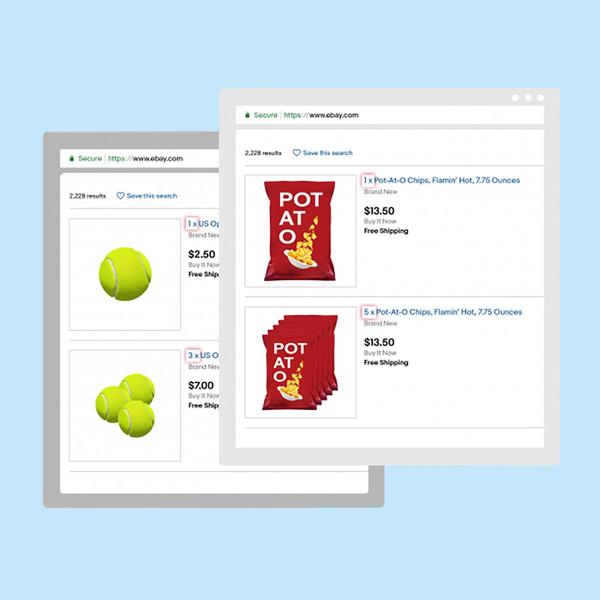 Minor Differences
Don't create multiple listings for the same item with minor differences such as colour, size, material and capacity. This includes freebies and bundles with minor variations of accessories.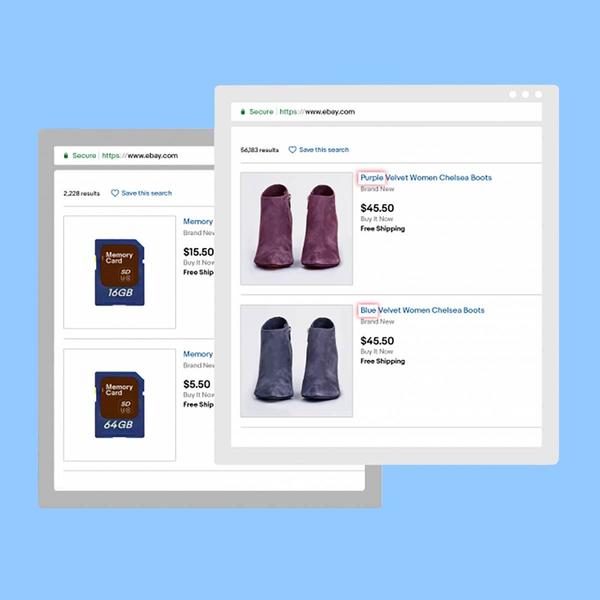 Multiple Categories
Creating multiple listings for the same item under different individual categories counts as a violation. You can however add a second category to your listing.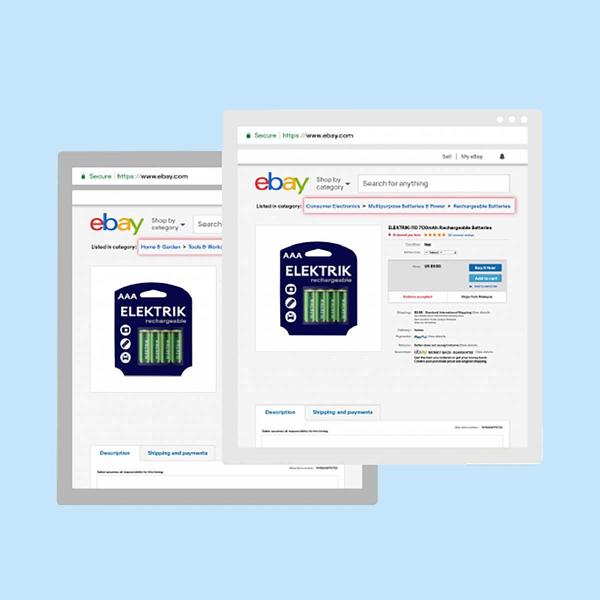 Universal Items
You are not allowed to create separate listings for universal items under different product compatibilities. Example:
Listing 1- Earphones for Smartphones
Listing 2- Earphones for MP3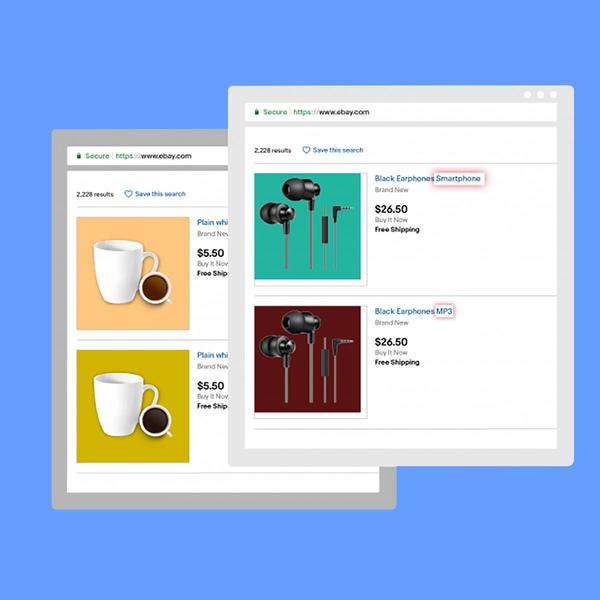 Listing On Different Sites
You are not allowed to duplicate your listings on different eBay sites, unless the international shipping option is excluded for that specific country.
For example, you listed a camera lens on eBay.com, you cannot duplicate the same listing on eBay.com.de unless you exclude Germany from your shipping location in your original listing.
Auction Listings
Auction listings with a "Buy It Now" option are considered duplicates to listings of the same item at a Fixed Priced format.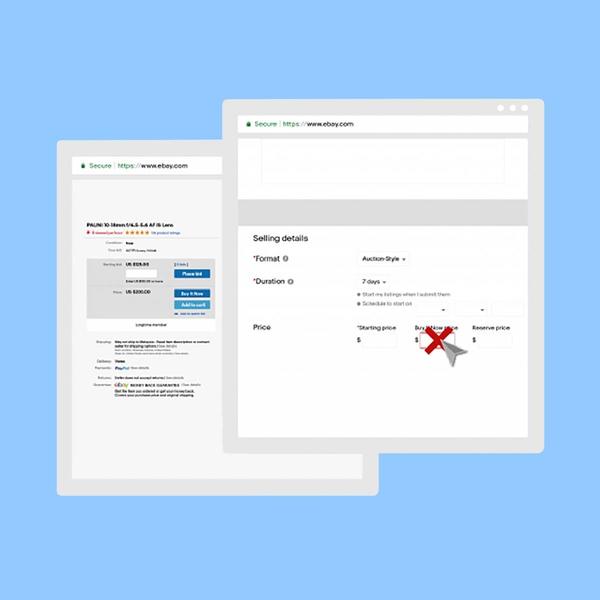 Multiple Accounts
Listing the same set of items under multiple eBay IDs is also a violation of the duplicate listing policy. This includes different accounts opened by individuals related to you, be it your spouse, grandparents or high school buddy. Don't try to outsmart us, we'll know!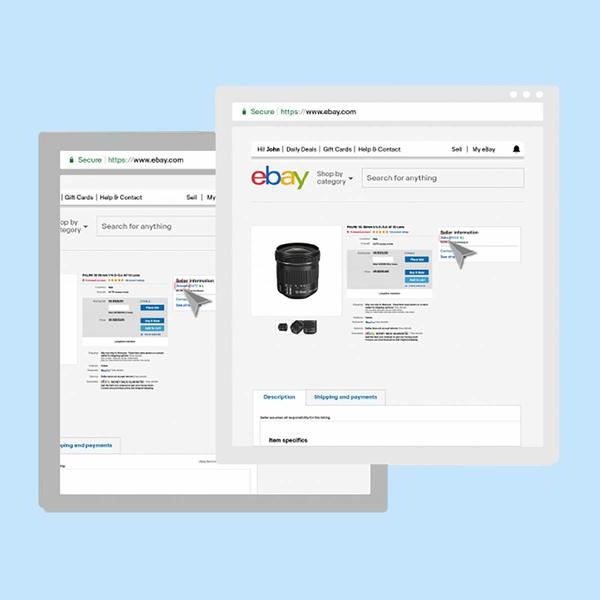 Create Multi-Variations and Stay Compliant
Combine different colours, sizes, materials and capacities of the same item into one listing by using the multi-variation feature. You can also create bundles with special pricing! Simply click on the "Create variations" button to begin. Then, type in the "colours", "sizes" or any category you might have.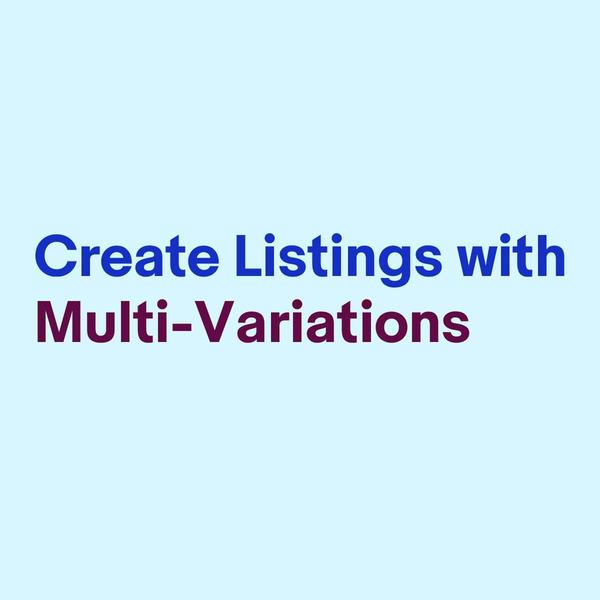 Read the full Duplicate Listings Policy here!