Account Health
Keep your standards high and in check with the Seller Dashboard, created with you in mind.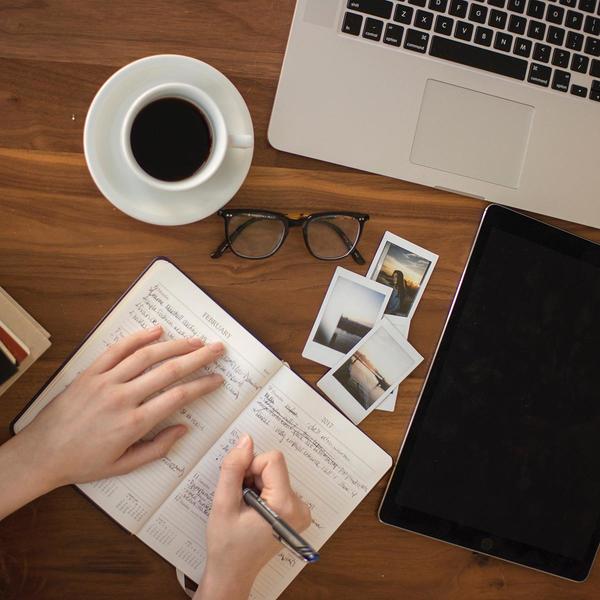 Keeping your account in good health is super important to your success as an eBay seller. Read on to find out what it takes to stay strong & fit.
Cross Border Trade Seller Dashboard
An easy access dashboard has been created specially for our Southeast Asian cross-border sellers to monitor their performances and seller standards in detail. (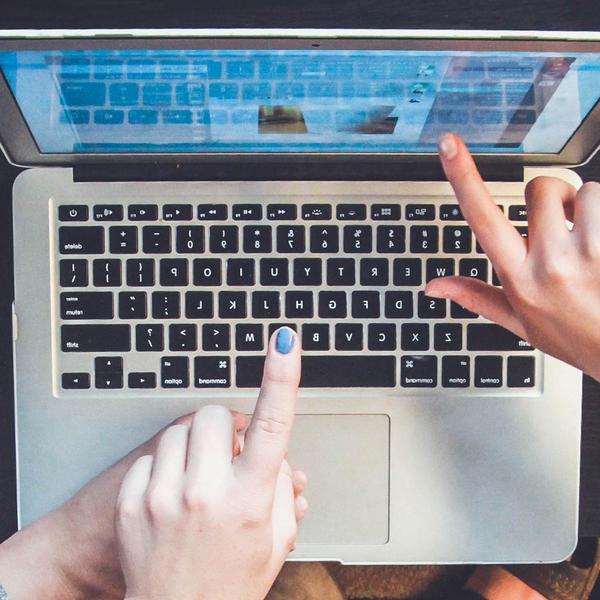 Seller Performance Standards
Why does your Seller Performance Standards (SPS) matter and how is it calculated? Everything involved in reaching a Top Seller Status explained here.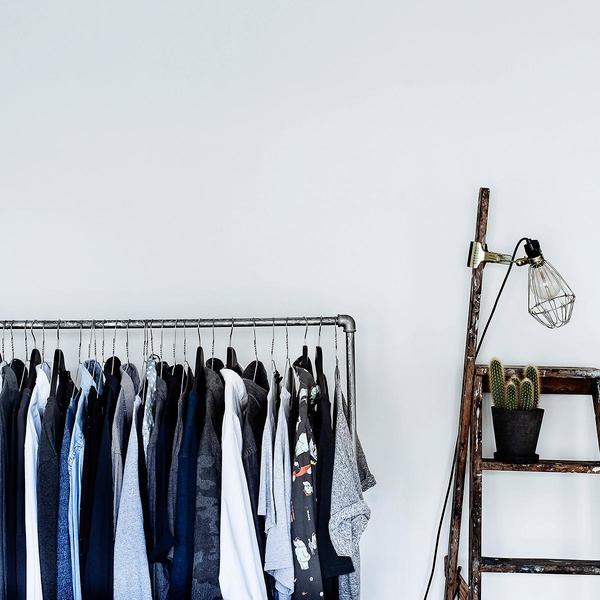 How to Maintain your Seller Performance Standards
Achieving and maintaining your awesome Seller Performance Standards (SPS) can be easy. We are here to show you how!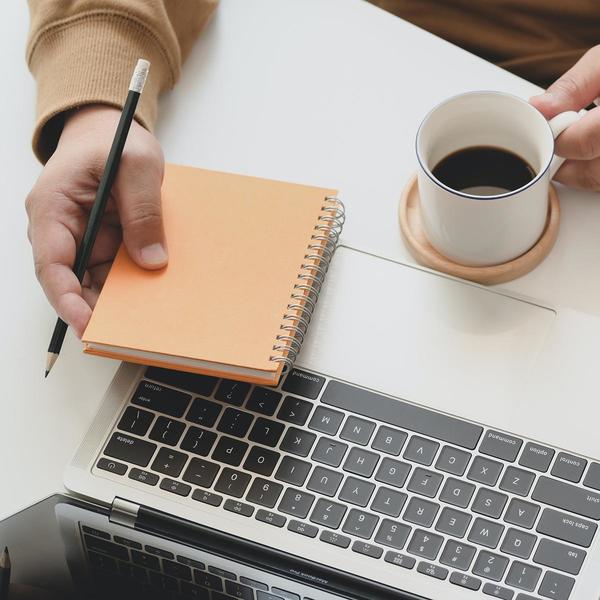 Managing your Feedbacks and Detailed Seller Ratings
Is a feedback score and seller rating really that important? Absolutely! Want to know why and how you can manage this critical part of selling on eBay?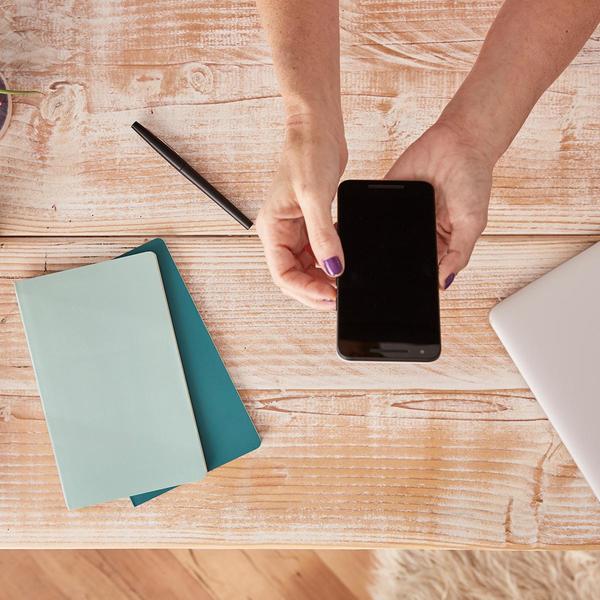 Getting to Top Rated Seller
eBay's Top Rated Sellers are rewarded with a whole load of great stuff. Are you ready to learn how to join the ranks?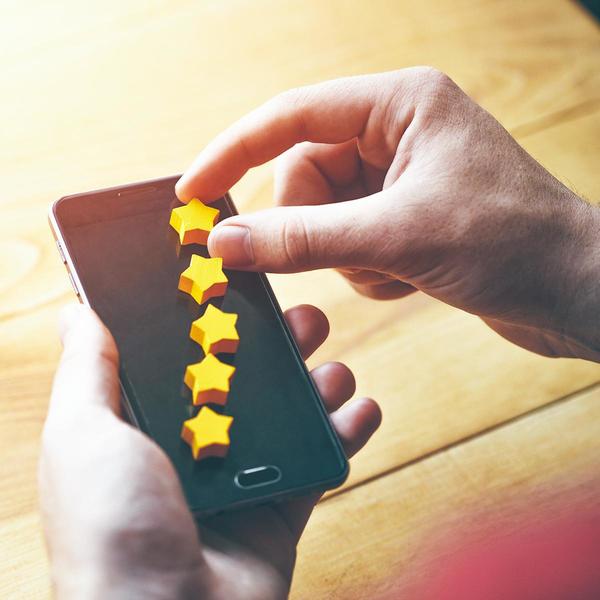 Account holds, restrictions & suspensions
Here you will find the main reasons for your account issues and provide the next steps you will need to take.