eBay Selling Bootcamp 2019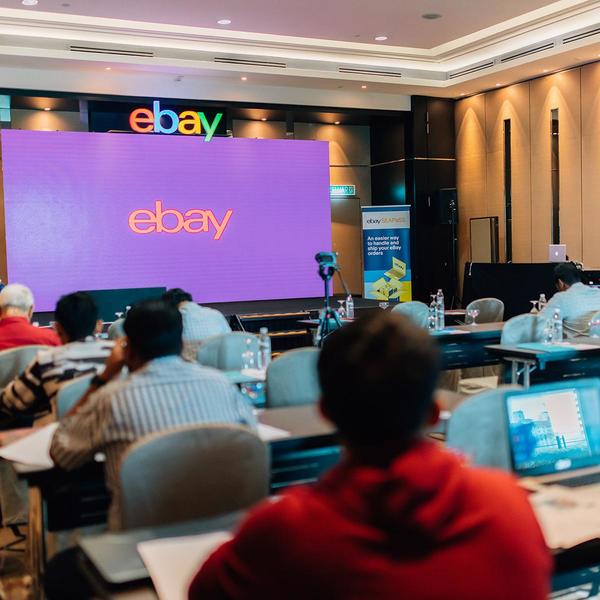 eBay's very first Selling Bootcamp offered valuable insights into e-Commerce success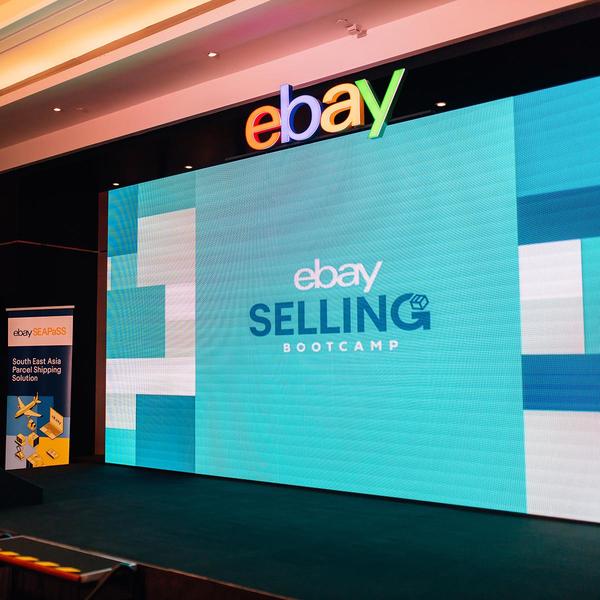 There are now 51 eBay millionaires (That's USD millionaires!) in South East Asia.
eBay CBT in Malaysia may still be in its infancy stage. But the possibilities to penetrate key global markets such as the United States, United Kingdom, Australia and Germany are endless.
With that in mind, eBay was proud to conduct its very first Selling Bootcamp in April 2019 held in Kuala Lumpur recently.
The 3-part workshop, held over the course of 3 months, was designed with one goal in mind – To train participants for the eBay Seller Management Programme.
The Bootcamp was just one of eBay's initiatives to help our sellers achieve financial success through eBay's selling platform.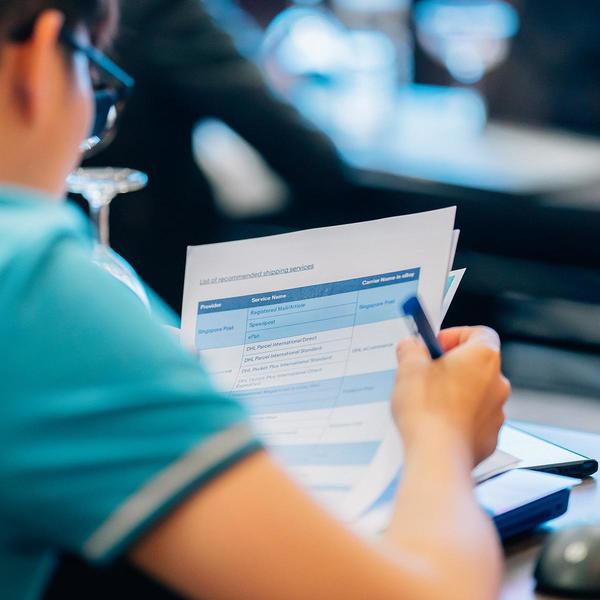 eBay's very own Cross Border Trade (CBT) Strategic Operations Manager, personally took it upon herself to conduct the workshop for the carefully selected participants.
The attendees comprised of small businesses and entrepreneurs seeking new and global sales channels in the fast-growing e-Commerce sector.
In true eBay style, we made the knowledge-sharing sessions fun with success stories, activities and insider tips & tricks plus exciting prizes for a few lucky participants.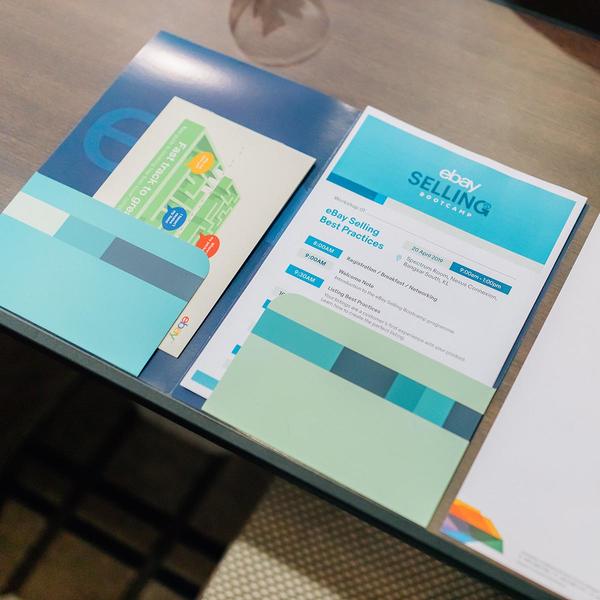 The 3 lucky sellers who portrayed the most outstanding performance and commitment joined the eBay Account Management Programme and received 6 months subscription to an eBay Integrated Listing Tool.
But of course, the most valuable prize was the priceless knowledge gained on how to kickstart their eBay's business and achieve success, the right way!
Knowledge shared is knowledge gained!
The workshop covered the basics of selling on eBay.
1. eBay's Best Match
An eye-opening session on understanding the eBay Best Match algorithm.
Topics included:
Listing Best Practices

Keyword Research

Listing Titles & Item Descriptions

Product Identifiers & Item Specifics

Mobile Optimisation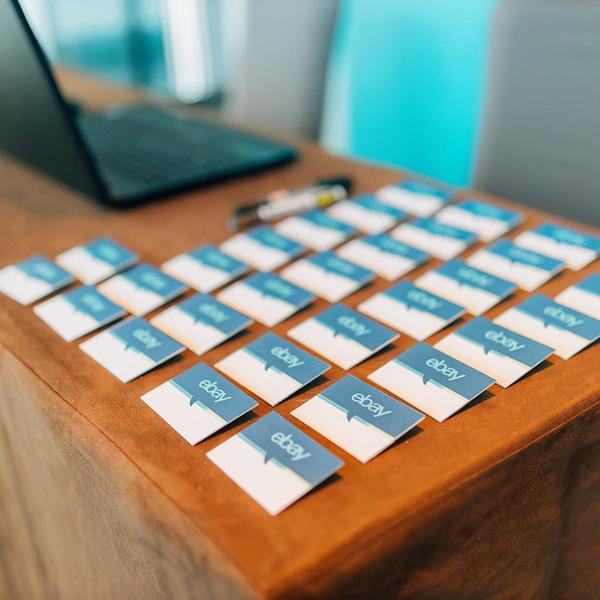 2. CBT Shipping Best Practices
A comprehensive lesson on the recommended rules of CBT shipping on eBay.
Topics included:
Understanding Shipping Terms

CBT Shipping Practices

SEA Shipping Policies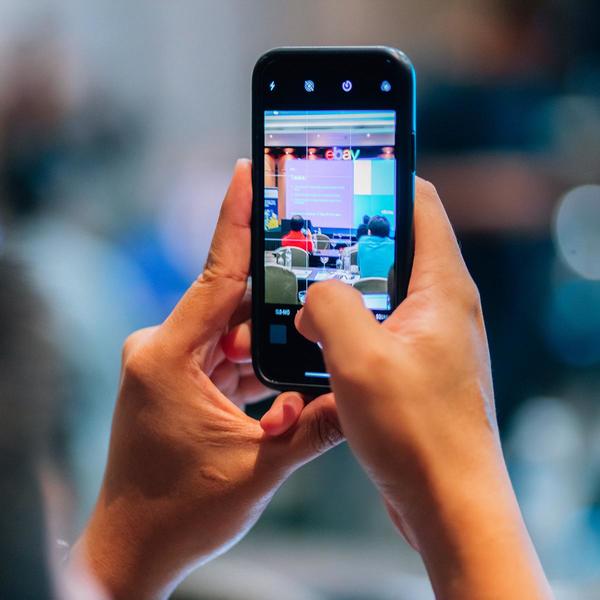 3. Introduction to SEAPaSS
A guided walkthrough on SEAPaSS to understand the perks and benefits offered.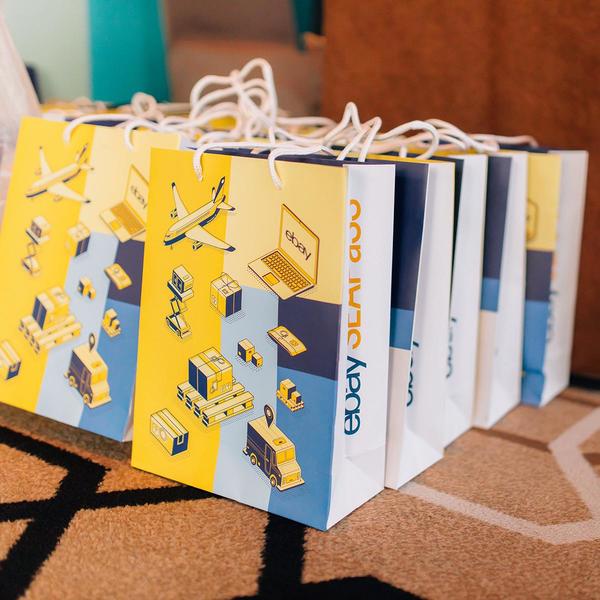 A successful programme for all participants
Participants were given 3 Rules of the Bootcamp to follow.
2
Demonstrate proactive participation
3
Show strong commitment to the programme
In line with these rules, participants were sent home with tasks to complete in order for them to put theory into practice and to familiarise themselves with eBay Best Practices.
All in all, the eBay Selling Bootcamp was a great success and we look forward to meeting more potential sellers in the future!