Product visibility with Bay Promoted Listings
Increase product visibility and accelerate sales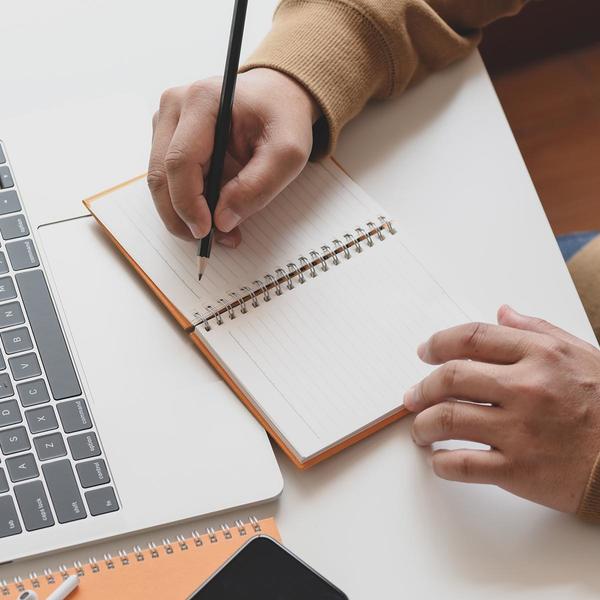 Selling without promoting your product is like winking at a girl in the dark. No one knows what you have to offer and no one will respond.
Fortunately, with the eBay Promoted Listings tool, you can boost your item exposure to active shoppers by a whopping 30%, therefore increasing the likelihood of making a sale. eBay Promoted Listings is a risk-free, easy to use service that allows sellers like yourself to boost your listings' visibility to your target market; especially during holidays, events and seasons which provide great opportunities to attract buyers and market your business. eBay Promoted Listings is available to eBay sellers in good standing.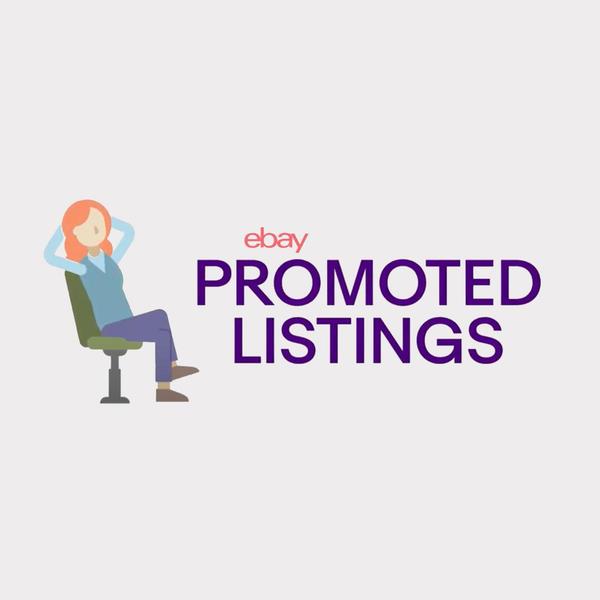 Everything to gain and nothing to lose
Take a look at the many benefits offered by the eBay Promoted Listings service.
Only Pay When You Sell.
Unlike many other advertising tools which are charged per impression or click, you only pay for the eBay Promoted Listings service when a buyer clicks on your ad AND goes on to buy the item within 30 days of the click.
No sale. No charge. Plus, you determine the fee you're willing to pay. Just choose a percentage of your item's final sale price before shipping and tax.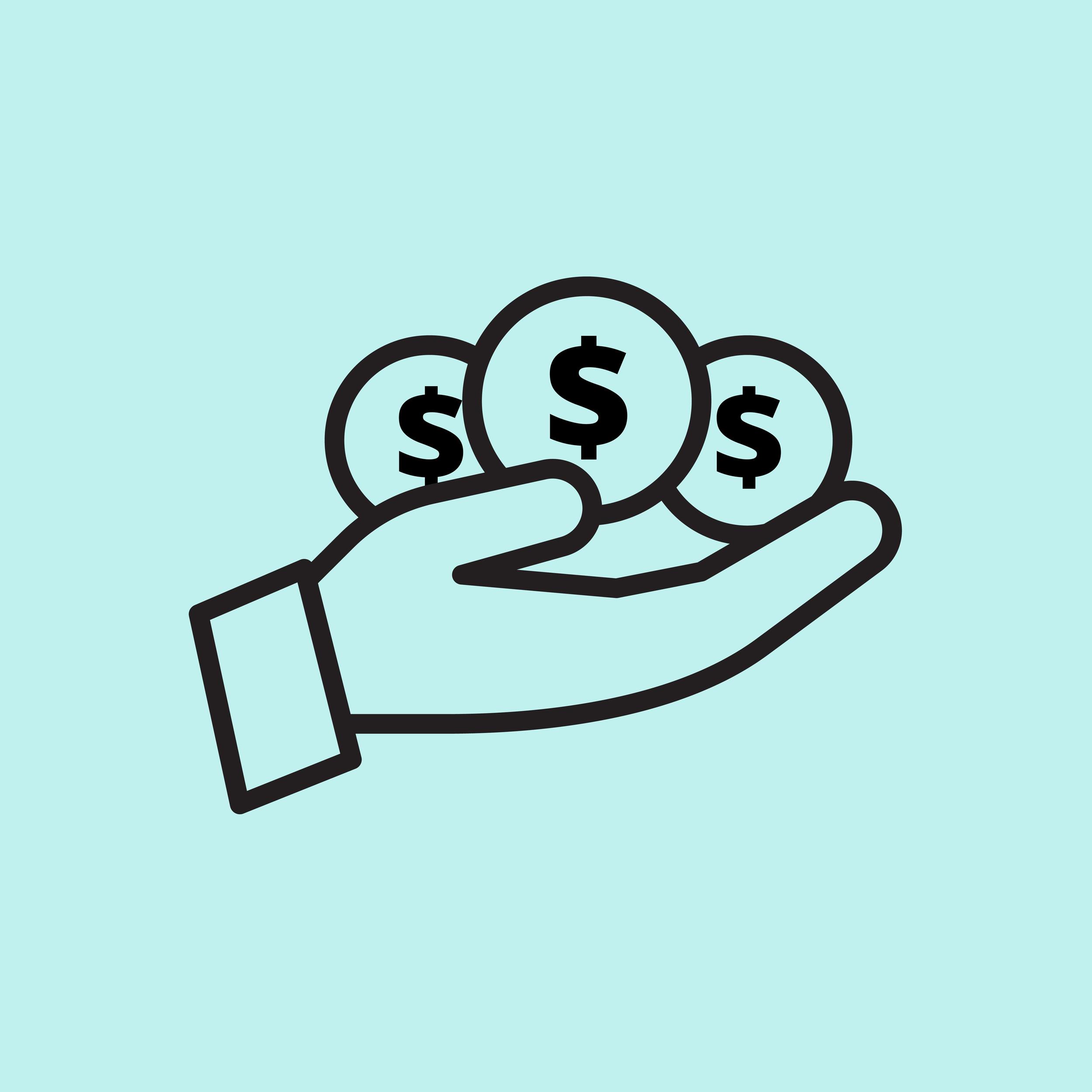 Boost Item Visibility across eBay by 30%
Your ad campaign will be placed over 50 different prime spots across eBay. The locations cover desktop, mobile and the eBay app as well as many other prominent pages including Search, View Item, My eBay and Browse.
Plus, some of these locations are exclusive and unique to Promoted Listings campaigns only. Bottom line is, with Promoted Listings, you'll be able to maximise sales through increased item exposure. Which means a higher rate of being discovered by shoppers who are browsing on eBay.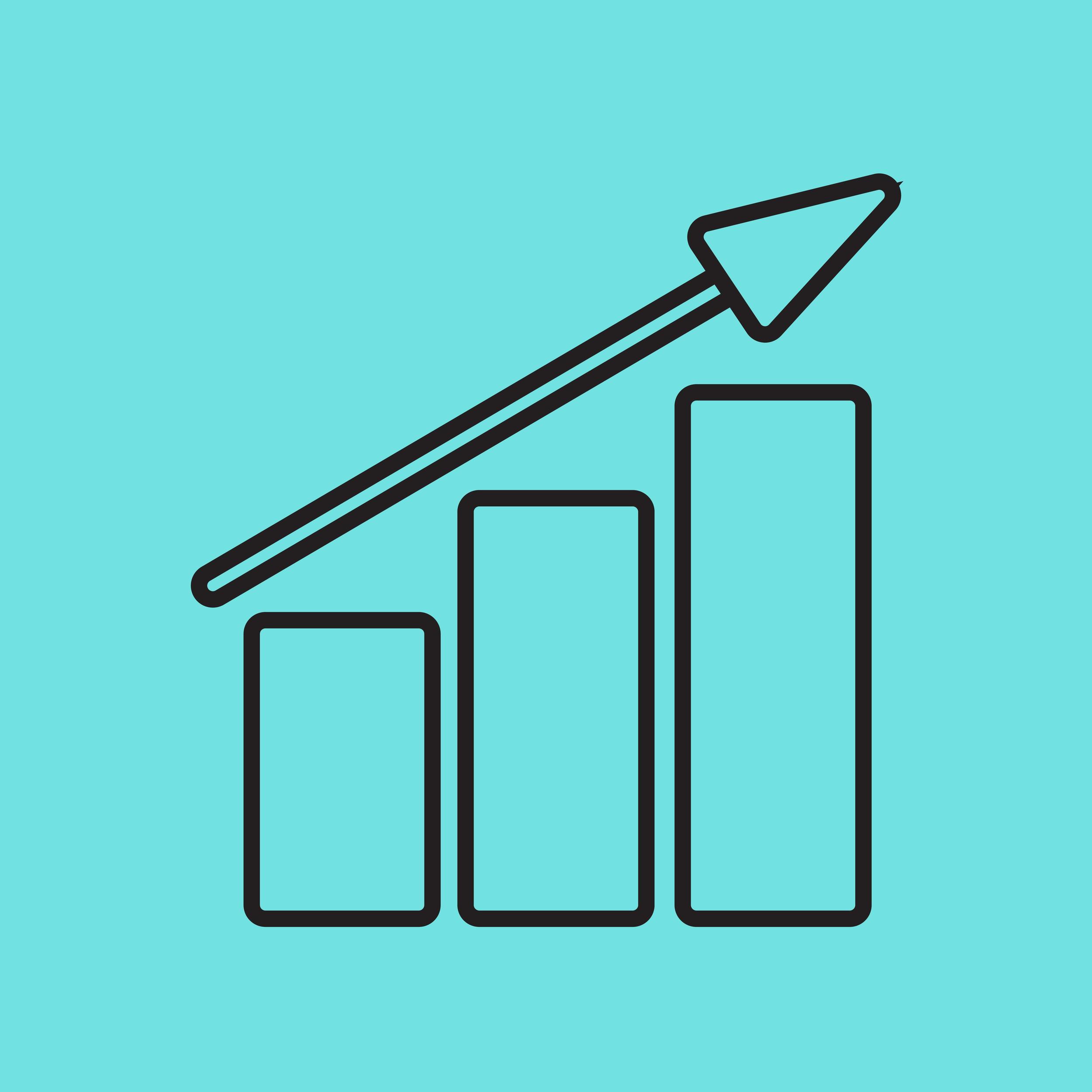 You are the boss.
You'll always be able to control your ad campaign. You will have a clear view of what you'll pay upon a sale. There are no hidden costs.
You can access information on clicks, sales and spending at a touch of a button. You'll also have real-time reporting at your disposal and can optimise, pause or stop your campaign at any time.
Bosses get bonuses too
eBay's Top Rated sellers on Promoted Listings will receive $30 each quarter. Anchor and Enterprise Stores will receive an additional $25 each quarter.
Best of all, credits will be applied automatically once you start using the eBay Promoted Listings service. So just sit back and enjoy your bonuses on top of the increase in sales.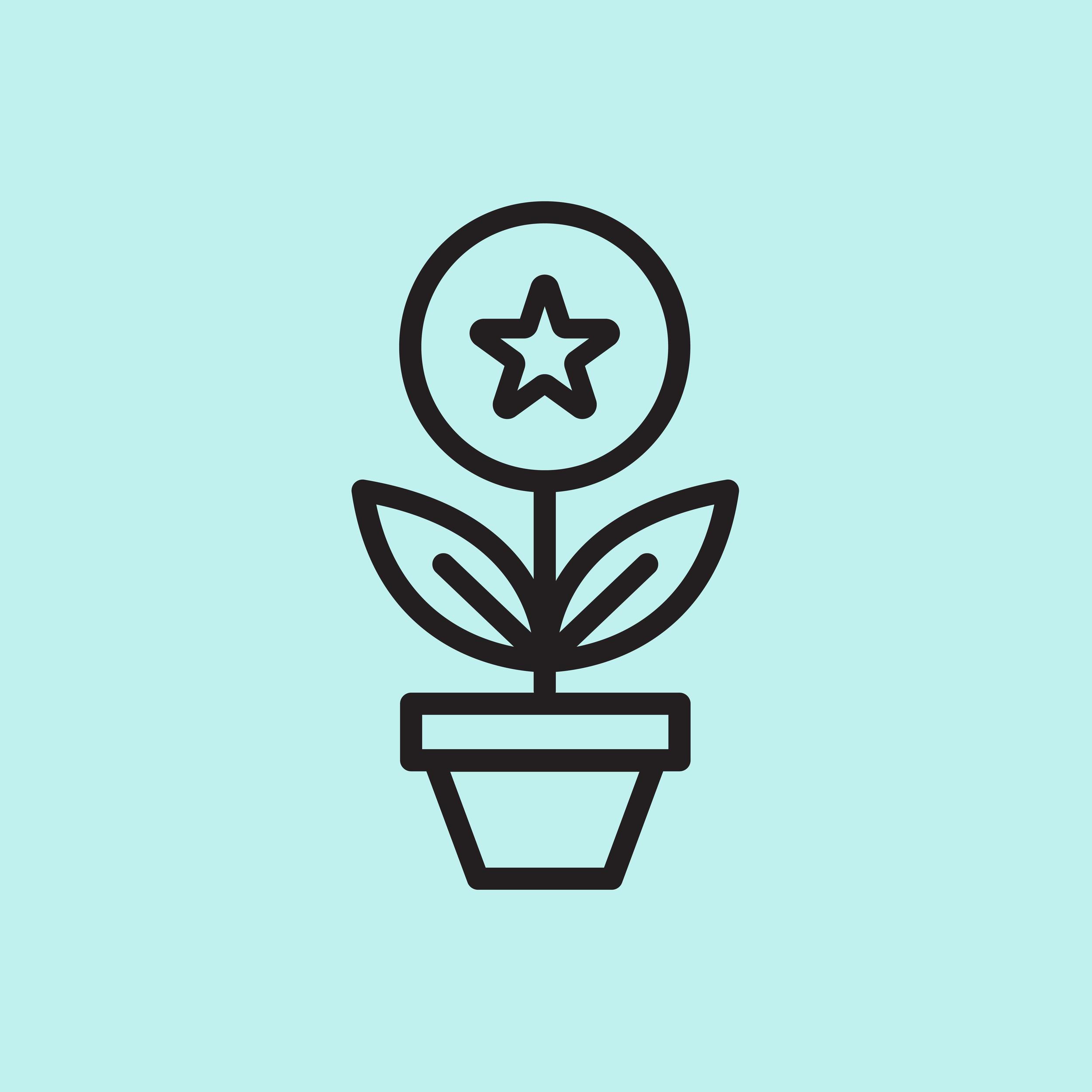 Super duper quick and easy.
It takes just mere minutes to launch an ad campaign.
You don't even have to worry about extra creative designs or selecting keywords that work.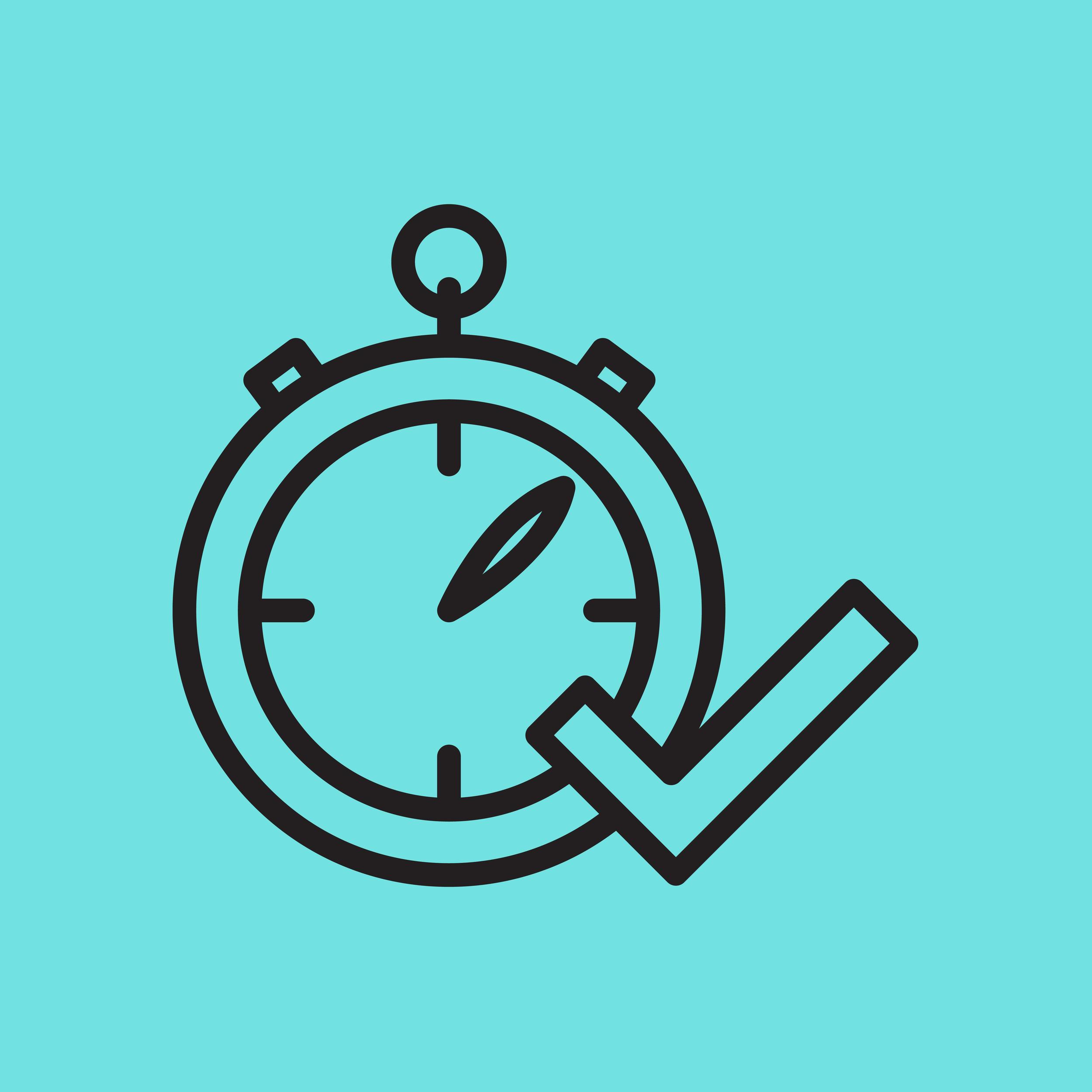 Need help? We are here for you.
We will also help you by recommending items with high potential to perform well as well as give you guidance on the trending ad rates that you can set.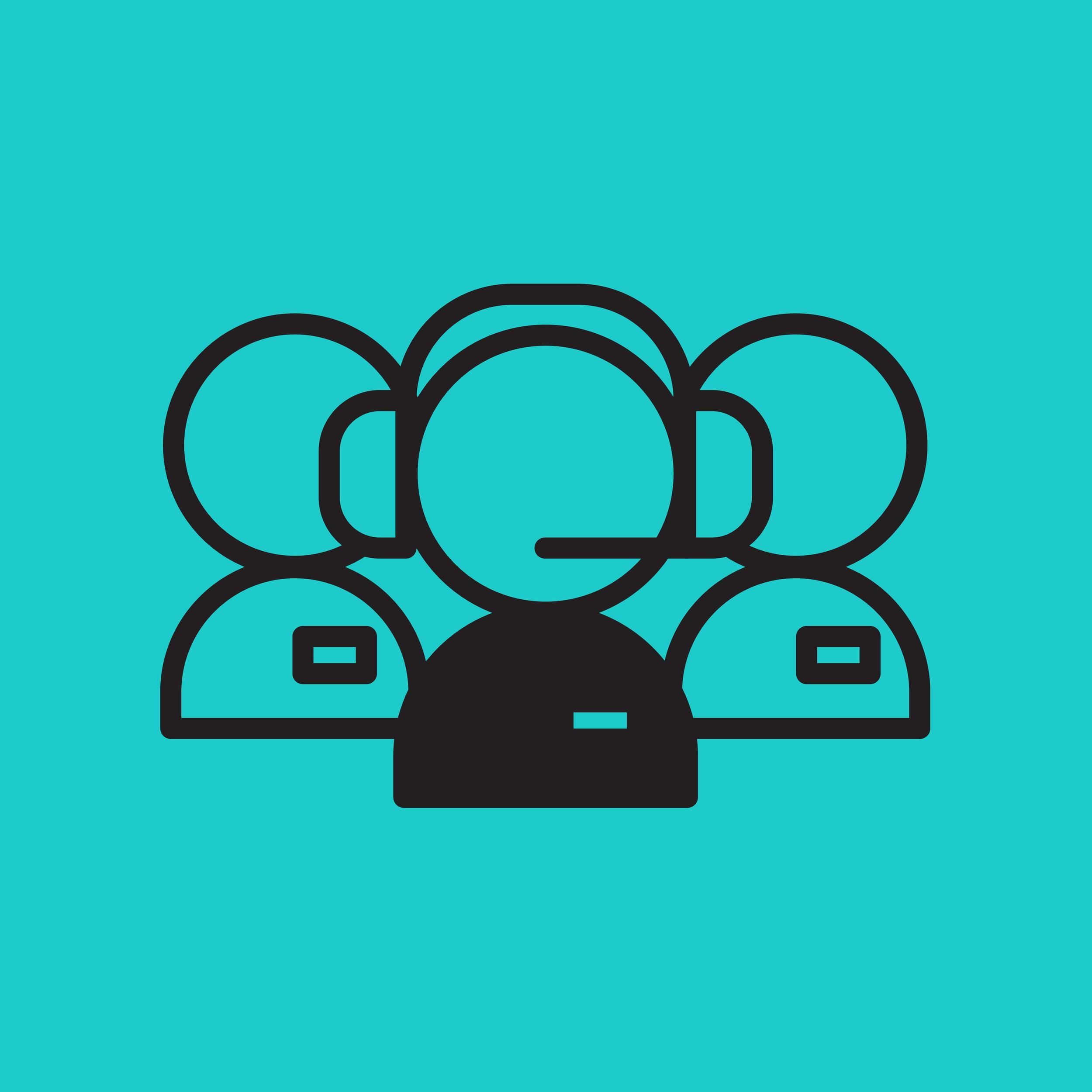 So where will your ad appear?
There are 50 places across the site where your ad campaign will be displayed across eBay. Here are some examples:
1. Top placements on search result pages on both Desktop and Mobile.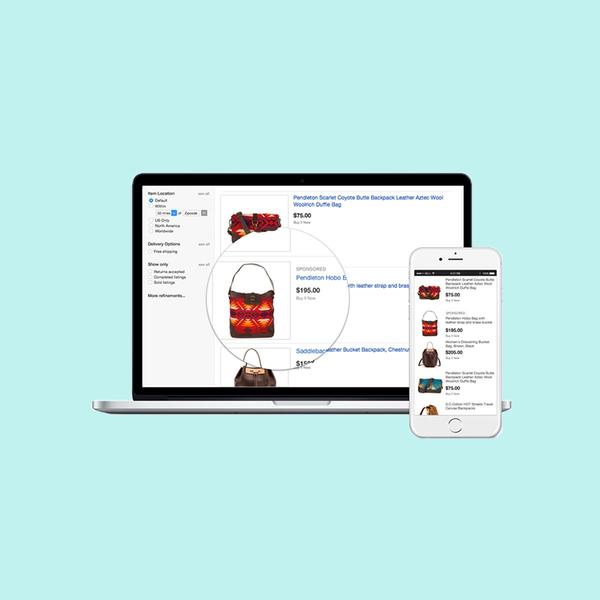 2. Category Pages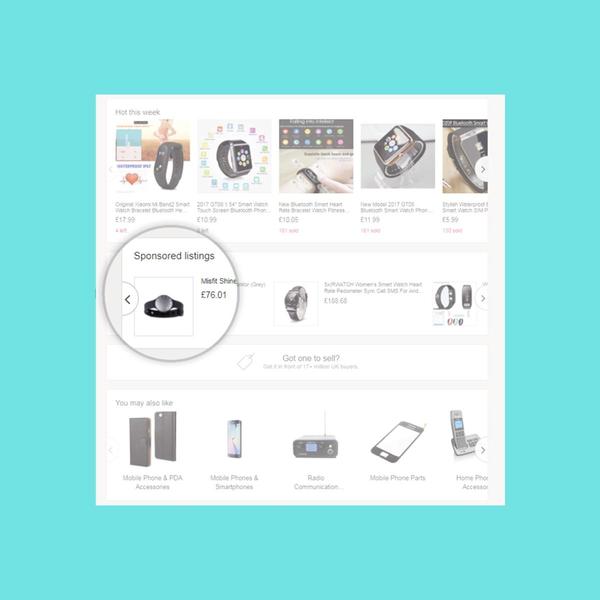 3. View items page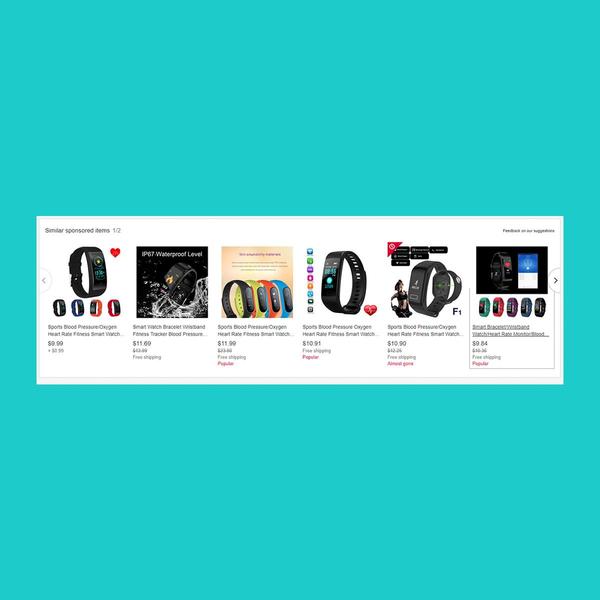 4. Homepage recommendations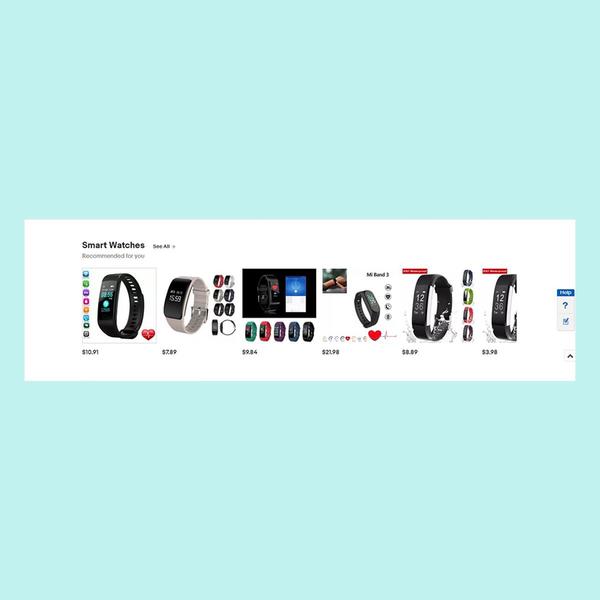 Getting started
1
Before you begin your campaigns, spend some time making sure your listings are optimised. There are a number of ways to do this. You can read our articles on listing best practices to learn how.
2
Choose the right listing. Go through your listings to choose the best selling products, new products or those in seasonal demand.
3
Refer to our trending ad rates to stay on top of the competitive environment.
4
Take advantage of the 'Recommended Items' feature when selecting your listings. Consider which of your items might benefit most from added exposure and traffic of Promoted Listings.
Let's go
Now you are ready to start advertising.
Go to the Seller Hub > Marketing > Promoted Listing > scroll down and click on "Create a new campaign"
Select your listings, set your ad rates & launch!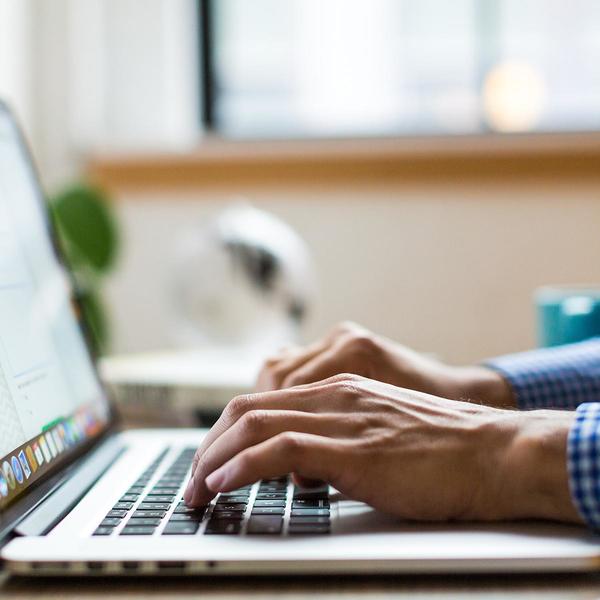 Monitor your success
Your Promoted Listings dashboard gives you detailed reports on how your ads are performing in the following categories:
Impressions: The number of times shoppers viewed your ads.
Clicks: The number of times shoppers clicked your ads.
Sold: The number of items sold through Promoted Listings.
Ad fees: The fee based on the ad rate set for your items.
Sales: Number of items purchased within 30 days of a click on your ad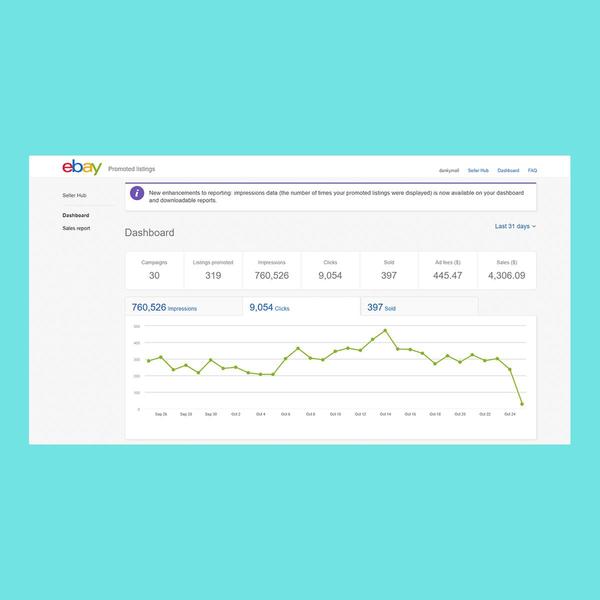 Make it a habit to check your dashboard so you can always be aware of your performance. By studying your sales report on your dashboard, you'll be able to fine tune your campaigns based on the performance metrics. You can go on to test different items, pricing strategies and campaign timing. Start, stop, or make changes to your campaigns at any time to ensure you are maximising your potentials through Promoted Listings. In fact, just start today! Take advantage of the easy to use eBay Promoted Listings service to accelerate visibility and sales of your eBay business! The sooner you start, the sooner you'll reap the rewards.