The Benefits of Accepting Returns
Offering returns can help boost your CBT sales!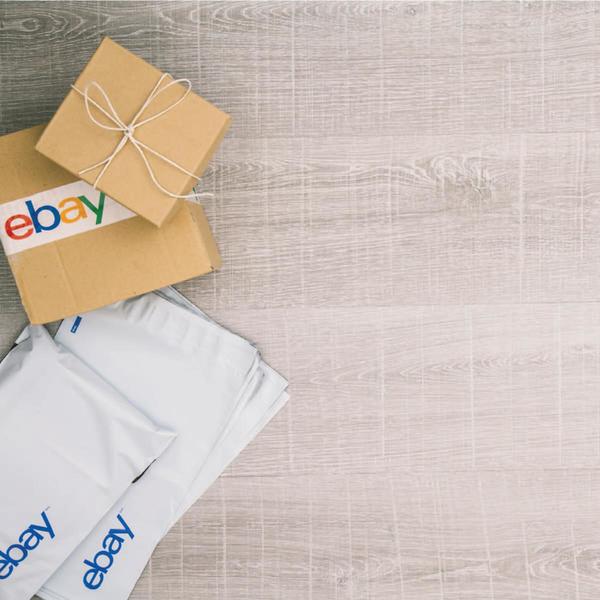 67% of buyers would buy more online if the seller accepts returns.
The reason is simple. When you accept free returns, you earn buyers' trust and provide them with the confidence in your service and/or products. It gives you the advantage over your competition.
Just like free shipping, accepting returns would convert someone who's still deciding into clicking that "buy now" button. In fact, the conversion rate from "maybe" to "yes" is 15% when you accept returns.
Accept Returns and Accept More Sales and Traffic!
Improve sales
Global buyers are experienced online shoppers. A 30-day return policy is the standard practice that they expect from a trustworthy seller.
Improve traffic
The eBay search algorithm actively boosts the search results rank of listings with 30 or 60 days returns policy. That's when you'll really benefit.
Will there be many returns?
This is probably your second question. We are happy to tell you, the answer is, not really.
Only 2% or less of your transactions.
It really depends on the product category that you sell in. For example, apparel typically has higher returns than a book, since sizing can be quite subjective.
On the whole though, if you are a responsible seller both in terms of prompt service and quality products, the risks are minimal.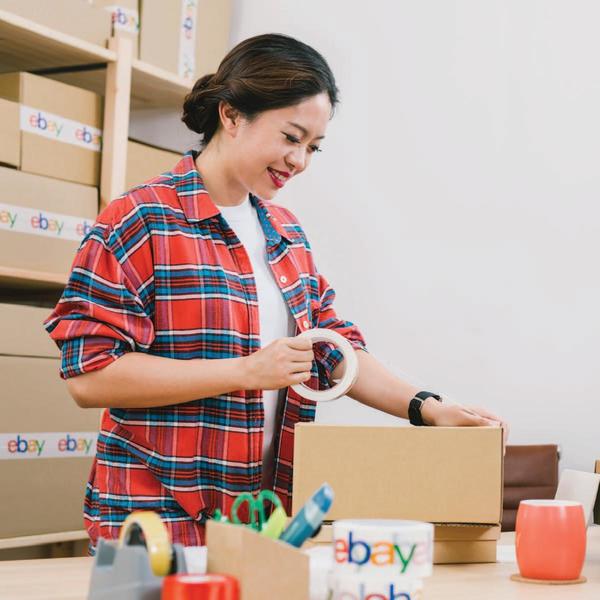 What are the best practices for returns?
Accept Returns

30 or 60 Days Returns

Free Returns (Seller pays for returns)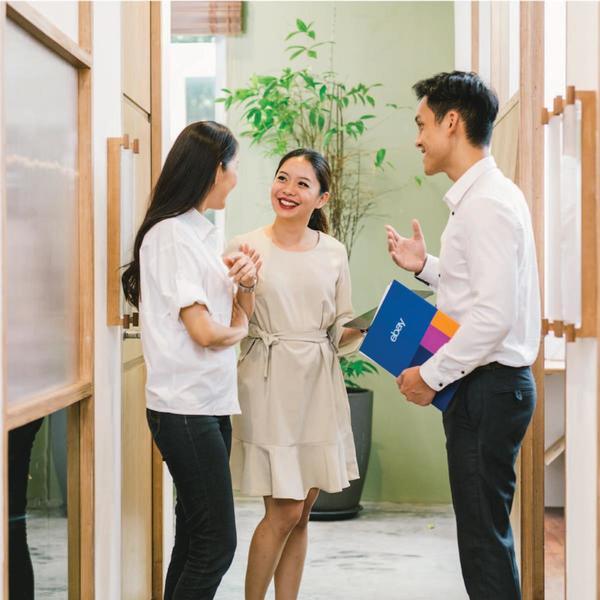 Who pays for the return shipping?
This depends on the reasons for returns.
Your Error
If you shipped the wrong item or the item arrives inherently damaged, it is of course your responsibility as a seller to cover the costs - as stated in eBay Money Back Guarantee terms.
Carrier's Error
You've made sure that the item sent is the correct one and is in good condition. You've wrapped the item carefully to avoid damage. But the buyer still receives a damaged item. In this instance, you should cover with the buyer first. Then claim from your shipping company.
Buyer Remorse
Sometimes, unfortunately, a buyer simply regrets the purchase for whatever reason. Maybe she bought a birthday present for someone who is no longer her boyfriend. Maybe it's a graduation present for someone who flunked his exams. Maybe it's just a bad day. Whatever the reason, for buyer remorse cases, the buyer covers the return shipping cost, unless you offer Free Returns.
Free Returns
In buyer remorse cases, if the item arrives back in damaged condition or the product seal is broken, you can decide to issue only a partial refund to buyers. For simpler processing, most eBay sellers have moved to covering all costs for returns shipping. After all, if your items and listings are of high quality, your returns rate will be low.
How to set up your returns infrastructure?
So how does a buyer return an item to you? You have 4 options to choose from. Do speak to your shipping carrier for details.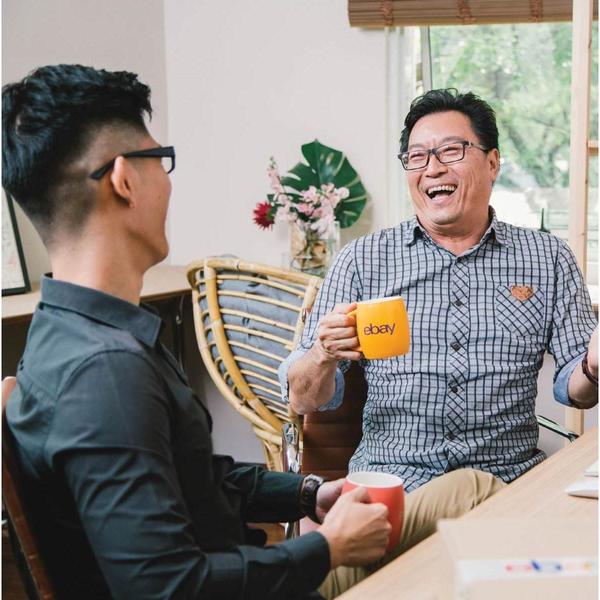 1. Pre-provide return shipping label
When you ship out each order, include a return slip and instructions. Most eBay sellers choose this option as it makes it easy for buyers to return items to you quickly and in good condition.
2. Generate a return shipping label on demand
Each time a buyer requests a return, go to your carrier's website and generate a digital return shipping label. Upload it on eBay for your buyer to use. This is a longer return process than Option 1 but items should still come back to you in good condition. And you can arrange it all online from the convenience of your home.
3. Local returns consolidation
If more than 80% of your target or actual buyers are in one main market (such as US, UK, Australia or Germany), this could be an option for you. What you do is consolidate all returns from a certain period at a return address in the buyer's country, then ship them back together to you. This option is more cost-effective if you sell things that get returned often. You can talk to your carrier for this arrangement.
4. Buyer arranges their own return shipping
You can pass the buck to the buyer of course, but we really don't advise this. Leaving a confused and potentially annoyed buyer to figure out how to ship the item back to you usually means that they will pack it poorly and mail it back from their local post office. This lengthens the time it takes for the returned item to reach you and increases the risk of loss, poor handling and damage during transit. You might incur a greater loss than paying for the return shipping yourself.
How to enable returns?
If you have wisely decided to accept returns, this is how you go about it.
When creating a new listing, there is a section under "Selling Details" to set your return policy. Sellers will have the flexibility to set different return policies for domestic and international returns.
Returns will not be accepted unless the seller selects domestic or international returns.
To set  30 or 60 Days + Free Returns, simply select either 30 or 60 Days as well as 'return shipping will be paid by the seller'.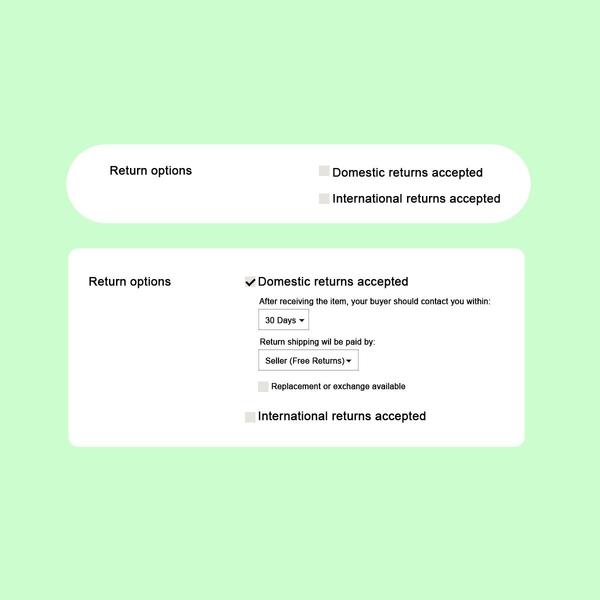 Definition of Domestic vs International for Cross Border Trade (CBT)
For CBT, domestic or international refers to the country of your chosen listing site, not your own location.
Domestic returns
refers to returns from buyers of your chosen listing site (US / AU / UK / DE) regardless of return address. For example, if you're listing on ebay.com, then "domestic" here refers to US buyers but the return address can be Malaysia or Singapore or wherever you are located. In short, the buyers' location, not yours.
International returns
refers to returns from buyers located outside of your chosen listing site (US / AU / UK / DE). For example, if you're listing on ebay.com, then "international" refers to buyers located outside of the US but the return address can be Malaysia or Singapore or wherever you are.