Manage Your Listings
Listing management right at your fingertips.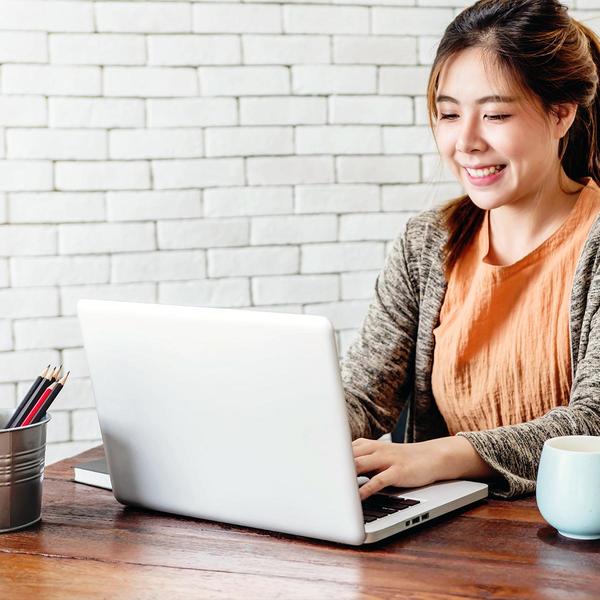 Get guidance on how to sort and manage your listings for a more organised store.
eBay Stores
All you need to know to manage and maintain your eBay store for easy transacting.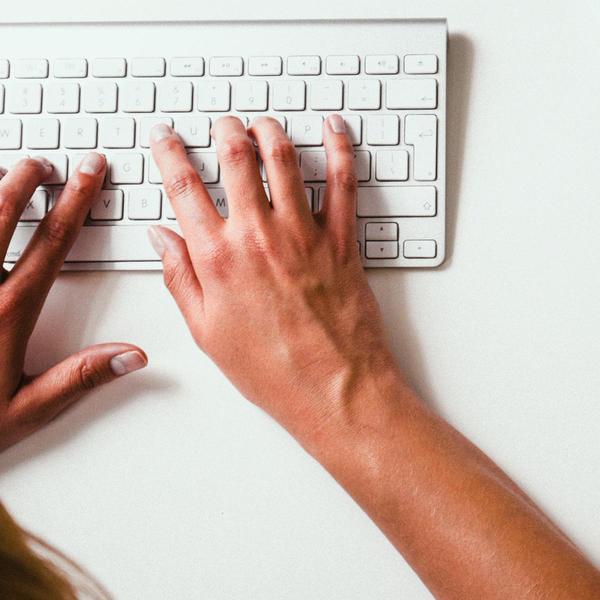 Listing Management
Learn how to manage your listings efficiently. Make sure all items are in stock and Non-Converting items are removed.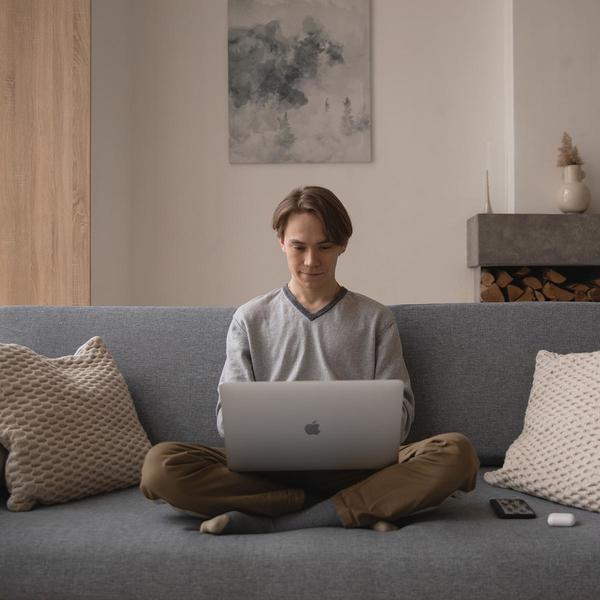 Learn to Bulk List & Edit
What do you do if you have lots of stuff to sell? What about making edits? Walking you through bulk listing & editing from start to finish!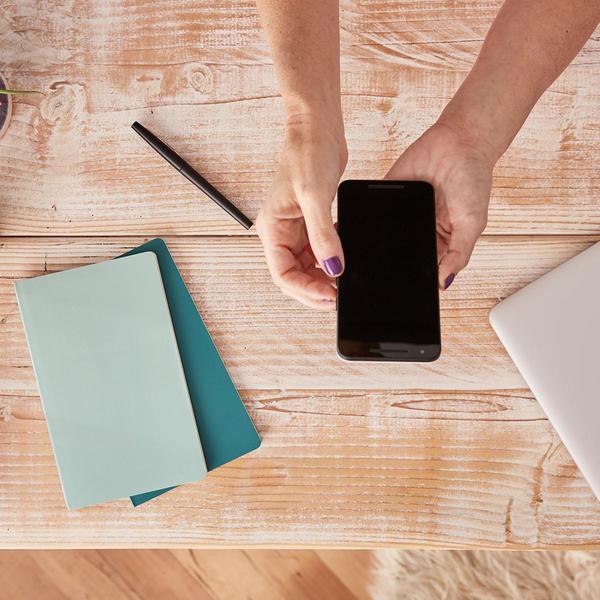 Vacation Mode
Even hard working sellers need a break sometimes. So what should you do with your eBay Store?