Promotional Strategies to Help You Sell More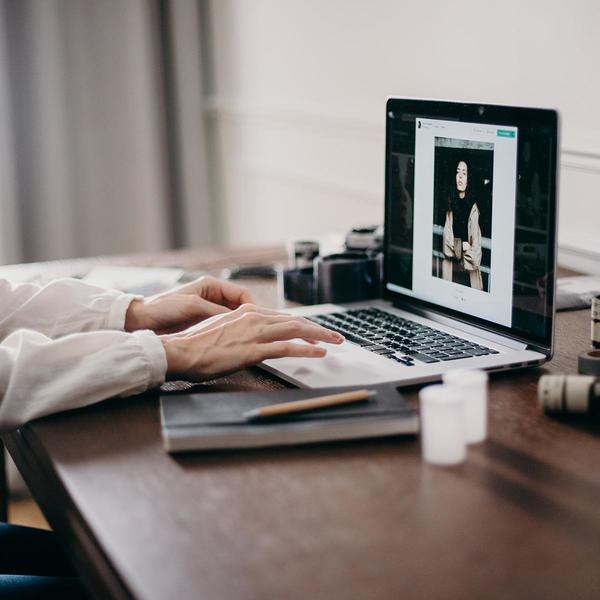 Promoting your eBay store is a key element in selling your items and generating a healthy income. Well-designed promotional strategies ensure long-term success, bring in more customers and ensure profitability for your eBay business. In general, promoting your store creates brand awareness which helps people find out more about you and your products and this consequently leads to purchases.The more you promote your brand, the more visible you will be to buyers and the more they will be interested in the items you are selling.
Promoting your eBay store will help you in many different ways:
1
Increase your brand awareness
2
Provide appropriate information
3
Increase customer traffic
5
Give you a leading edge over the competitive eBay market.
However, a loosely structured promotional strategy might not be successful in reaching your target audience or achieving your sales target. What you need is a well thought out and strategic promotional plan. It's not that complicated though. Here, we'll tell you how.
1. Set a target for your promotions
Setting clear goals for your promotions will help define your strategy to reach your target.
Here are some tangible numerical targets that you can set: 
Revenue to be achieved 

Profit to be achieved 

Amount to be spent on marketing 

Number of people your eBay store needs to reach

How many products you need to sell to reach the target revenue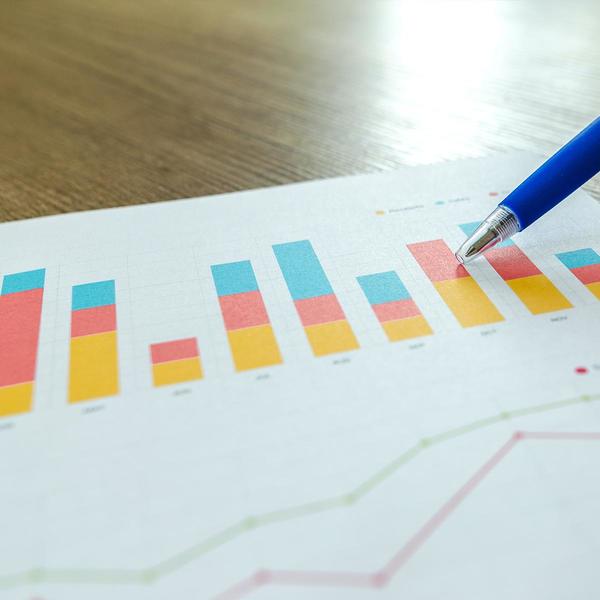 Setting up targets will give you a clear path ahead. This way, you'll know what you want to achieve by the end of the year. Therefore, you can invest your funds accordingly and plan out the entire year's spending and profit plan.
You can track the performance of your promotions on the Seller Hub in the "Marketing" tab to ensure you're getting the ROI (Return on Investment) you need to achieve your goals.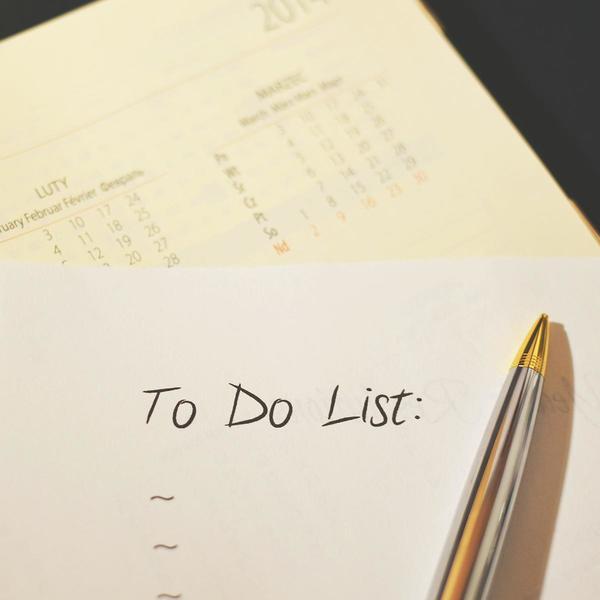 2. Use the Promotions Manager!
The Promotions Manager is a quick and easy eBay tool that enables you to market your merchandise like a pro.
You can create special offers as well as customise discounts and coupons to provide incentives so buyers will purchase more of your items and increase spending with each order. Use it to improve your item's visibility and move inventories faster!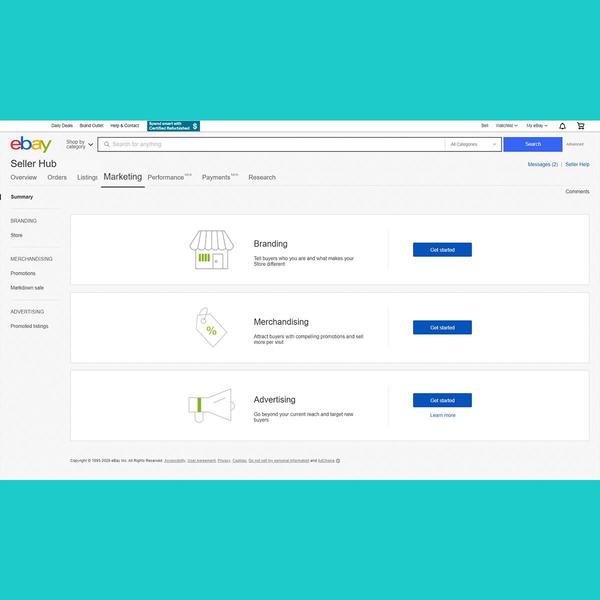 3. Upsell and Cross-Sell
Typically, when you think of promotions, you'd be thinking of a markdown sale or discounts. 
However, you may want to consider "Upsell and Cross-Sell" strategies instead to encourage buyers to buy and spend more. 
Here are some examples of what we mean by "Upsell and Cross-Sell"
Typically, when you think of promotions, you'd be thinking of a markdown sale o
Let's say you sell sunglasses. Here are some value-added "Upsell and Cross-Sell" promotions you can offer your buyers.
•    Upgrade to polarised lenses (or a full sunglasses care kit) through an attractive value-for-money additional fee to encourage bigger spending. 
•    Buy regular sunglasses for USD50, add USD5 to upgrade to polarised lenses.
•    To create this type of promotion, use the multi-variation feature and be sure to advertise it in your item description.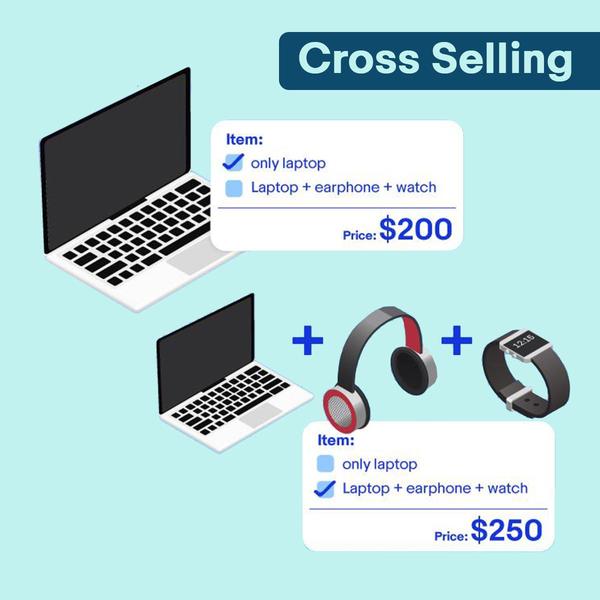 Example 2: Encourage multiple purchases of the same item.
If you are selling an everyday necessity like toothbrushes for example, you can offer "Upsell and Cross-Sell" promotions to encourage your buyers to buy more than just one.
    Buy 1 at USD6 each OR

    Buy 2 at USD4 each OR

    Buy 3 at USD3 each 
To create this promotion, create a Volume price discount promotion through the Promotions Manager.
Example 3: Encourage multiple items purchases in your store.
Knowing when to offer a promotion is also a great strategy. For example, be aware of seasonal trends or needs. If winter is coming, it's the best time to sell winter apparel such as jackets, gloves and thermal wear.
You can then encourage buyers to buy more than one type of winter apparel to prepare for the season. 
•    Buy 3 pieces of winter wear and enjoy 30% off.  
To do this, you can use create Order Price Discount through the Promotions Manager.
Tip: Test out different "Upsell/Cross-sell" promotion campaigns until you find the one that gives you the most sales and returns.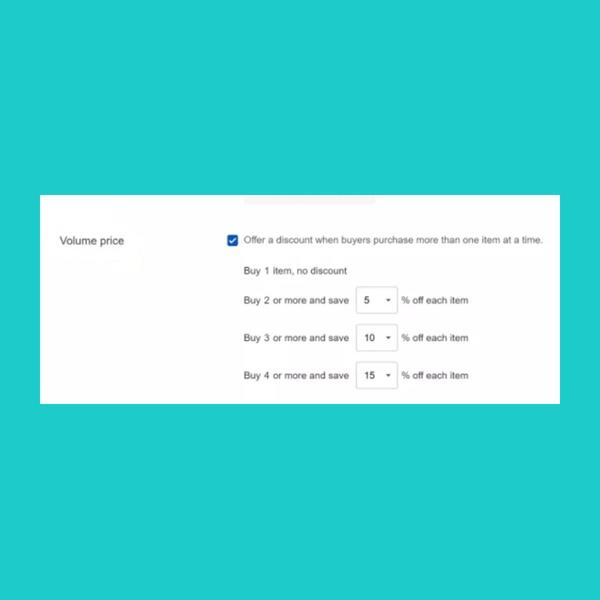 4. Incentives for returning customers
Returning customers are a great asset for sellers. Which is why it is important for every eBay seller to create a loyal customer base.
You can do this on eBay by offering incentives to drive repeat purchases. Use the Codeless Coupon feature on the Promotions Manager to enable this.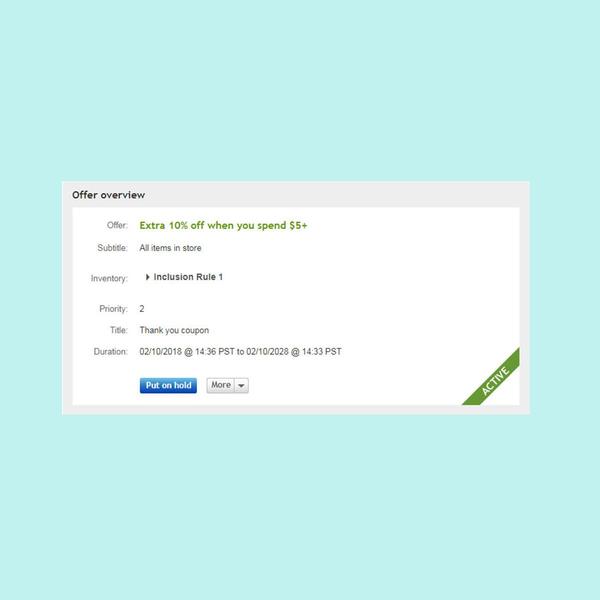 Example:
Enjoy an exclusive 10% off when you spend 20USD or more on your next purchase.
Codeless Coupons generate a unique URL and only buyers with the URL can enjoy the promotion. As a seller you can insert the unique URL in your "Thank You" note included in the delivery. 
You can also create Codeless Coupons to attract first time buyers by posting the link on your social media or marketing channels outside of eBay. 
Tip 1:  Please ensure that you provide excellent service and products from the beginning. If a first-time buyer has a bad experience you can bet that they won't return no matter how good the promotion is.  
Tip 2: Take advantage of cross-promotion opportunities across all your other social media channels
5. Create a Brand Identity
So, you are an eBay seller now. You've published your inventory on eBay, optimised your listings and established your customer service. Shoppers are happy buying from you. All is well and good.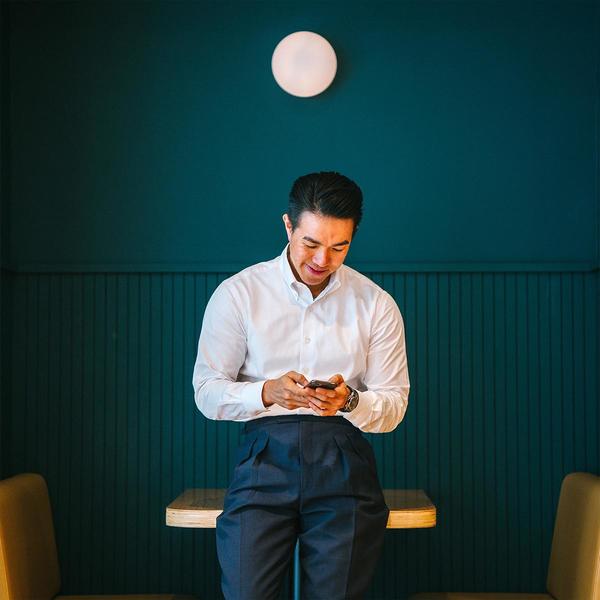 What is the next step then?
To stand out and be memorable by creating your own identity. 
Contrary to popular belief, branding isn't just for the big guys. In fact, if you are selling on eBay, you're already branding your business 24/7 via your:
eBay Store name, store logo, store banners, description, etc.

Listings

Customer service

Packaging

Printed business materials – business cards, thank you notes and stickers!
Everything you do with regards to your business says something about your brand. You might have been thinking all along - "I don't have time for branding." But, in reality, you're already branding every day. It's just a matter of the message you're conveying.
How to create a brand identity
You don't have to be a Brand Guru to create a memorable brand identity. Building a brand doesn't have to be complex.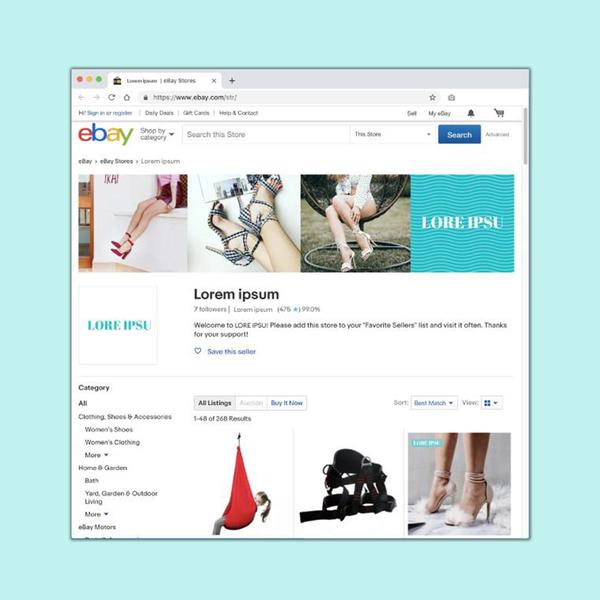 Here are a few simple steps:
a. First and foremost, create an easy style guide and stick to it. Here's a simple way to start:
Select 2 or 3 colours that you like. 
Tip: Don't go for too many colours. You don't want a brand identity that is "too loud." Simple yet strong is more dignified and professional which creates a sense of confidence in your brand amongst the browsers and buyers.
Select a font that is legible. Choose a size and style that is reader-friendly. 
Tip: Don't go for fancy fonts. They may not be easy to read especially on small screens like smartphones.
Create a logo using your selected colours and font.
Tip: Make sure your logo is sophisticated, clean, professional and memorable. 
b. Design your eBay store and banners following your style guide.
Again, think of reader-friendliness. Make it clutter-free and easy to read and navigate.
c. Create printed materials (packaging, thank you notes, business cards etc.) and make sure it follows your style guide so your brand identity is consistent across the board for stronger memorability and recognition
Imagine you are the customer. Visualise their unboxing experience. Let's say you just shipped a blouse wrapped carefully in tissue paper, with a sticker affixed to it displaying your business name and logo, accompanied by a printed "Thank You for Your Order" card carrying the same general look and feel of your eBay store.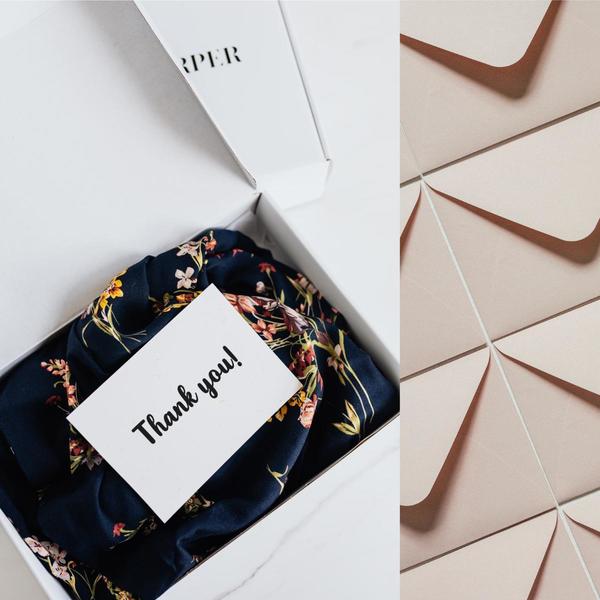 This is the kind of touch that says "I am a professional. I am serious about my business. I go the extra mile." These small but meaningful gestures are what makes you stand out from the competition, encouraging customers to keep coming back for more. 
As your eBay empire grows, you may want to consider giving away affordable yet thoughtful and practical gifts with your order too. For example, affordable pouches or recyclable bags with your logo printed on it.
d. Be known for your superior customer service
Even the most sophisticated style guide and packaging won't help your brand if your customer service and products are of poor quality. So, work on giving your customers the most pleasant and satisfying buying experience.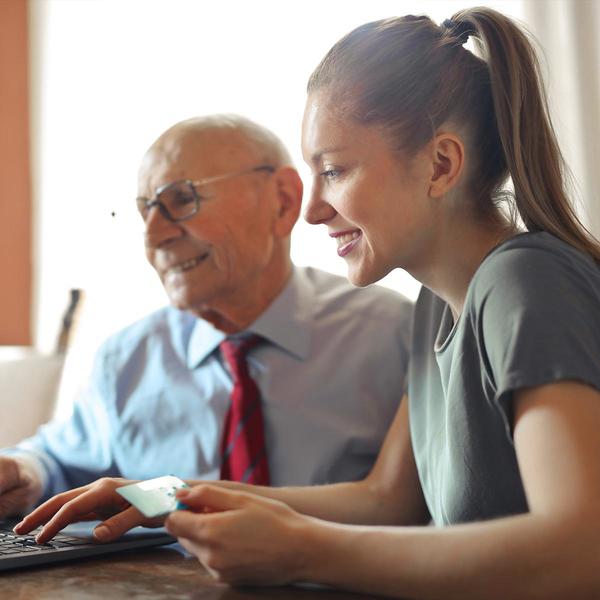 6. Create a newsletter
Not every buyer will follow your Store. Those who do, though, have given you permission to send them marketing emails. Take advantage of this opportunity to promote your eBay store!
Use eBay's email marketing tools to reach buyers that have subscribed. 
If you're going to produce a newsletter, make sure it provides value. Naturally, you can and feature your products and special offers. 
For added value, you can also include entertaining and informative content such as usage or care tips of the items you sell.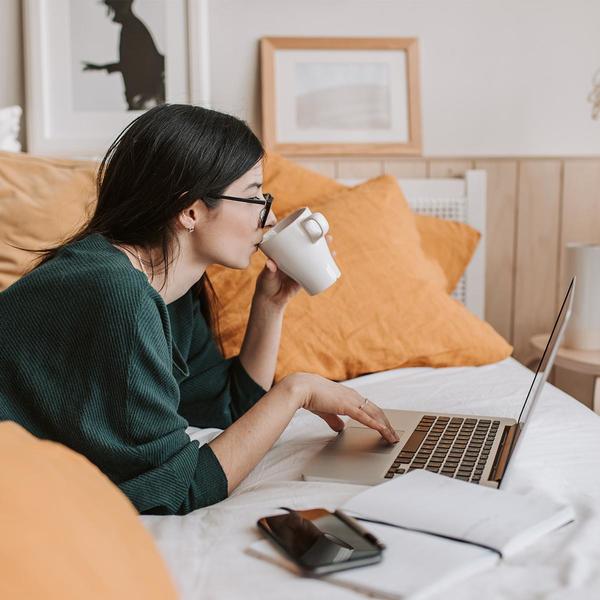 Make your content informative, personal and relevant. This is how you nurture relationships with your customers. 
Just be careful not to drive your followers into unsubscribing with a constant hail of promotions!
Hot Tip: DON'T SPAM!
7. Boost your traffic
After you've done all the hard work of creating a brand + attractive promotions, use the Promoted Listing tool to boost your listing visibility.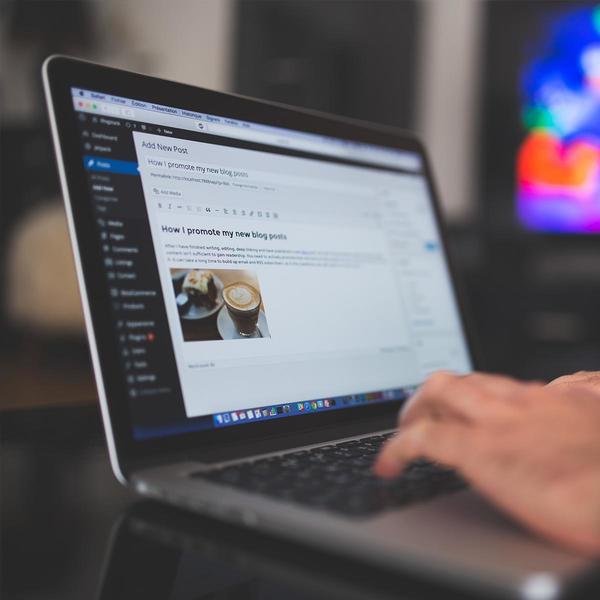 Use these 7 Promotion Strategies & Tips and see products fly out of your eBay store. Good luck!