Providing Great Customer Service
The oldest marketing tactic in business books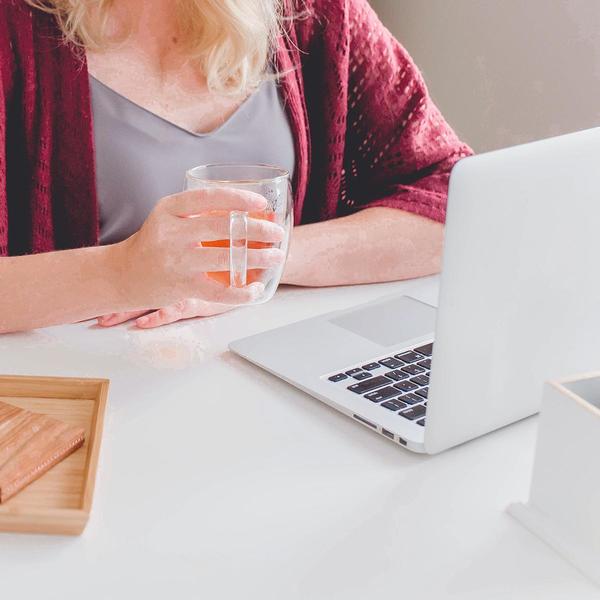 Building a successful business starts with providing excellent customer service, which may result in higher customer satisfaction.
When buyers receive a good buying experience with you, it builds an amazing relationship and encourages the return to your eBay Store, time and time again. Start engaging with your buyers, even those who stay on the other side of the world, to build long-lasting relationships. 
We've put together some tips on how to deliver great customer service for your eBay business. Let's dive in:
The proper way to handle your parcel after an item has been sold
Customer service starts from the moment a potential buyer gets in touch with you. Before you publish a listing, make sure you've provided all the important and relevant details about your item to avoid any issues that may arise.
Even after your eBay item has been sold, it doesn't mean you should stop servicing your buyer.
Once you receive an email from eBay informing you that "Your eBay Item is Sold", proceed to do the following steps to provide an exceptional end-to-end transaction to your buyers
1
Package the item carefully to avoid any damage.
2
Double-check to make sure the parcel is delivered to the correct address provided by your buyer.
3
Ship out the parcel as soon as payment is received using a reputable courier that includes a tracking number.
4
Input the tracking number in the eBay system and click Mark As Shipped so that your buyer is informed promptly. This allows easy tracking of the package when it is in transit.
5
As a token of appreciation for their purchase, send a "Thank You" note to your buyer after the parcel has been safely delivered.
Easily dealing with a buyer's return request
If you receive a return request, you must review it thoroughly before providing a solution. After completing the inspection, you may choose to offer a full or partial refund.
Learn more about partial refunds
As long as your buyers are satisfied and don't contact eBay's customer support for help, the return won't be counted as a defect. If eBay has been asked to step in to help resolve an issue, and we have discovered that you are responsible, the return request will be counted as a defect. If we close the case in your favour or determine no one is at fault, you won't be receiving a defect. It is important to keep your defect rate low as it affects your performance as an eBay seller, learn more about Defect Rate Management here.
Once the returned item reaches you, have a close look to check the item's condition. If both you and your buyer are satisfied with the decision, make sure the refund is completed within 2 business days.
If there is a serious issue that has come between you and your buyer, you may choose to report the buyer through our Resolution Centre, and we will be happy to step in to help.
To track the status of the refunds, go to the Returns section of My eBay > Selling. Once you've issued a full refund to your buyer, we will automatically refund your Final Value Fee credit into your monthly invoice.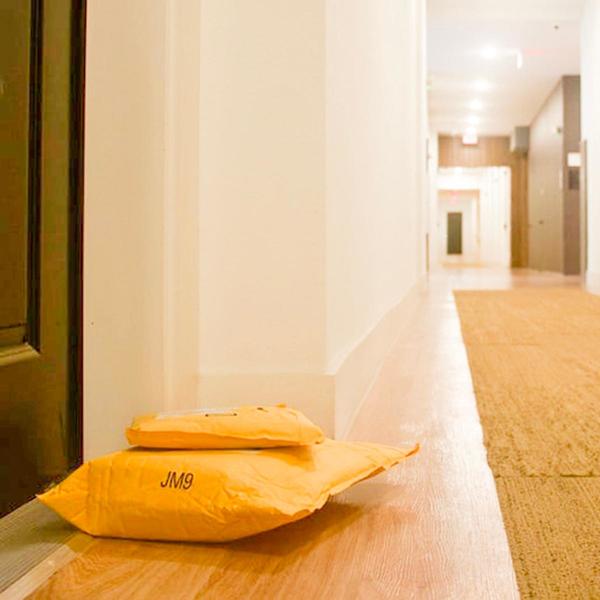 Keep your inventory well-stocked to avoid cancelling transactions
Subscribe to the Seller Hub to set up alerts when your products are running out. 

IIf an item becomes unavailable, end your listing or update your listing quantity immediately.

Store your items in a safe, secure area to prevent damage or loss.

If you activate the Out-Of-Stock feature, eBay can automatically hide your multi-quantity and 'Good 'Til Cancelled' listings when they reach zero quantity.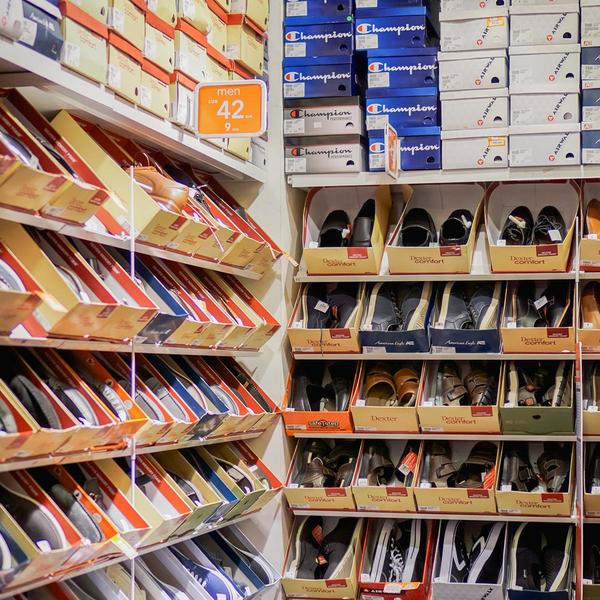 Communication is key!
Be well prepared to answer all kinds of questions from buyers. You can choose to answer buyers' inquiries yourself or create automated Questions and Answers (Q&A) in your product listing.
To activate automated questions, go to My eBay > Account > Manage communication with buyers > Manage Questions and Answers to set them up.
After you've activated the automated questions feature, your buyers can click 'Ask a Question' in your listing and a set of pre-answered questions prepared by you will be provided. Preparing commonly asked Q&A upfront will help you save time by keeping your buyers' inquiries answered even if you are occupied. After all, time is money!
That's not all, you can also set automated messages to be sent to your buyers after a purchase, to remind them to pay, provide the tracking that you have uploaded, and ask them to leave feedback after they have received the parcel. Having good reviews is essential in improving your Seller Performance Standards (SPS) too.
Clear communication between you and your buyers is one of the best ways to build loyalty. So, don't ignore your buyers! Quickly resolve any problems within 3 days to avoid a case being filed against you. If the matter escalates, this will heavily impact your seller ranking.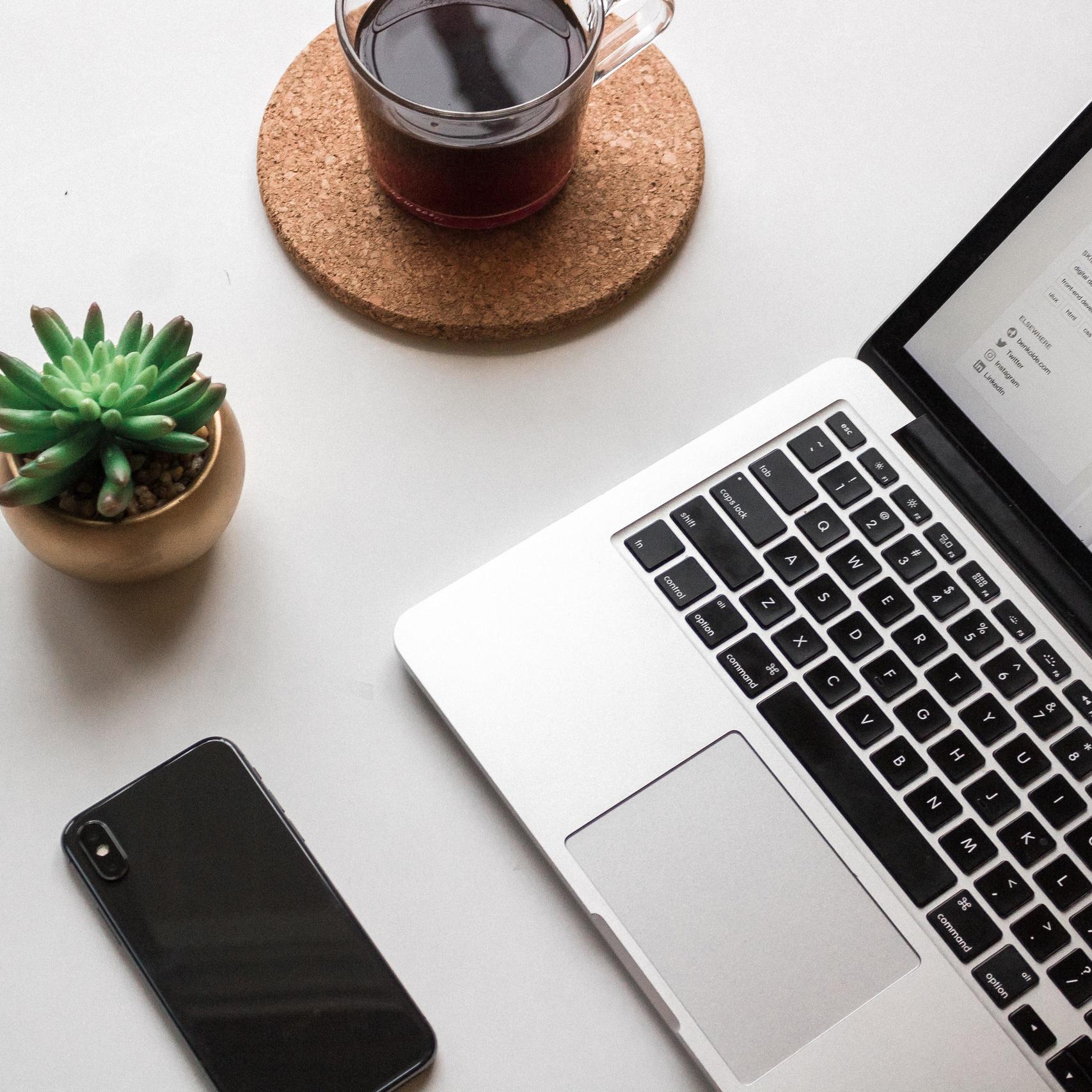 Encourage repeat buyers by
Equal treatment for everyone
Build trust by being a responsive seller
Providing end-to-end customer care