Here's a quick answer. Anything and everything except for items prohibited and restricted by eBay's individual market regulations. The sky is your limit. There are no borders either. You can sell anything, anywhere in the world from the comfort of your home. Why restrict yourself to just domestic markets when you can reach 171 million active buyers worldwide on eBay and make more sales. 
But first, let us show you the shortcuts that would help you sell faster to international markets.
Fast Products Facts
of sales on eBay are for BRAND NEW items.
81%
of eBay sales are for FIXED price listings.
87%
There are about 1.1 Billion active listings on eBay.
Here's a rough guide of what sells fast in key eBay marketplaces.
A TV, video or home audio item is purchased every 3 sec
A tool is purchased every 4 sec.
A sports trading card is purchased every 2 sec.
A smartphone is purchased every 5 sec.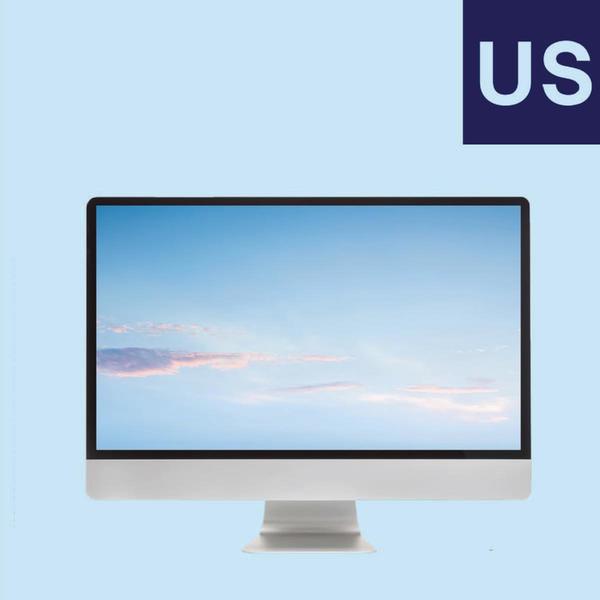 A car part is purchased every 2 sec
A video game is purchased every 6 sec.
A pair of women's shoes is purchased every 5 sec.
A make up product is purchased every 2 sec.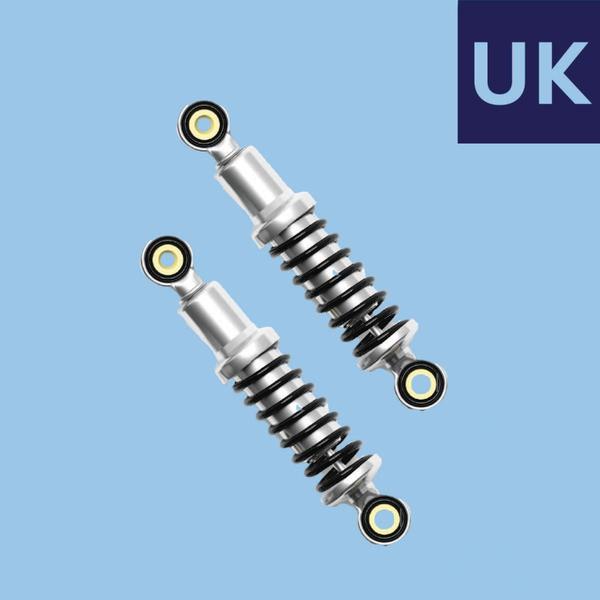 A pair of boots is purchased every 20 sec
A tire is purchased every 13 sec.
A lego is purchased every 20 sec.
A video game is purchased every 11 sec.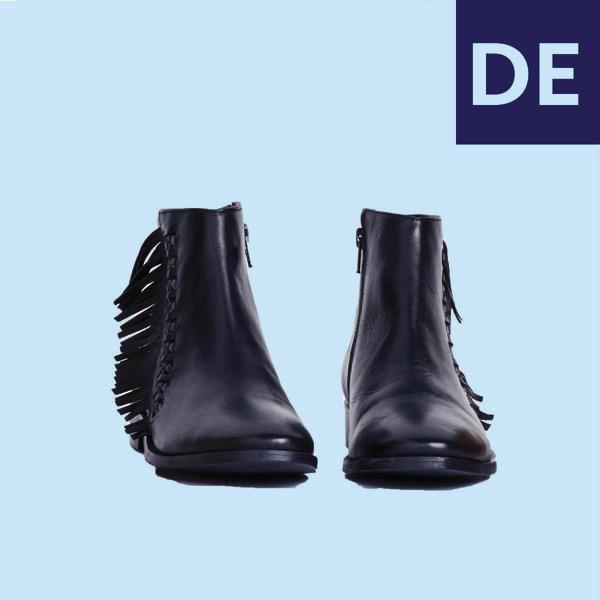 A tool is purchased every 19 sec
A watch is purchased every 22 sec.
A smartphone is purchased every 1 min.
A home decor item is purchased every 12 sec.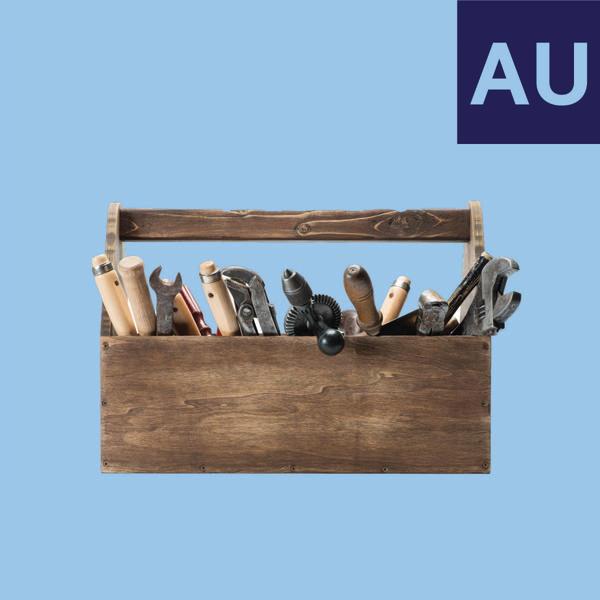 Explore eBay
Forget your ex and put your stalking skills to good use for a change. Explore eBay was created to help you discover product trends, prices and market data on eBay's top key markets. Make explore eBay your best friend. Learn it, study it, understand it, memorise it, live it, dream it. Think of it as cramming to get a Ph.D in eBay International Market Entrepreneurship!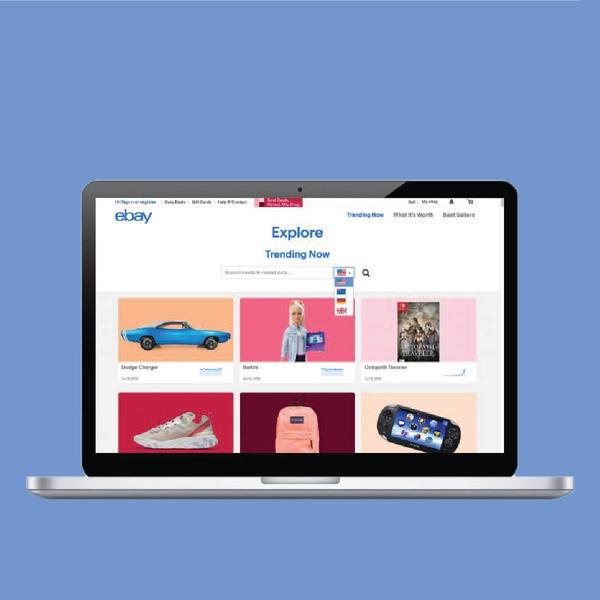 What's trending around the world?
Understanding international market trends is important if you want to make it to the top faster. No market, no sales. We've made it easy for you to find out the trends and performances for products you would like to sell to foreign markets.
Just explore the trending page on Explore eBay to find out what's new, what's hot and what's going to make you money ASAP. You can search by key countries too, making it easier for you to penetrate the international market, where your income could be really lucrative.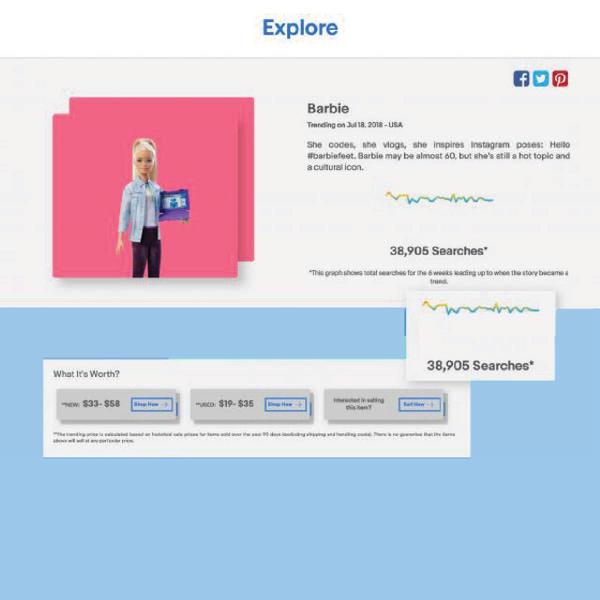 How much can I sell my things for?
The right pricing is important. It determines sales volume and profit.
Too expensive, buyers would go elsewhere. Too cheap, you'll lose out on profits. Fortunately, you can gauge market prices for your products easily on eBay explore's what it's worth page. Here is where you can see the value of items bought and sold in specific categories. This will help you be competitive when setting the pricing for your products.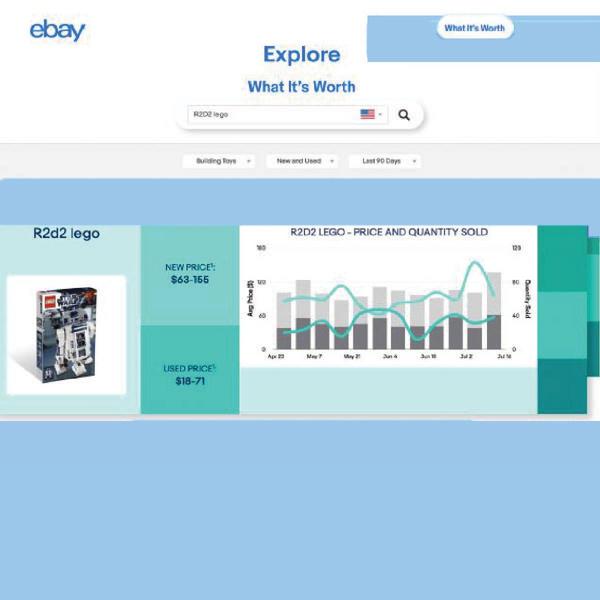 How to reach the top of the charts
You too can be a best seller on eBay!
Visit the best seller page on eBay explore to check out the best selling products by market and category to gauge the marketability of the products you want to sell. Or to determine what products you should be selling for maximum profits.
Also check out the best selling products based on your interest. Dig into the sold/viewed, duration and category sections to understand more on foreign market trends and demands.