Listing
A to Z about all things listing related to help you sell, sell, sell!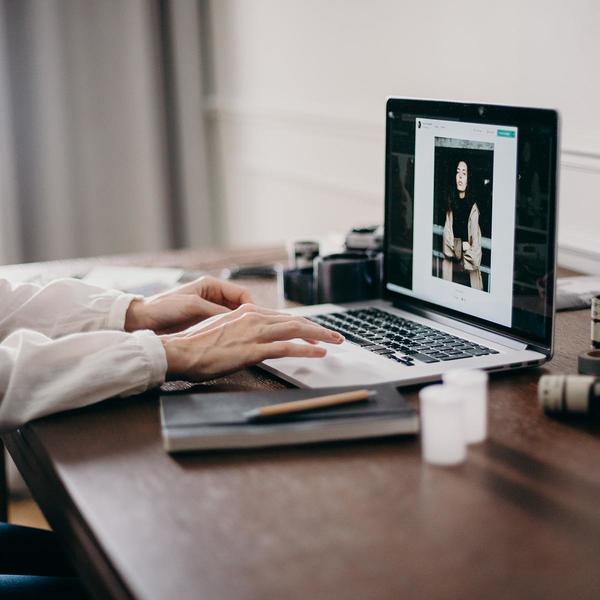 Every sale starts with a listing. If you've got a lot of products to sell or you simply want your listings to work harder for you, let us guide you through all of our best practices for creating listings that sell
Improve your listings on eBay
Don't be afraid to show off your product in all its glory. Everything you may need to help perk up your listing and make it a front runner can be found right here.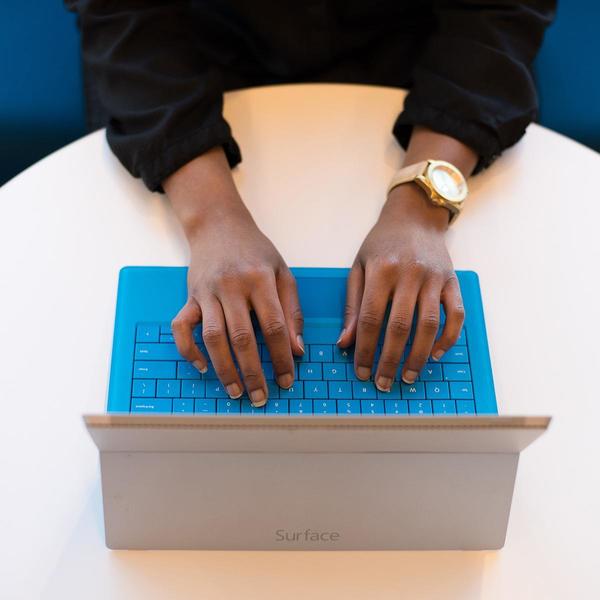 Manage your listings
Managing your sales can get a bit overwhelming. No worries! We have the resources and guiding light to help you handle it with ease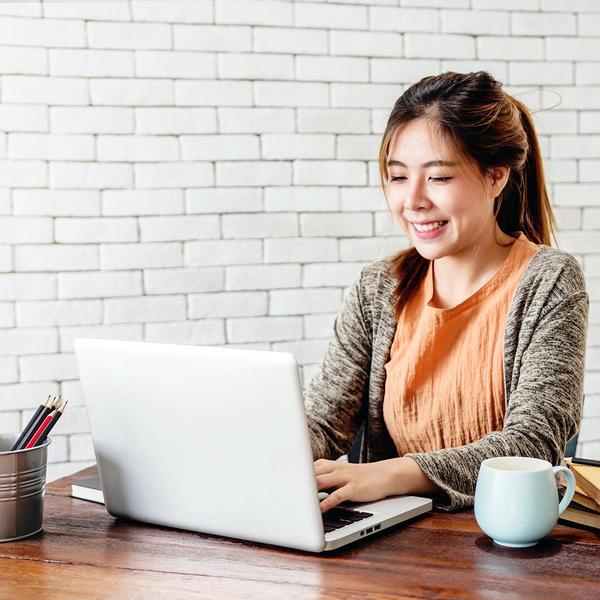 Promote your listings
Ever wondered how to make your merchandise shine bright like a diamond? You can increase the chances of making a sale by using the strategies and tools provided to promote your best listings.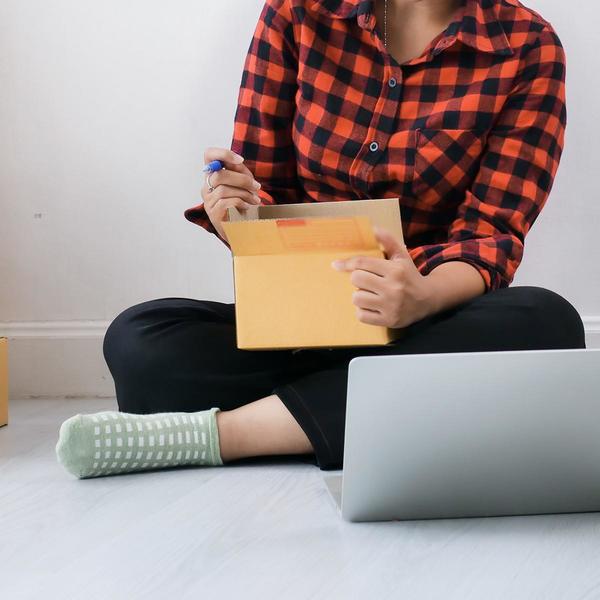 Advance your listings
Your listings are complete with pictures and descriptions. Now it's time to bring them to the top and let your buyers know you are open for business.