Shipping and Returns
Learn all about best practices, plus your responsibilities and protections, for shipping and returns on eBay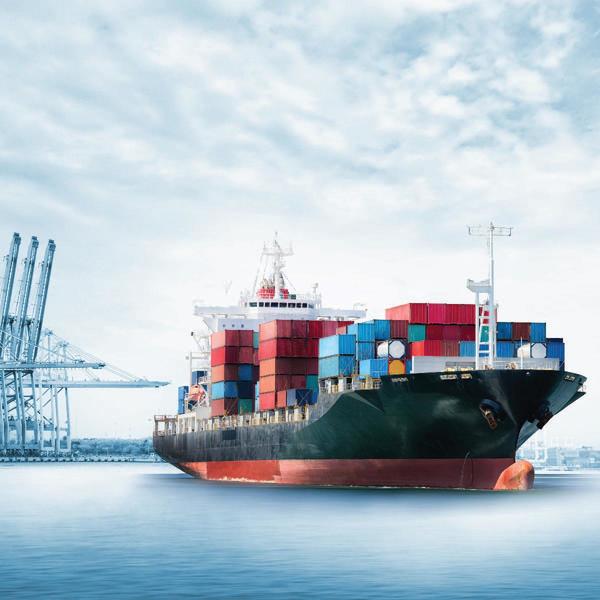 Shipping and returns: no more drama!
Your item is sold, but how you handle shipping is the key to your success. eBay provides a range of services to sellers which make shipping and returns a hassle free process for both sellers and buyers. Read below for information on best practices, some tips for selling internationally (Cross Border Trade), and ideas for how you can prevent misunderstandings with shipping and returns.
Shipping Guide
Learn all about cross border shipping, best practices and how to reduce your Item-Not-Receive disputes.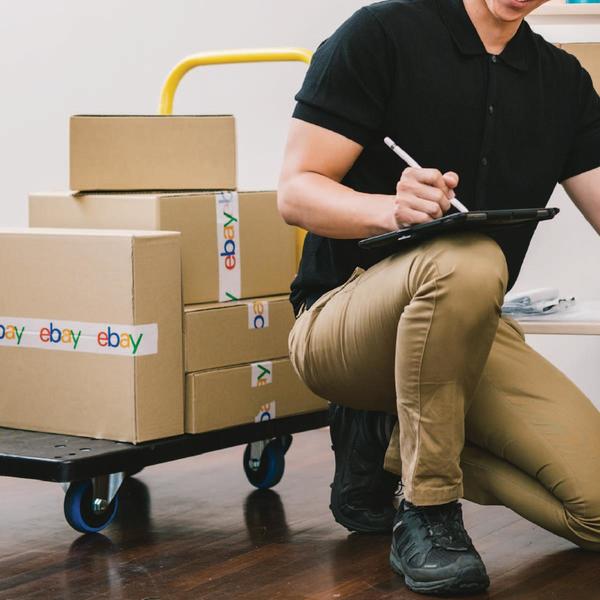 Returns Guide
We aim to deliver a returns experience that is simple and competitive with a modern marketplace. Learn all about the benefits of offering returns and how to make it an attractive part of the customer experience.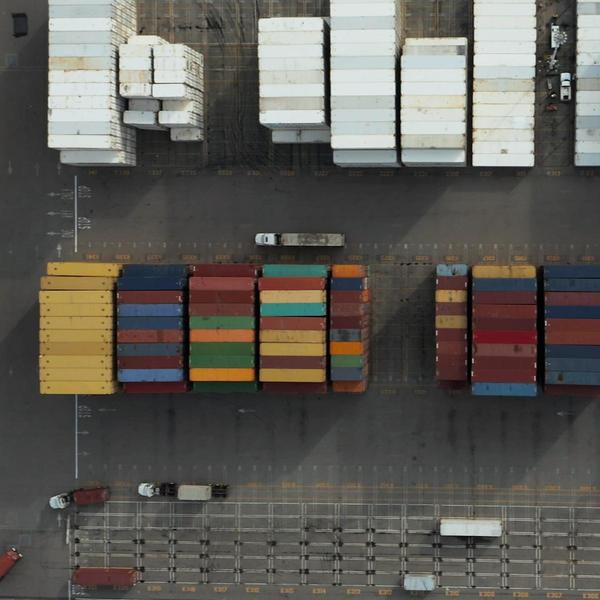 SEA Shipping Policies
New shipping policies for eBay sellers in South East Asia are effective from 1st October 2018.
Find out how to comply and prevent your selling account or limits from getting restricted.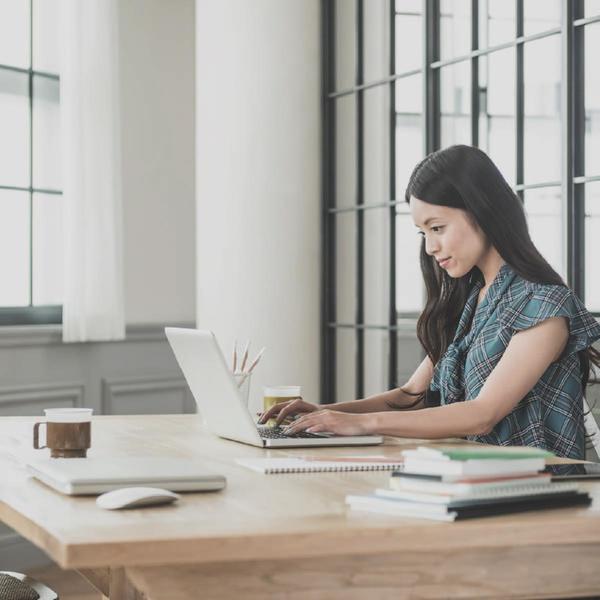 Introducing eBay SEAPaSS
SEAPaSS is a new platform created by eBay to help you handle and ship your orders easily. Process, ship and track your parcels in a seamless workflow.