Prepare for peak season sales
Increase your profits during the holiday shopping craze!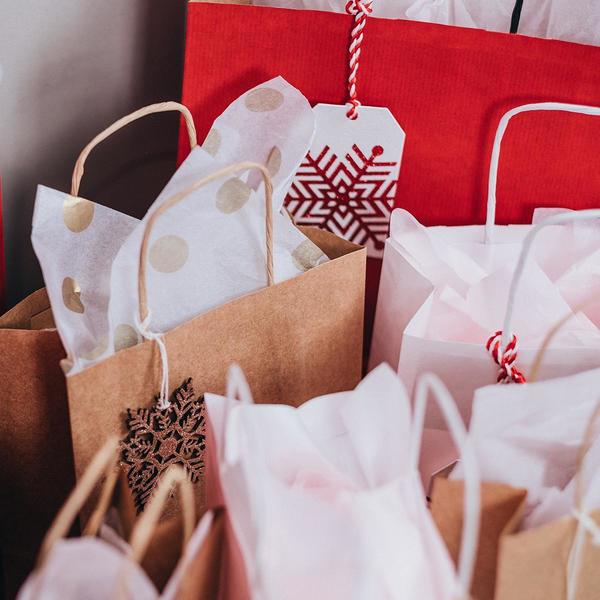 The holiday season is approaching fast and people are starting to prepare their gifts.
The beginning of November till the end of December has the biggest back-to-back shopping days of the year. In 2017, US consumers spent more than 1 trillion USD during the holiday season. Begin your promotions early because it's the perfect time to boost your store sales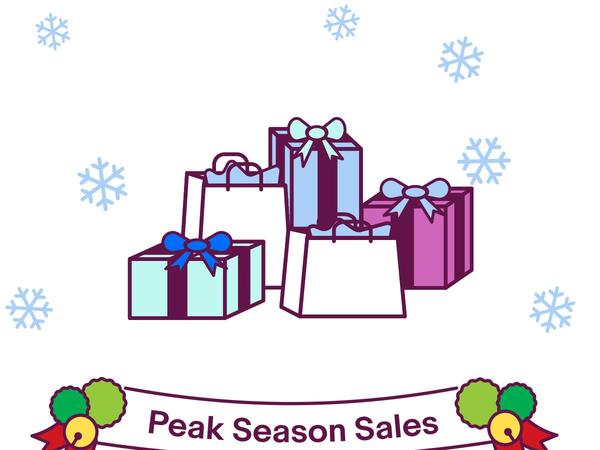 What are the biggest shopping days of the year?
In November, a 5-day back-to-back shopping frenzy starts from Thanksgiving all the way to Black Friday and Cyber Monday. Daily transactions see a 40% increase leading up to Thanksgiving.
In 2018, the total online sales in the USA for this 5-day frenzy was USD22.55 billion.
In December, it's Christmas (25th Dec) and Boxing day (26th Dec). Take the opportunity to capitalize on these dates because statistics show that 82% of American shoppers buy their holiday gifts online and 60% of the gifts are purchased from online marketplaces.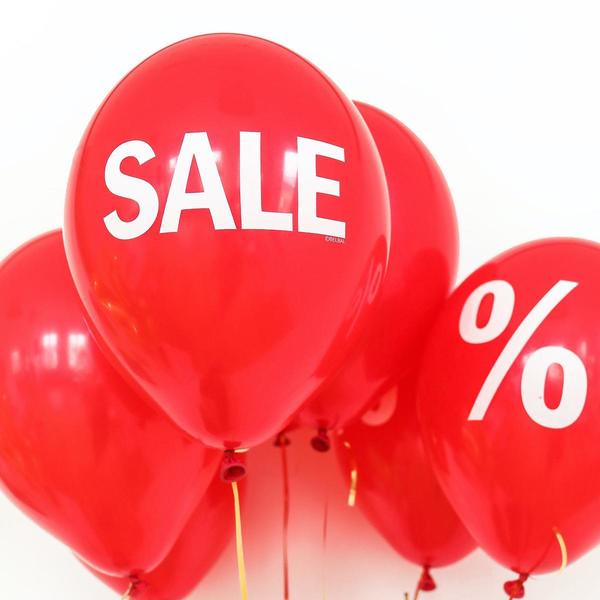 What items should you sell?
The ideal items to sell during holiday seasons are gift items.
Some examples of popular gifts are sporting goods (shoes, bicycles), toys (collectibles and kids), physical media (video games, movies, books), popular merchandise, consumer electronics  (smartphones, laptops) - Essentially, if you can wrap it, you can sell it. 
If you're having trouble looking for gifts to sell, find out what's trending on Explore eBay. It's a great place to discover what people are buying. You can filter your search to target specific countries, making it easier to penetrate the international market.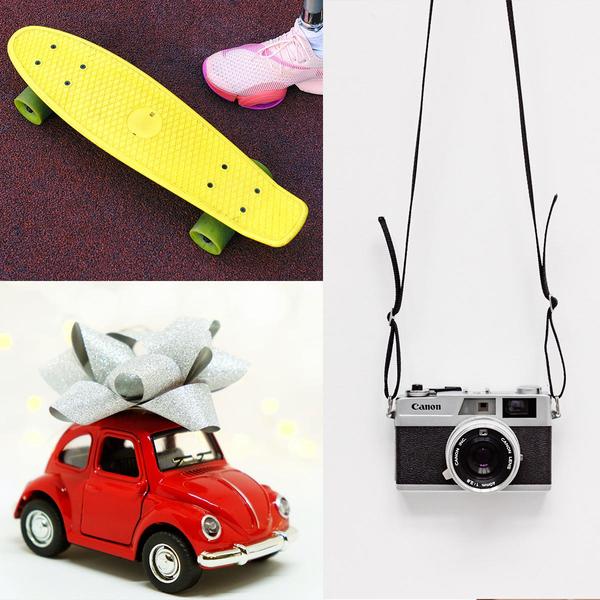 Manage your CBT order fulfillment
As a seller, you should always be mindful of longer delivery times and custom clearance delays during peak seasons. To ensure you keep up with Cross Border Trade (CBT) orders - Start your promotions early. Follow these tips to optimize your delivery time:
1
Start your year-end promotions in the last week of October or 1st November to maximize your sales.
2
People want to shop! Up-sell and Cross-sell to encourage buyers to spend more.
3
If you subscribe to local warehouse services in the USA, UK, AU, & Germany - Ship out your products earlier to ensure they are fully inbound before 1st Nov.
If you're interested in learning more, we've prepared more Promotional Strategies for you.
When should you end your sales?
Longer delivery times and custom clearance delays also mean you'll have to end your promotions earlier.
We recommend ending promotions 3-4 weeks before Christmas day for US shipping and 3 weeks before Christmas day for UK, AU, and DE shipping.
If you have a local warehouse service in your selling country, we recommend ending 2 weeks before Christmas Day.
Check with your shipping carrier on the exact transit time for peak season deliveries to ensure you don't exceed your Estimated Delivery Date (EDD).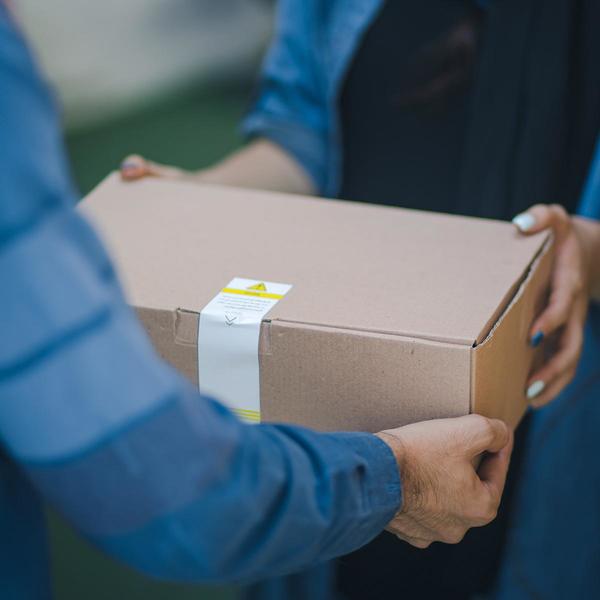 The majority of holiday transactions are gifts. If they arrive late, unhappy buyers could affect your Seller Performance Standards.
If you're planning to continue selling for a slightly longer period, you may consider using international express/expedited delivery services, but shipping costs will most likely increase during this peak period.
Be meticulous, contact your shipping carrier and check the exact delivery date to ensure you fulfil your orders within the EDD.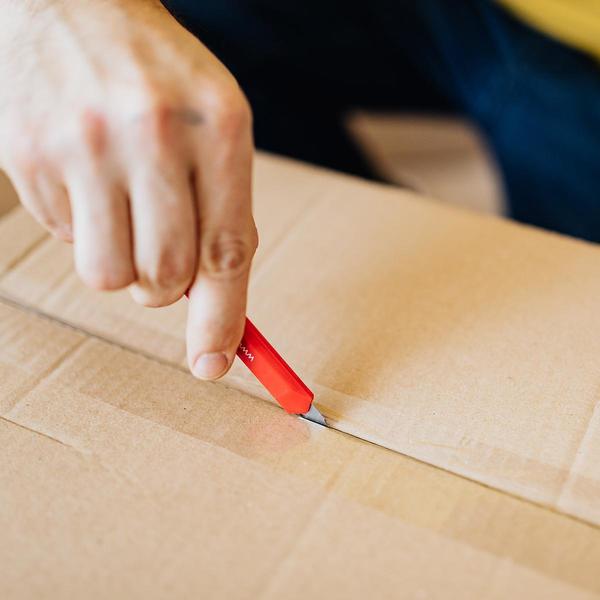 Remember!
Don't forget to turn on vacation mode and hide your listings when you close your business for the holidays!