SEA Selling Policies
Read all about the eBay selling policies specific to Southeast Asian sellers here. Visit the CBT Seller Dashboard to keep track of your performance.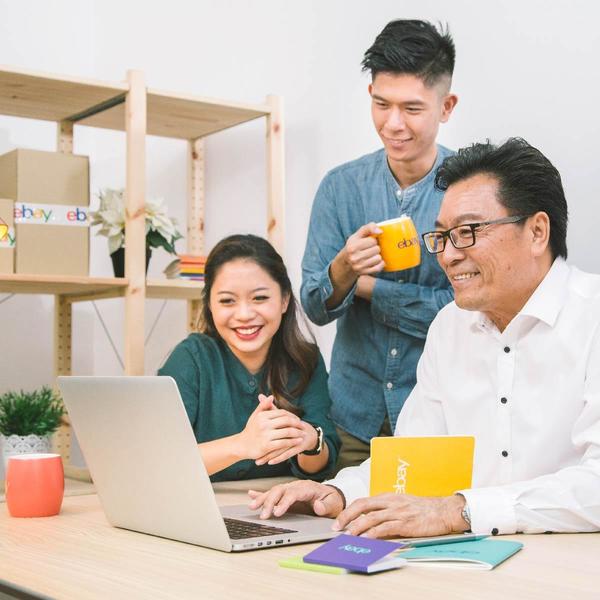 SEA Service Metrics
As a cross-border seller from Southeast Asia (SEA), you should always ensure that your buyers have a great experience when shopping on eBay. When a buyer purchases your item, they expect it to arrive on time and as it was described in the listing. Sellers must create accurate listings and ship items in a timely and secure manner in order to ensure that buyers are satisfied with their purchases.
Starting from August 25th 2019, we will be introducing the following service metrics for SEA sellers:
Warehouse Service Standard for forward-deployed inventory
eBay will be implementing additional requirements if your item is shipped from an overseas warehouse to a buyer in the same country ("forward-deployed"). Sellers who do not comply or consistently fall short of expectations may have their selling limits reduced or account(s) restricted.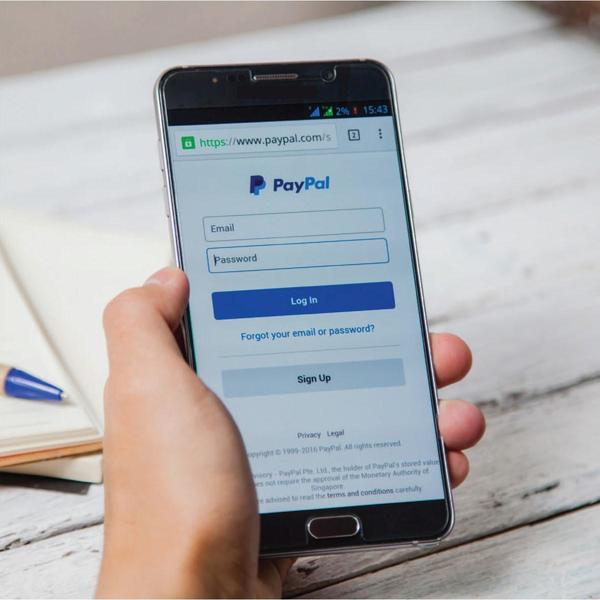 SpeedPAK shipping policy for cross-border transactions shipped from China
Starting from February 2019, eBay will be introducing new shipping requirements for cross-border transactions shipped from China. Certain items will now be required to be shipped using SpeedPAK, eBay's cross-border shipping solution for deliveries originating from China, or another eBay-approved shipping solution.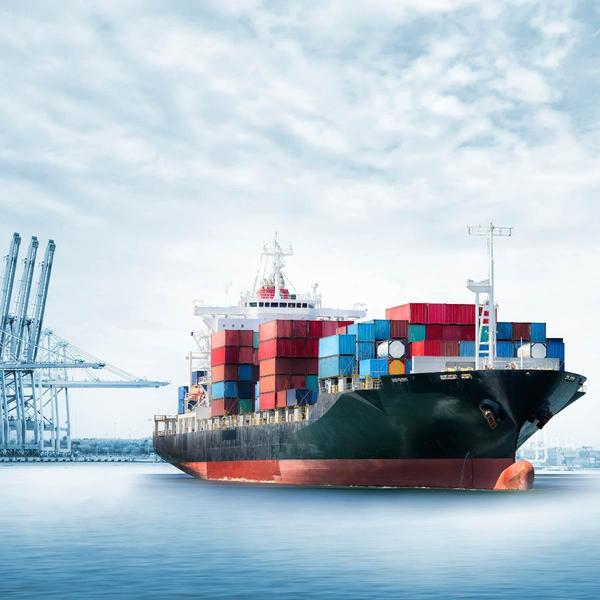 Mandatory Service Standard for SEA Sellers
Regulating Cross-border Sales of Certain Specific Items
Published on: 14th April 2020