Must-know Policies for Beginners
Do the right thing from Day 1 and be amazed with the results!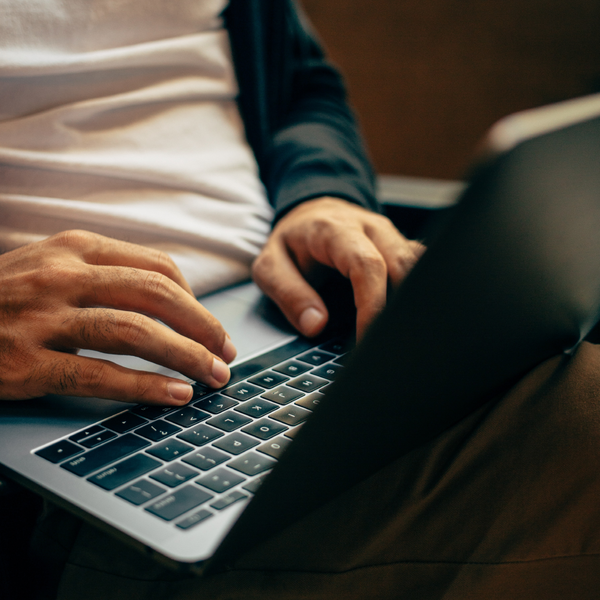 Whether you are a new or seasoned seller, you must know eBay's selling policies like the back of your hand. But in case any of this information has slipped your mind, we have it right here, just for you.
Intellectual property and the VeRO programme
Unsure about what falls under Intellectual Property? Need more clarification on the VeRO programme? We've got you covered.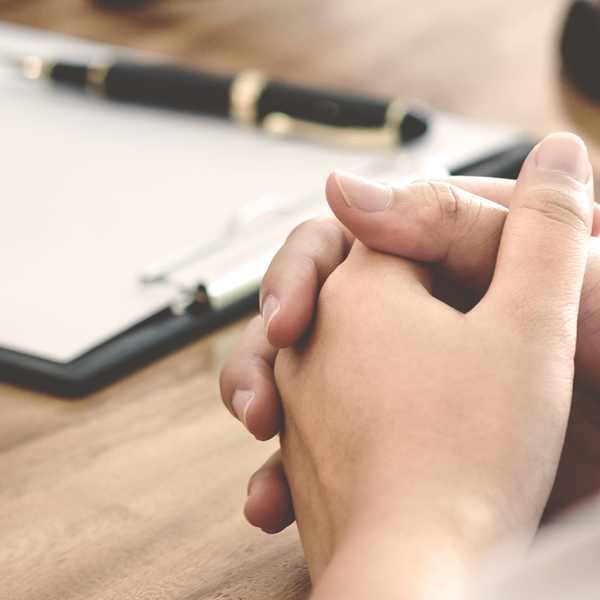 Duplicate Listings
Same same but different? Uh Oh! That's not quite right! Duplicate listings are one of the main things you need to avoid when selling on eBay. But understanding what this means can get a bit confusing.