Manage Your Account
Account management has never been this easy!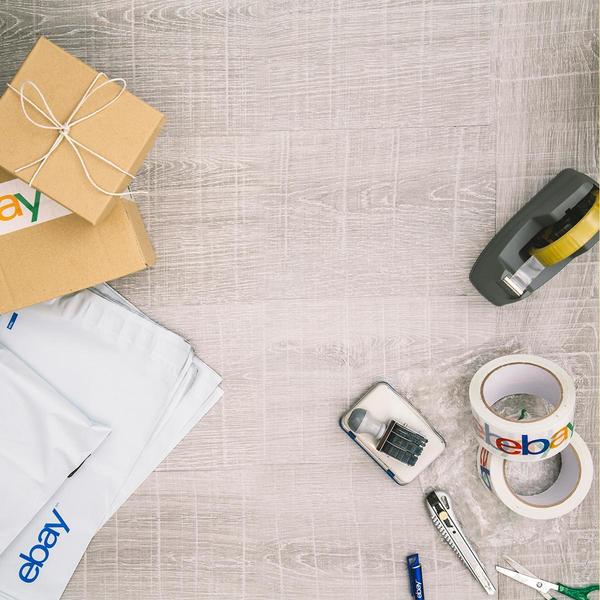 Everything you need to know about your responsibilities as an eBay seller and how to keep your account spic and span is right at your fingertips. Just keep on reading…
Account Health
Eating well and regular exercise helps keep you healthy. It's just as important for your account to maintain a clean bill of health.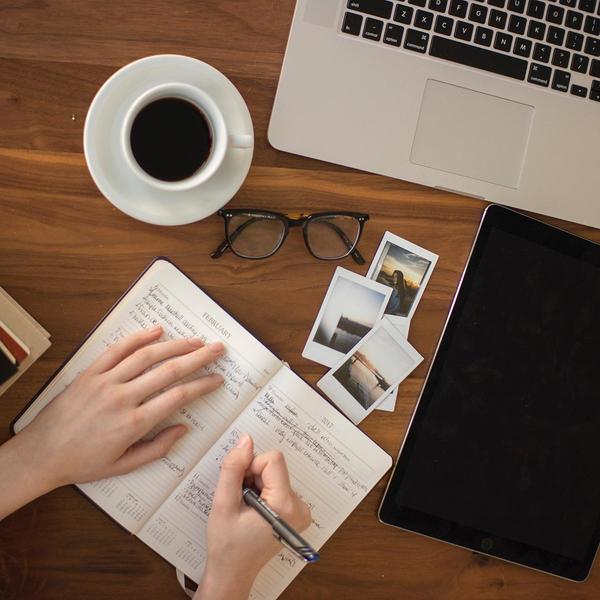 Case Resolution
To help you stay focused on improving your performance and managing your defects, we have all the tips and advice you may need to accomplish an awesome selling record.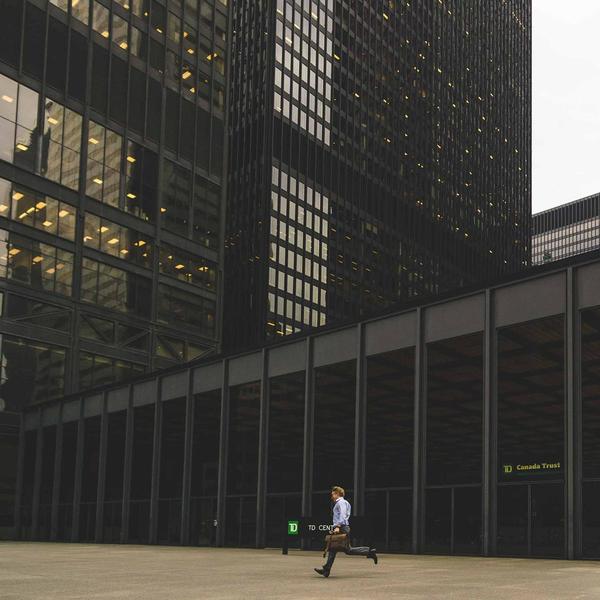 Seller's Tax Responsibilities
When you sell internationally, you must meet tax obligations for import and export transactions in the countries where you do business. Learn about tax obligations in your country as well as the countries where you plan to sell your items.