Using the eBay Promotions Manager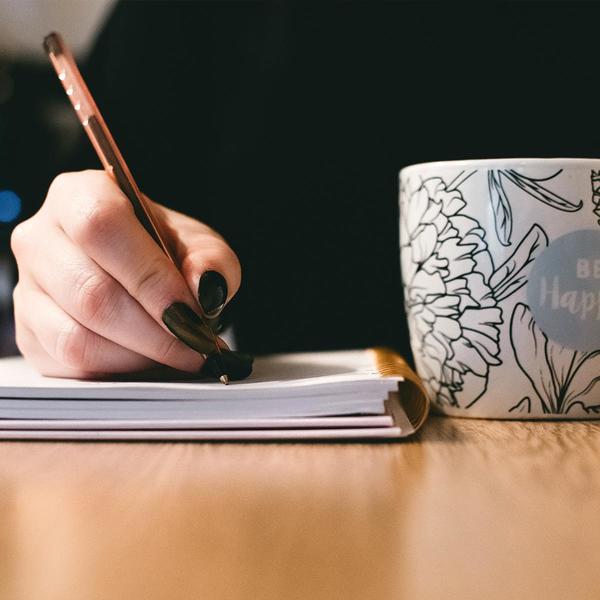 Promotions Guidelines
Here are some examples of how you can set your offers with the eBay Promotions Manager
| | | | |
| --- | --- | --- | --- |
| Order size discounts | Markdown sale events | Shipping discounts | Codeless coupons |
| Incentivize buyers to spend more in your store by setting minimum order-size discounts. | Create a markdown sale event with the Promotions Manager in categories you choose. | Let buyers save on shipping when they buy more. | Create coupons with unique URLS, then share them with buyers via social media and email. |
| Buy 1 get 1 at 50% off board games. | Save up to 30% on all laptops. | Free shipping on orders over $49. | Extra 20% off for friends and family. |
| Save 15% when you buy 2 or more men's dress shirts. | Save up to 50% on last season's winter gear.  | Free 2-day shipping on orders over $99. | Extra $10 off your next purchase. |
| Save $25 when you spend $125 or more on women's new arrivals. | | | |
Introducing Volume Price Discount option
Volume Price Discount is a new type of discount to encourage volume purchases of a single item.
    Buy 1 at $5.99 each

    Buy 2 at $4.99 each

    Buy 3 or more at $3.99 each!
*Only available to sellers with a store subscription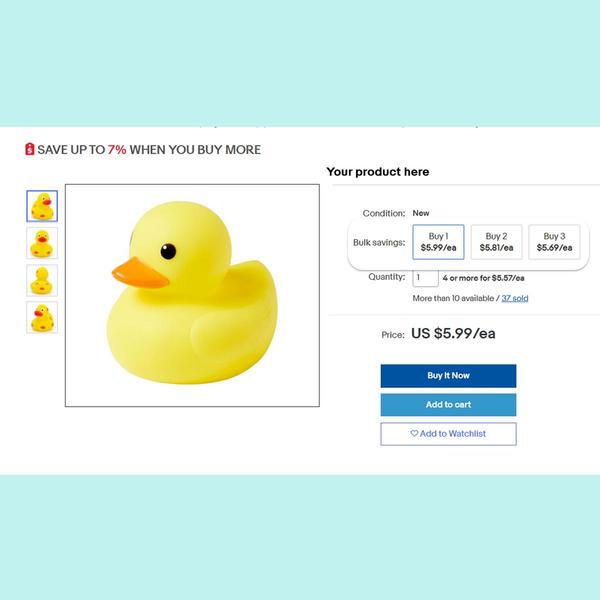 Guiding Principles
Category

Best promo type

Weaker offers (not recommended)

Compelling offers

Helpful conversion hints

Electronics

Order/Accessory

Codeless Coupons

Shipping

Buy 2 laptops, save $5.

Buy 3 tablets, save $5

Extra 10% off on $30+

50% off phone case w/purchase of phone 

15% off weekend sale

Complete the purchase (e.g.  cameras need memory cards, gaming devices need controllers)

Lower ASP=order discount higher ASP=accessory promo, exclusive offers=Codeless Coupon 

Fashion, Home & Garden, and Sporting Goods 

Order

Shipping

Codeless Coupon

Accessory

Buy 2 items, save $5

Save $5 when you buy 3 power juicers

Buy 1, get 1 50% off 

Spend $50, save $10 

Save $10 on $100+

Extra 40% off +items

Extra 15% off golf clubs

Encourage buyers to spend 25%-50% more than ASP (e.g. $50-%75)

Merchandise around multi-need projects 

Spring gardening tools

Remodeling a bathroom

Baseball bag, helmet, and bat

Collectibles & Art

Order

Shipping

Codeless Coupon

Spend $100, save 10%

Spend $75, get free shipping

Collectibles; shipping offers lower ASP=spend promo; higher ASP=buy1 get 1X% off

Coins: use minimum quantity offers and ask us about volume pricing

Parts & Accessories

Order

Shipping

Accessory

Codeless Coupon

Buy 3 items, save $5

Buy 4 tires, save $5 on the cleaner 

Spend $5, save 5%

10% off storewide

Buy 3 tires, get 1 free

Buy 1 oxygen sensor, get 1 50% off

Don't use board promos (e.g. mixing RV and motorcycle parts)

Merchandise jobs (e.g. all parts needed for timing belt repair)
Extra guidance from the eBay Promotions Manager
The eBay Promotions Manager will also guide you on the best option to meet your sales objectives through the following steps.
1. Defining your objective
The Promotions Manager suggests objectives for your campaigns, such as to introduce new items or capture seasonal traffic.
2. Setting offer details
The tool allows you to pick the type of offer you'd like to run, based on your objective. For example, if you selected 'Introduce new items', the Promotions Manager will provide you with a set of special offers to choose from.
3. Adding items
You can manually add up to 500 items from your inventory to your offer. You can also create rules so new items are added to the special offer automatically
How to create a promotion
Now that you've seen the endless possibilities on how you can boost sales with the eBay Promotions Manager, let's get started.
STEP 1
To access the Promotions Manager, go to the Seller Hub. Quick access via My eBay > Selling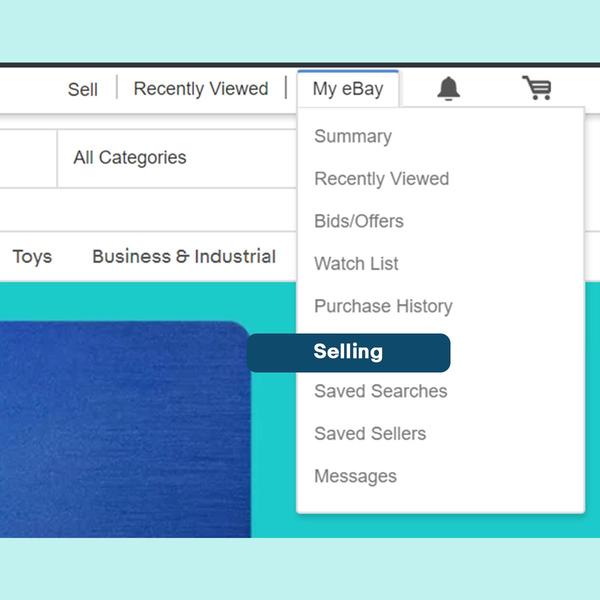 STEP 2
Click on the 'marketing' tab > Promotions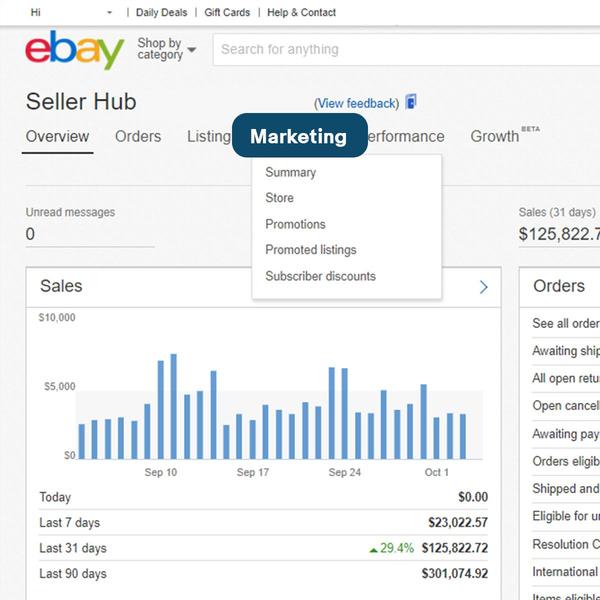 TEP 3
Click on 'Create a Promotion' located on the top right corner. Select a promotion.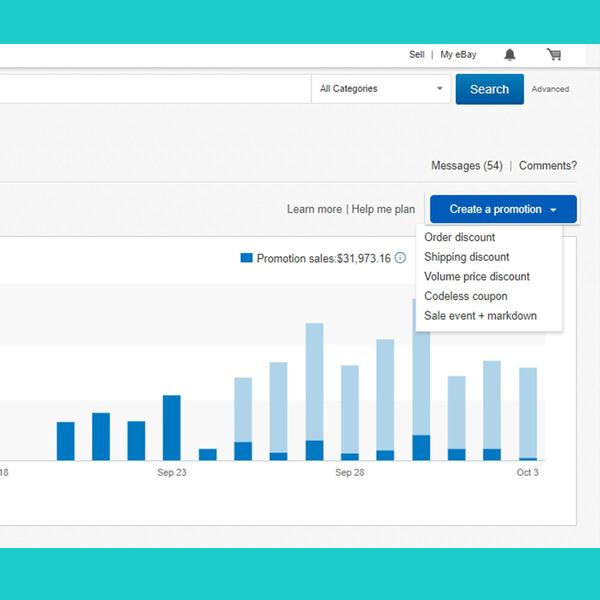 STEP 4
Once you've completed these steps and you're satisfied with what you've decided on, select Launch or Save for later if you'd like to run your campaign at a later date.
That's it. Now you are ready to market your merchandise like a Pro with the eBay Promotions Manager