Begin your selling journey
Say YES to new adventures!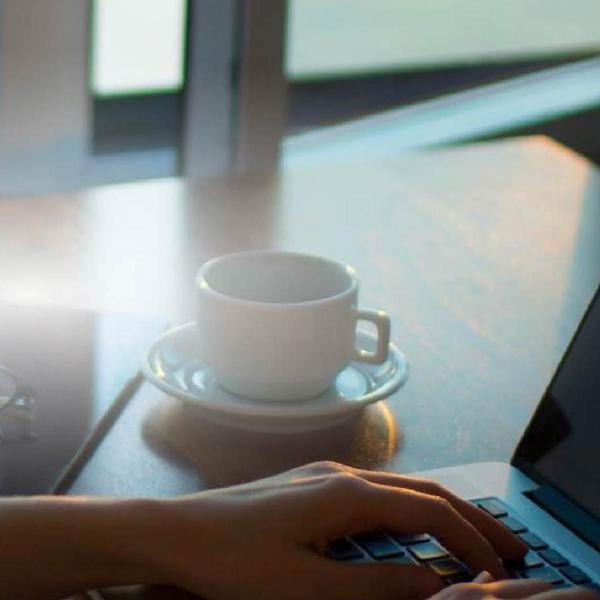 Like any new journey, here is where you will find everything you need to begin your journey as an eBay seller.
Sell Internationally on eBay
Make your listing available internationally and grow your business by pushing your items to a worldwide audience.
eBay Cross Border Trader (CBT) offers an opportunity to penetrate key global markets such as the United States, United Kingdom, Australia and Germany. Understand the facts and challenges before diving right in, but don't worry, we're here to guide you every step of the way.
What To Sell on eBay
Is this worth anything? Can I sell it? How do I become a chart topper?
Fret not, the answers to your questions are right here. Check out eBay Explore to discover global product trends, prices and international market data.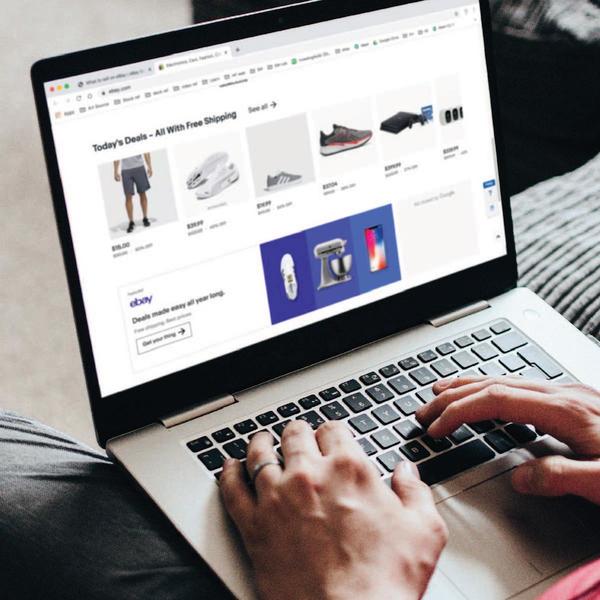 Set Up Your Account
Let us escort you through a step-by-step guide to making that first move.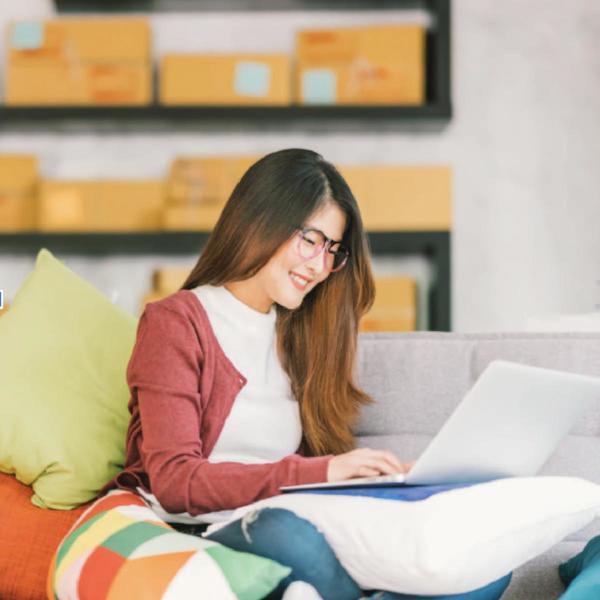 Increase Your Selling Limit
All sellers, new or experienced, learn about selling limits on their account, that can be increased as you build trust.
Learn about Selling limits, as well as how to increase them.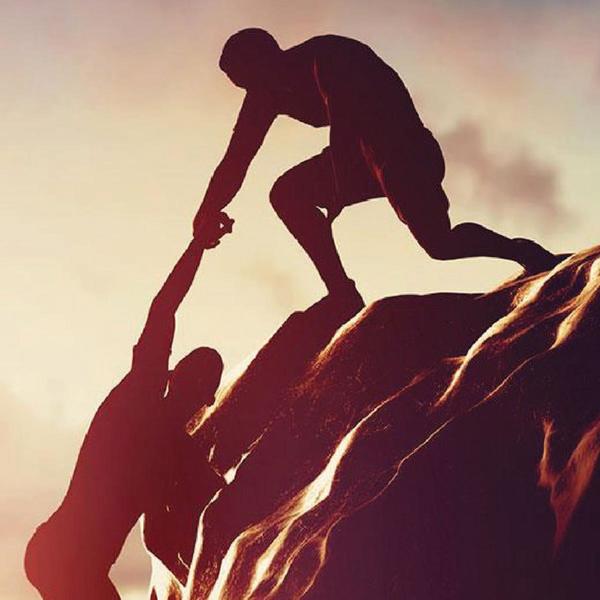 Introduction to Cross Border Shipping
Shipping can make or break your eBay business, especially when you are selling to an international market. A plain sailing transaction is what buyers expect.
We understand choosing the best shipping method and practices can be overwhelming. You may feel lost amidst a sea of unfamiliar terms, but fret not, we'll explain them all here.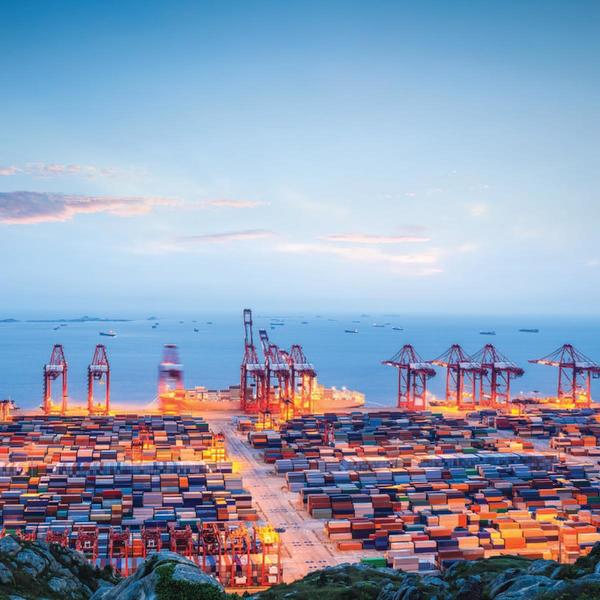 Step-by-step guide to your first listing
Follow this step-by-step guide and you will be on your way to listing your first product on eBay the right way.
Tip: Subscribe for the Seller Hub! It's a free platform that has many useful tools and features to help you run your eBay business.