Tripling growth in just one year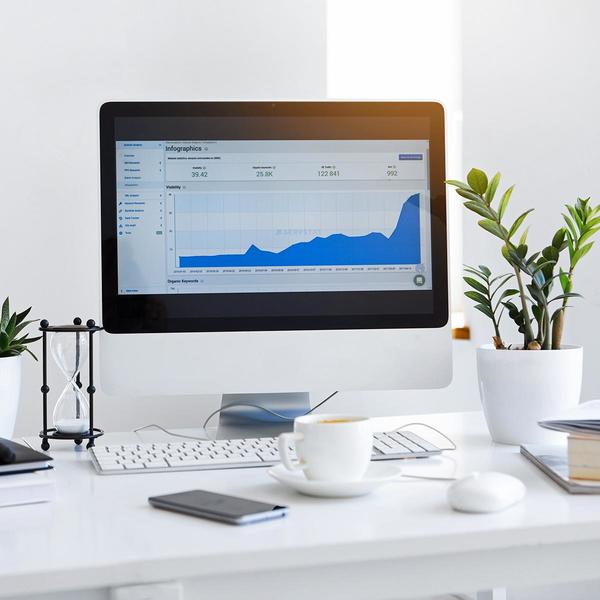 Hi. I'm Chris from Stox Trading.
I sell audio equipment and other miscellaneous items on eBay.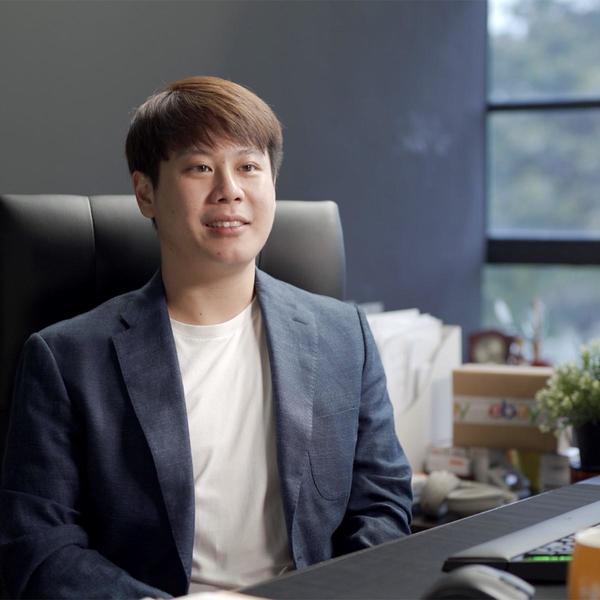 I began my journey with eBay in 2007 as a student looking for ways to earn foreign currency on the side.
I started selling products that I was passionate about on eBay with only $5000 as a casual unmanaged seller.
As I had to run my business by myself and without the right tools, I had little choice but to list and manage the business manually and single handedly.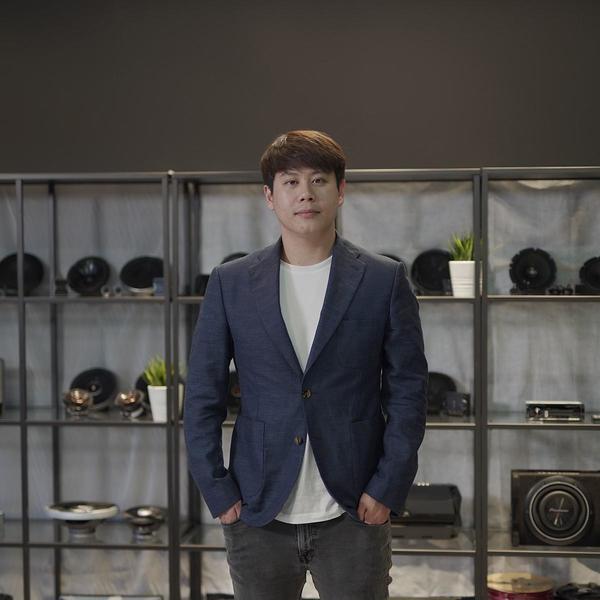 But my persistence paid off!  I was recently awarded the 2018 Service Excellence Award at eBay's Seller Appreciation Dinner 2019 for showing strong commitment to improving the buyer's shopping experience. I have managed to maintain my defects rate below 0.5% for both shipping and non-shipping defects.
I also tripled my growth in 2017 by observing eBay's best practices
Journey and Challenges
When I first started, due to the lack of automation and management software, I found it very difficult to manage my small business and to keep up with the advancing e-commerce market.
Soon, my sales started to decline. Things weren't looking good.
I realised that this was due to bad listing quality. I seemed to be doing everything wrong.
The images of my products were not clear and the descriptions were sometimes missing.
The listing titles were misleading and item specifics and identifiers were incomplete.
Furthermore, I was unable to secure a reliable and efficient logistics company to complement my business.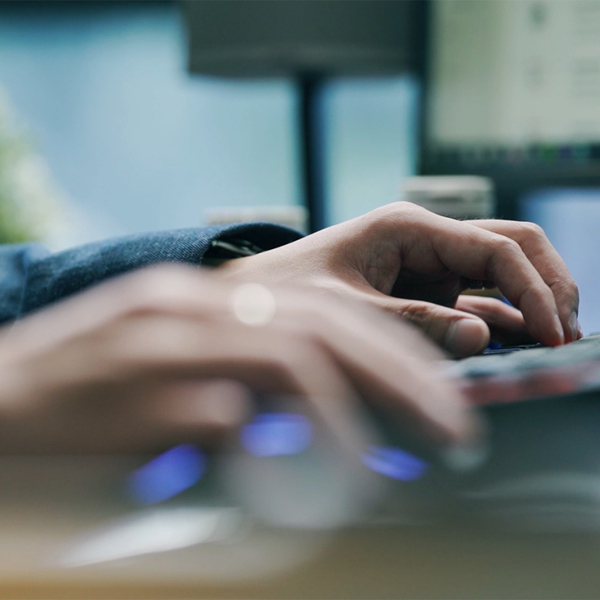 Formula for Success
Desperate to find a fix, I did some research and discovered eBay's Selling Best Practices. I then diligently applied everything I learnt.
I looked around and found the right listing tool and started optimising my listings.
I made sure each listing was complete with proper photos, clear descriptions and all the necessary item specifics to improve my search ranking.
I ensured my listings were mobile friendly and easily viewed on any platform.
I also found reliable logistics partners I could trust that offered end-to-end tracking.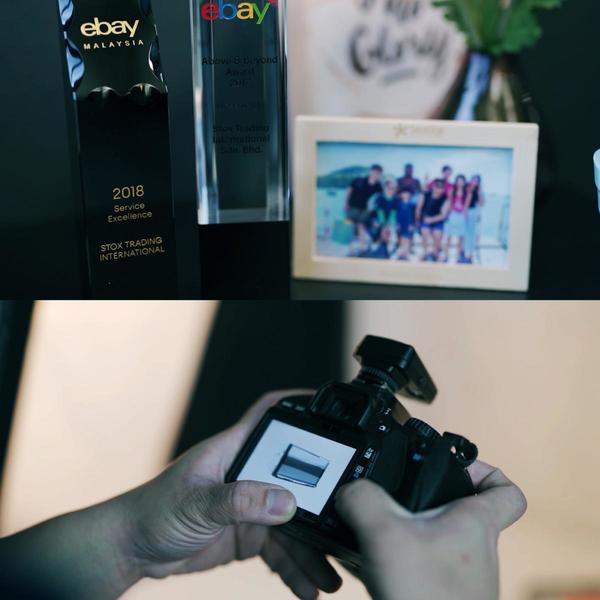 After I made these changes, I knew that success was within reach. So, to keep up with my growing business, I hired more manpower.
And all my efforts paid off! Stox Trading had a triple digit growth in just one year!
Tips for Beginners
2018 was a great year for me. I look forward to growing my business to the tune of USD1 million in 2019.
My advice to new sellers? Focus on getting the right products – products that you are passionate about and list them well. Then, partner up with reliable logistics providers with good shipping rates and end-to-end tracking.
Keep on hustling until you make it to the Managed Seller Programme.
Stick to eBay. It works if you follow their Best Practices. And the terrific part is that you can do it from anywhere, at any time. Good luck!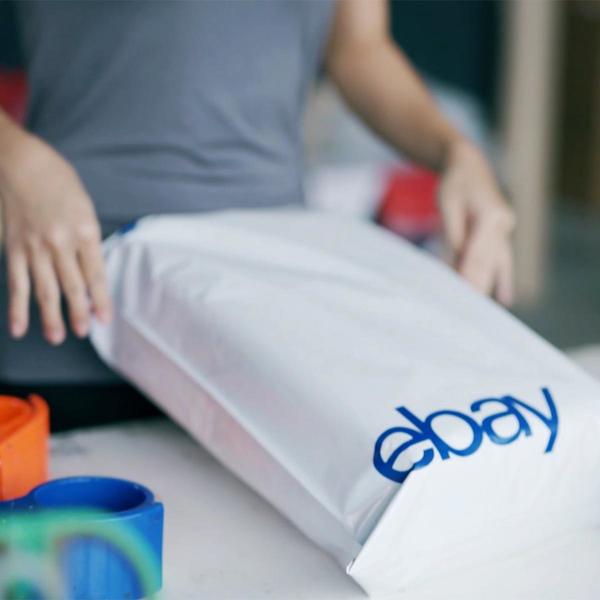 New to eBay?
eBay Cross Border Trader (CBT) offers an opportunity to penetrate key global markets such as the United States, United Kingdom, Australia and Germany.