Offering Free Shipping
Many eBay Sellers have debated the effectiveness of Free Shipping in driving sales over the years. It's time to face facts and put this argument to rest.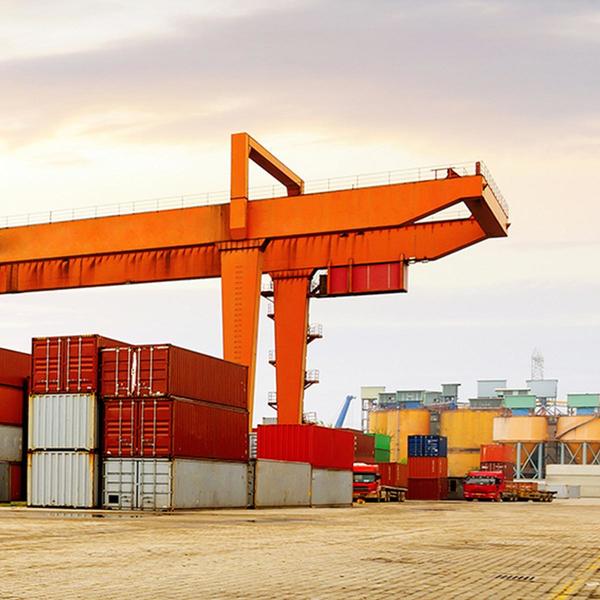 Benefits of offering Free Shipping
6%

more buyer views and 12% extra conversion to sales
eBay's search algorithm prioritises listings with Free Shipping so listings that fulfill this criteria are more likely to show up higher and more prominently on the search results page.
23%

Better performance on listings with Free Shipping
Why? Because buyers tend to filter their search results to omit listings without Free Shipping.
56%*

of buyers abandon their carts due to shipping fees
Most buyers are so used to enjoying Free Shipping that they no longer expect to be charged for it. What is the solution then? Show your final price up front with Free Shipping.
Tip: Listing with "Free Shipping" does not mean you need to absorb the cost.
We know international shipping options are expensive, but here's the open secret: Free Shipping isn't really "free" – the costs are just shifted around so you can still earn enough while keeping your buyers happy. If you're not able to absorb the cost for your buyers completely, there's a way you can still offer Free Shipping. Simply price competitively and list under "Free Shipping" to enjoy additional traffic and views.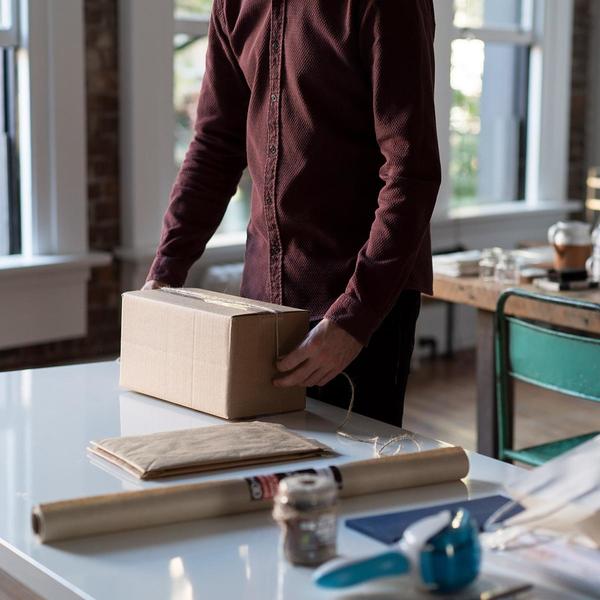 Bonus myth debunked:
There is a common perception that eBay only recommends Free Shipping to earn more fees. Let us prove you wrong.
Here's an illustration of how the eBay fee works. You have a selfie stick valued at $10. You can list it as $10 with an add on $5 shipping charge, or $15 with "Free Shipping". If the Final Value Fee (FVF) is based on 10% of the total sale price, including shipping, then this is the outcome:
| | | |
| --- | --- | --- |
| Details | Chargeable Shipping | Free Shipping |
| Selfie Stick Price | $10 | $15 |
| Shipping Fee | $5 | $0 |
| Total Paid by Buyer | $15 | $15 |
| eBay FVF (10%) | $1.50 | $1.50 |
As you can see, the FVF due is the same! eBay does not earn additional fees from this listing optimisation method. We're promoting this best practice simply because it's proven to help our sellers sell more! 
How you should do it
Start by revising your existing active listings, then start offering Free Shipping in your new listings to realise your full sales potential.
1. Listing a New Item: ​
Under "Shipping Details", select a Flat fee. "Flat: same cost to all buyers" of $0 for Domestic and International Shipping.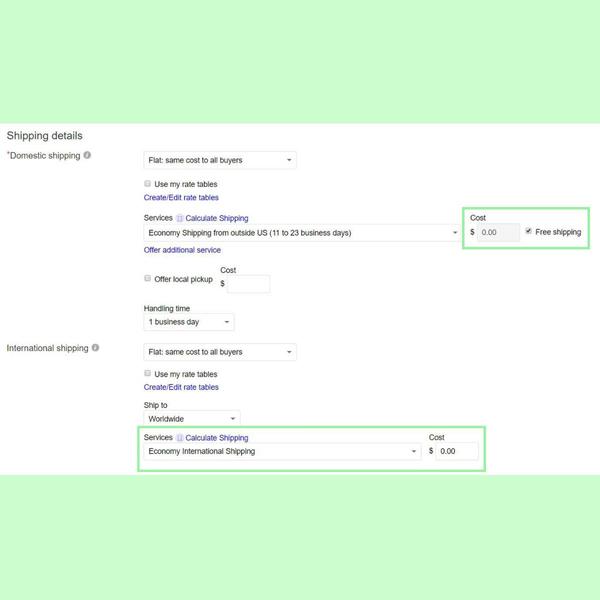 Bulk edit your existing listing
On the Seller Hub Listing page, select "Edit all listings" from the dropdown menu. 
Select "Shipping (Domestic)" and "Shipping (International)" and edit as you would when you list a new item.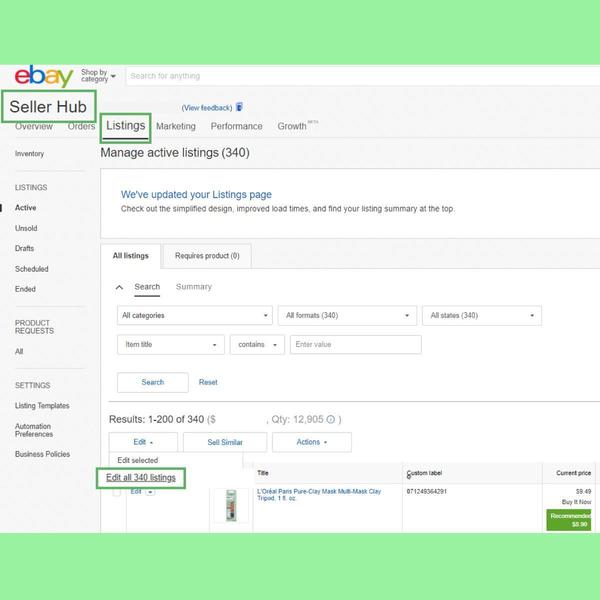 Maximise your sales potential!
Change your listings to "Free Shipping" with these few simple steps and see your business boom!