Returns Guide
Simplifying Your Returns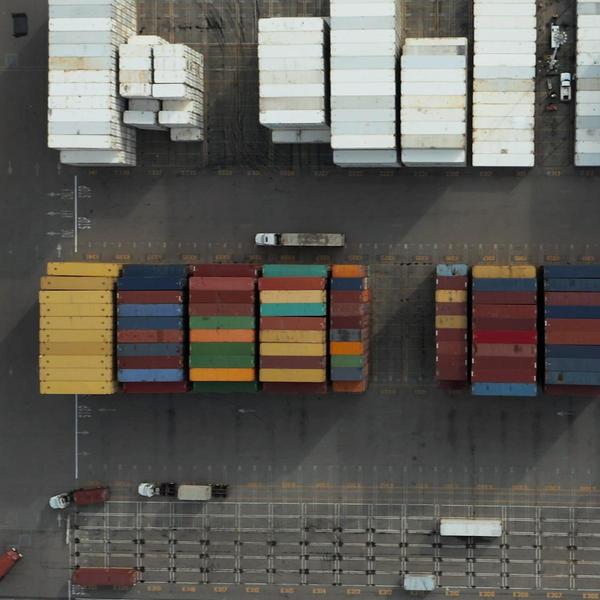 To provide the best of customer service to your buyers, accepting a return is a great way to go. eBay is here to show you the benefits of offering this option and making it a part of your selling best practice.
Benefits of accepting Cross Border Trade (CBT) Returns
Fun Fact: 67% of buyers prefer to buy from sellers who offer returns. Any questions you may have about the best way to deal with a returns request and how to handle it.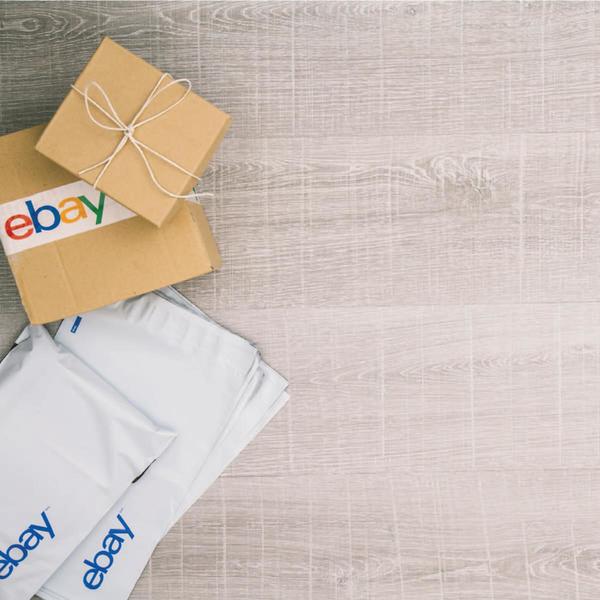 How to minimise Your Cross Border Trade (CBT) Returns
Most sellers on eBay offer returns, but would prefer to keep them to a minimum. All you need to know about minimising your Cross Border Trade (CBT) returns is right here.