Cross Border Shipping
Get on board with shipping policies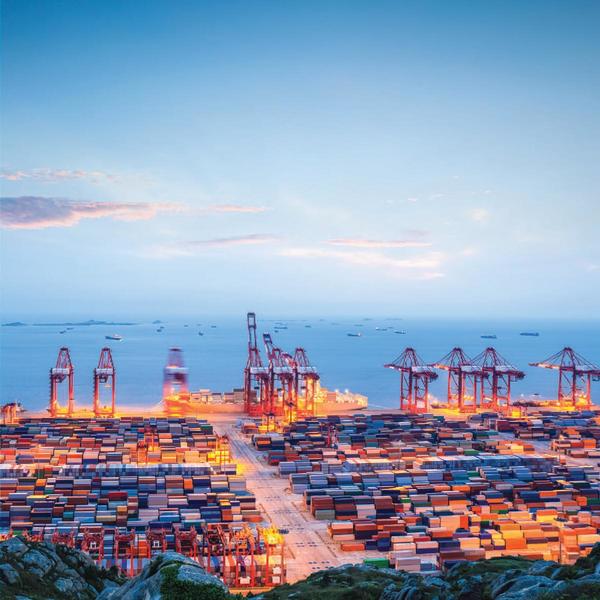 Shipping can make or break your eBay business, especially when you are selling to an international market.
A plain sailing transaction is what buyers expect. Hence, timely order fulfilment is a priority and crucial. Your seller performance depends on this. We understand choosing the best shipping method and practices can be overwhelming. You may feel lost amidst a sea of unfamiliar terms, but fret not, we'll explain them all here:
IMPORTANT!
As eBay does not provide shipping services, sellers will need to work out pricing and logistics agreements with shipping carriers independently.
Understanding Shipping Terms on eBay
Handling Time refers to the number of business days it takes to send your parcel to the shipping carrier after receiving payment from a buyer.
It starts once payment is cleared and ends when your shipping carrier scans to accept (also known as Acceptance Scan or A-Scan) your parcel for delivery.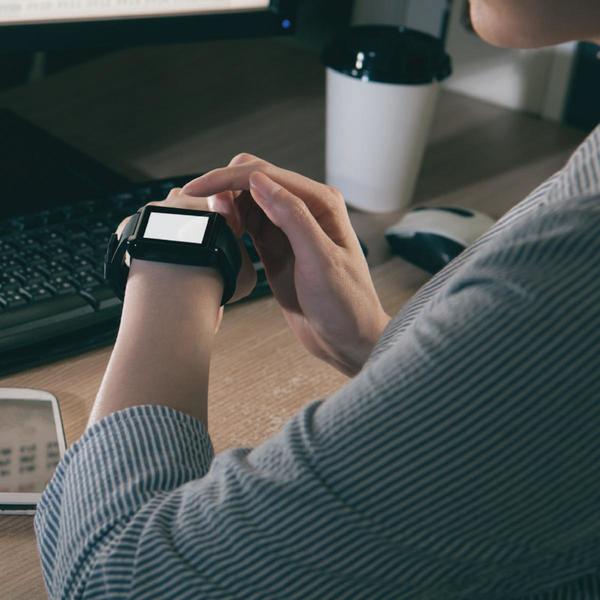 A payment is only considered "cleared" after the money is deposited into your account, not necessarily the date the payment is made. Fortunately with PayPal, payment is cleared immediately.
The shorter your Handling Time, the sooner your item is shipped, the sooner your buyer receives their order.  However, be sure to choose a Handling Time you can comfortably fulfill.
Acceptance Scan or A-Scan is an electronic record acknowledging the acceptance of your parcel by the shipping carrier.
Not all shipping carriers perform an Acceptance Scan, so shop around for the ones that do. Starting 1st October 2018, eBay will require you to post a recorded A-Scan within your specified Handling Time.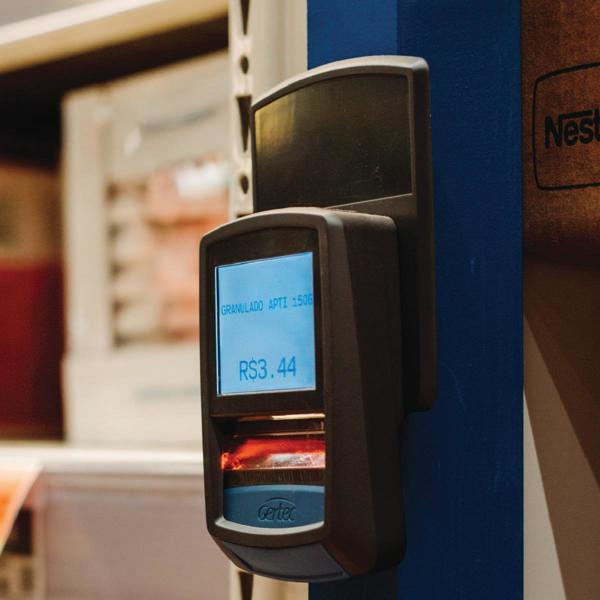 Next, not all Acceptance Scans happen the moment you hand the parcel over to your shipping carrier. Your carrier might only A-scan it at their consolidation centre which adds an extra day or two to your Handling Time.
Do confirm with them about this as you can only "mark as shipped" after the A-Scan is performed.
End-to-End Tracking Service is an online report of a parcel's shipping journey from the minute it is A-Scanned right up to a successful delivery.
We highly recommend choosing a shipping carrier that offers this option as it will enable both you and your buyer to accurately track the location and status of the parcel.
End-to-End Tracking Service is also your main protection against unwarranted Item-Not-Received [INR] claims and bad feedback ratings.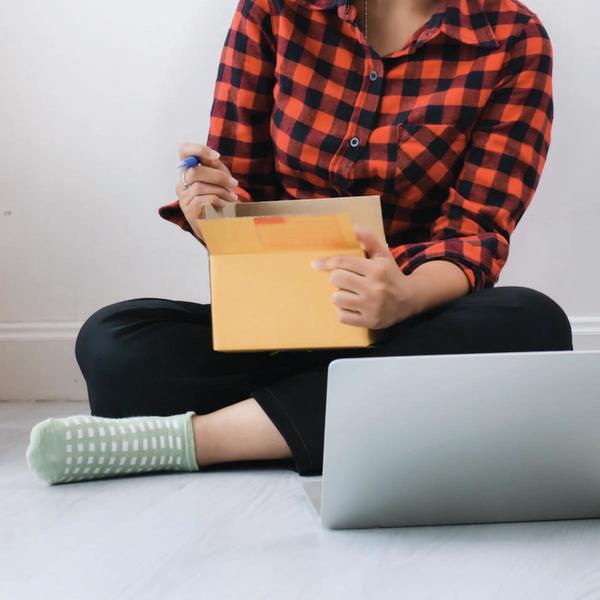 An Estimated Delivery Date (EDD) is the estimated date your parcel arrives at the buyer's destination.
EDD is set by your shipping carrier but  it is your responsibility as a seller to state it accurately in your listing and ensure the orders arrive within the promised timeline. 
Fulfilling orders within your specified EDD is also a step in preventing Item-Not-Received cases - saving you the heartache of financial losses and a defect in your seller performance standards.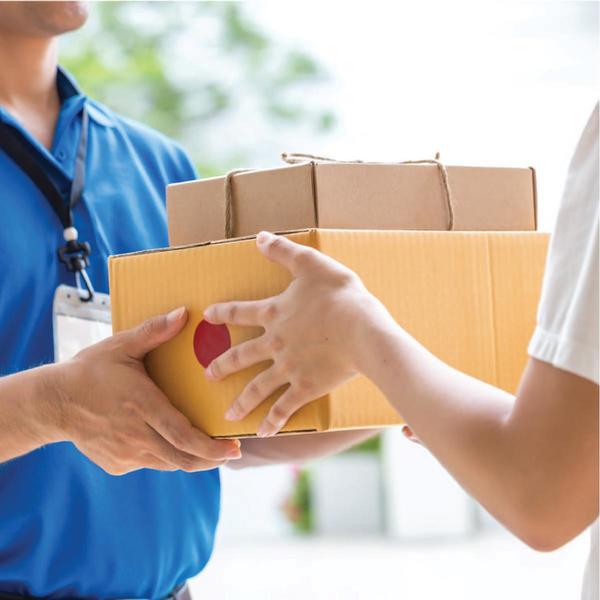 A Delivery Scan is an electronic record indicating that your parcel has been delivered and accepted by your buyer.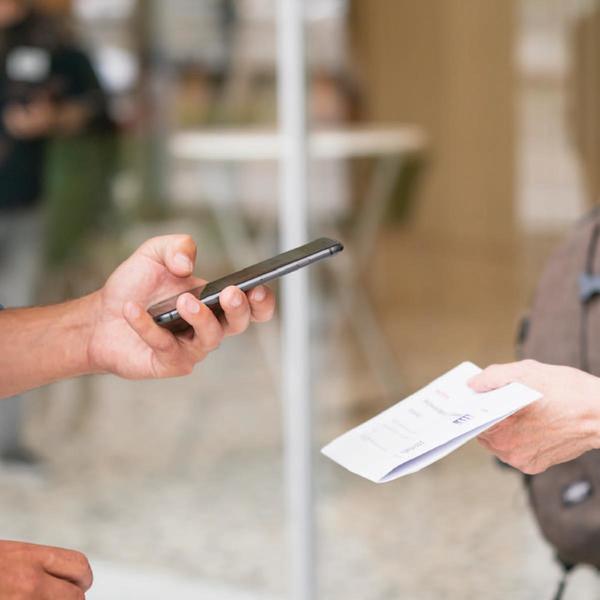 Next: Shipping Best Practices
Now that you're familiar with eBay's shipping terms, it's time to get your shipping practices shipshape.