How to Set Up your eBay Seller Account
A journey of a thousand miles begins with a single step.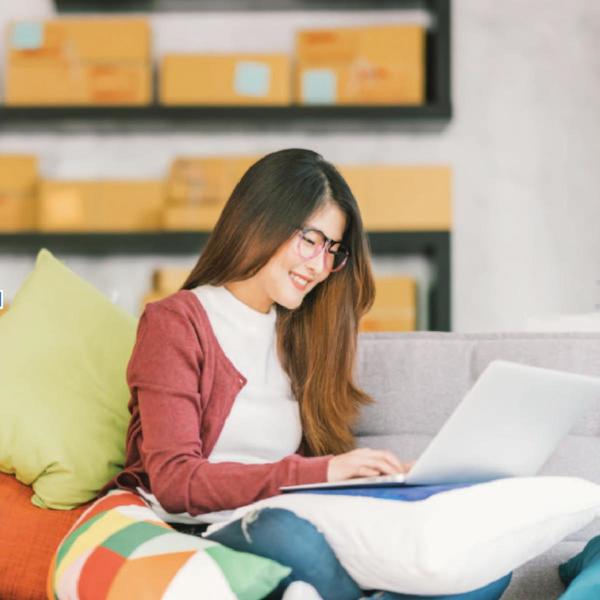 How to set up an individual account
This is recommended for casual sellers or if you just want to dabble and dip your toes into selling on eBay. If you're a business seller, scroll down to and learn how to set up a business account.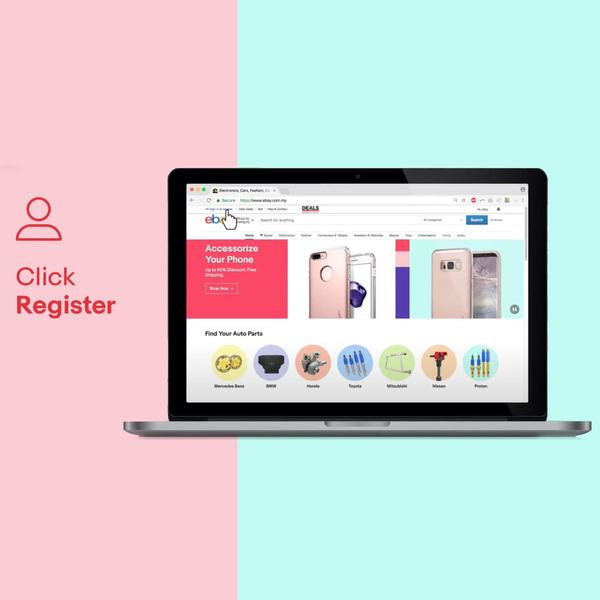 How to set up a business account
Are you a seller with a full-fledged business?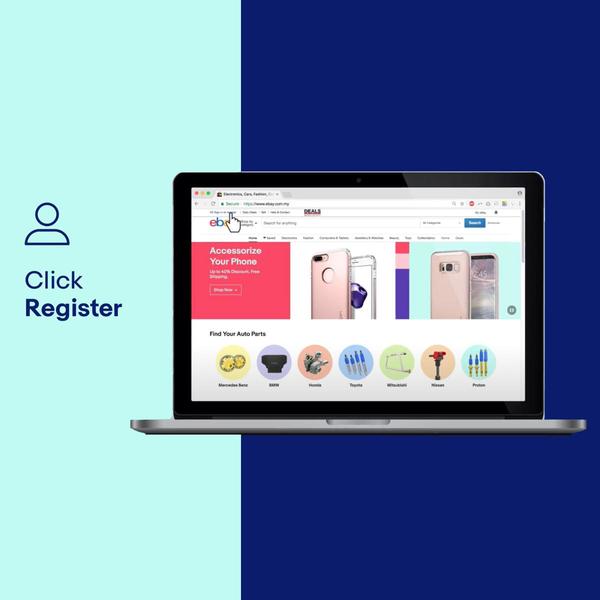 Why open an account on ebay.com.my when you're selling CBT?
You will be entitled to local customer support, local selling limit increase procedures and other benefits designed specifically for sellers in South East Asia.
eBay Managed Payments
To learn more on how to setup your eBay Managed Payments and Payoneer account, head over here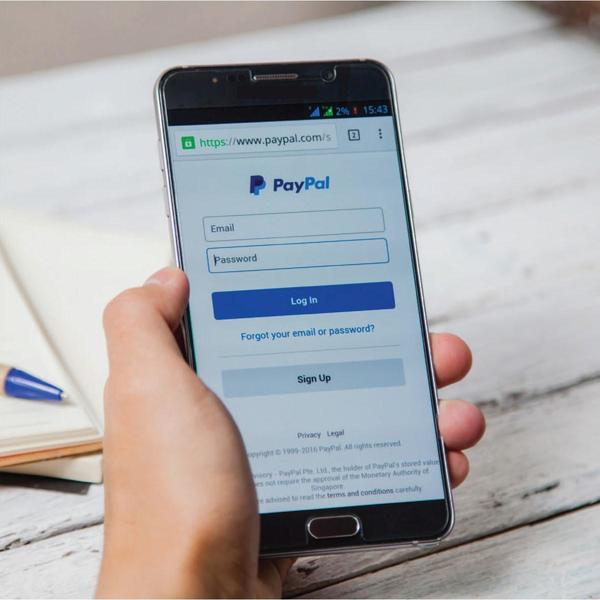 Increase your selling limit
All new sellers have a default limit of 10 items or USD500. Follow these steps to sell more on eBay.
Start listing
Congrats! To start listing, go to the eBay site of your chosen market and start listing: eBay.com (United States), eBay.com.au (Australia), eBay.co.uk (United Kingdom), eBay.de (Germany)