Promote & Profit with the eBay Promotions Manager
Everyone loves a great deal. From "Buy 1, Get 1 Free" to price reduction and voucher codes, good bargains are hard to resist.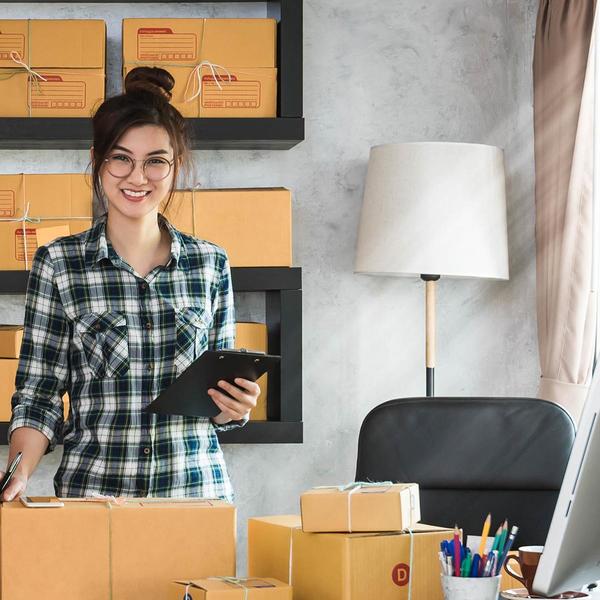 Shoppers search for deals
of shoppers are looking for a deal or promotion*
75%
sellers see a sales increases of as much as 11%**
11%
of shoppers want free or discounted shipping*
42%
Discounts, offers, incentives – whatever you call it - are bound to boost your sales
Exciting deals can be found all year round under any excuse such as Cyber Monday, Black Friday, Christmas, School Holidays and Summer Sales. Don't miss out on all these opportunities to attract more buyers, increase average order size and improve your sales!
Besides, running a promotion is also a good way to clear old stock and even lower shipping costs by bundling more items per order.
Stand out and sell more
Promotions can help you:
Stand out from the crowd
Using the Promotions Manager helps your items stand out in search results, increasing visits to your promotion page and exposing more of your inventory.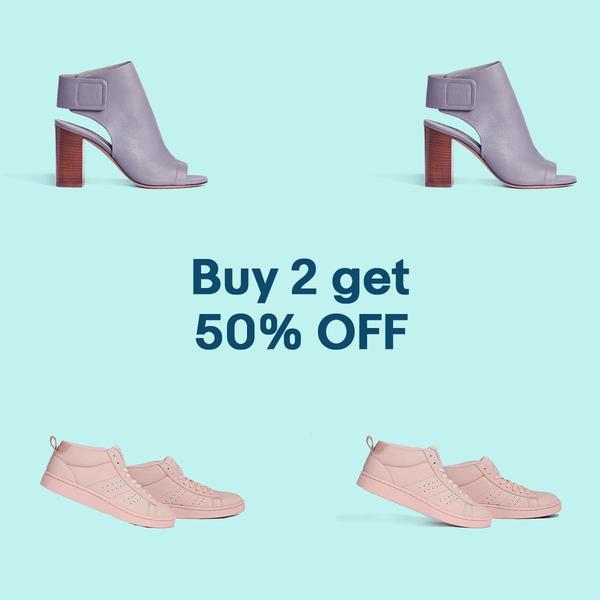 Showcase relevant items
When you group related items together, buyers spend more time shopping for your items, increasing the likelihood of a purchase.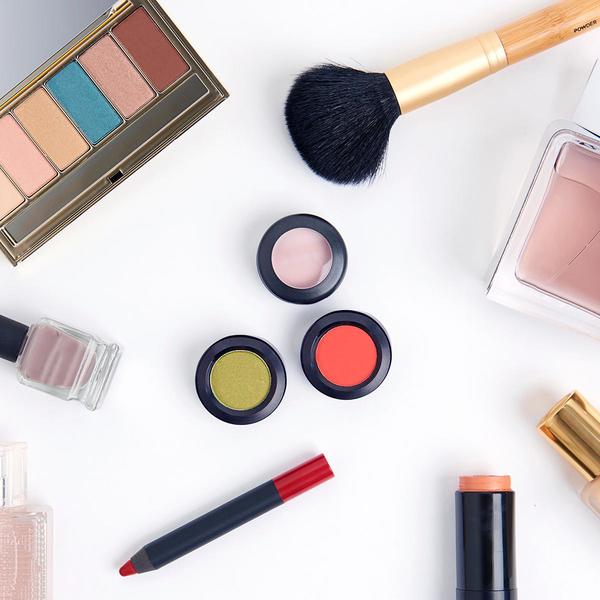 Attract buyers at the right time
eBay actively promotes various categories during relevant times of the year. Use the Promotions Manager to highlight relevant merchandise and convert the extra traffic we send you into more customers.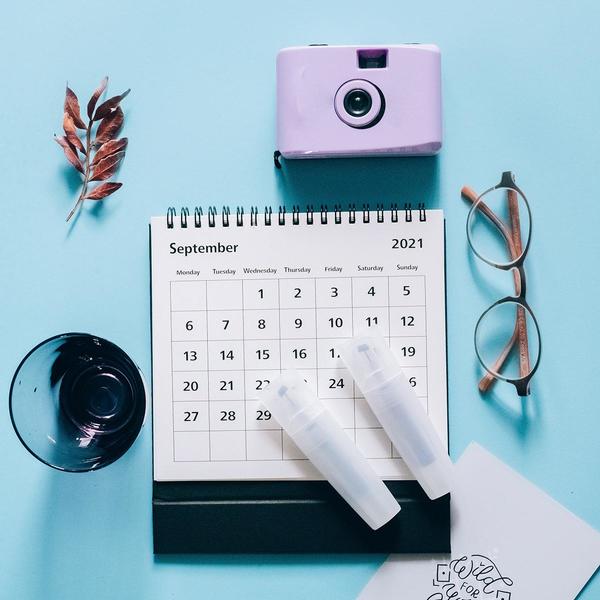 It is no surprise that promotions increase cart size and transaction amount. We have all been there. You go out for a bottle of shampoo but come back with three lipsticks, a pair of shoes and 6 months' stock of chocolates.
Good bargains are just too irresistible. You don't need a degree in Marketing to figure this out. Especially with the help of the eBay Promotions Manager.
What is the eBay Promotions Manager?
The eBay Promotions Manager is a quick and easy tool that helps eBay sellers like yourself increase sales, spending and customers through offers, incentives and promotions.
Basically, the eBay Promotions Manager enables you to market your merchandise like a pro. It helps you create customised discounts and coupons to encourage buyers to spend more in your eBay store. It also improves your items' visibility and moves your inventory faster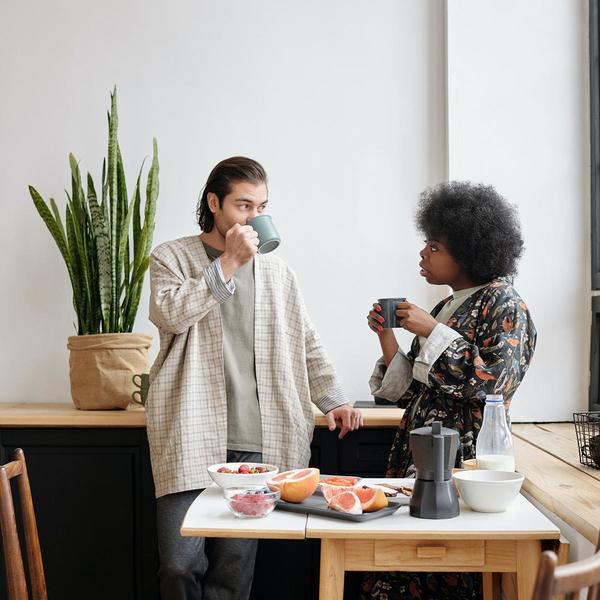 Who can use the eBay Promotions Manager?
Anyone with an eBay store can use the eBay Promotions Manager. It's free too!
For items to be eligible for the Promotions Manager, your listing must be in fixed price format with 'Buy It Now' pricing.
Your items will appear at the advertised price, and the discount will be applied in your buyer's shopping cart.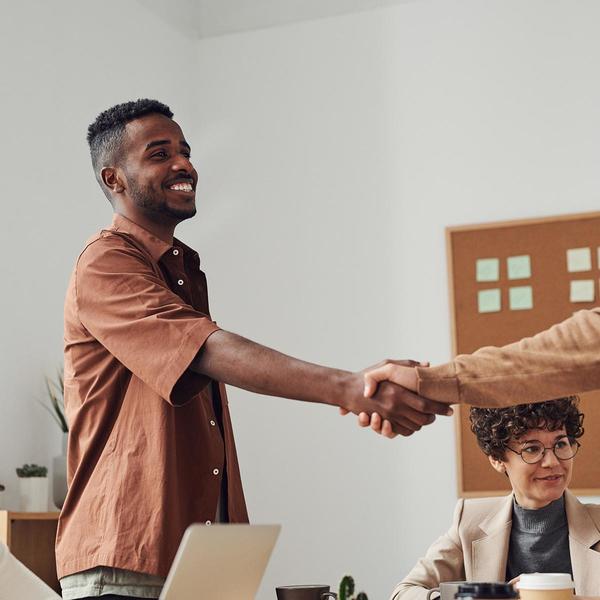 Why use the eBay Promotions Manager?
The Promotions Manager not only enables you to create promotions, it also highlights them on eBay's search results and product page. Therefore increasing your store's exposure which in turn boosts your chances of making more sales.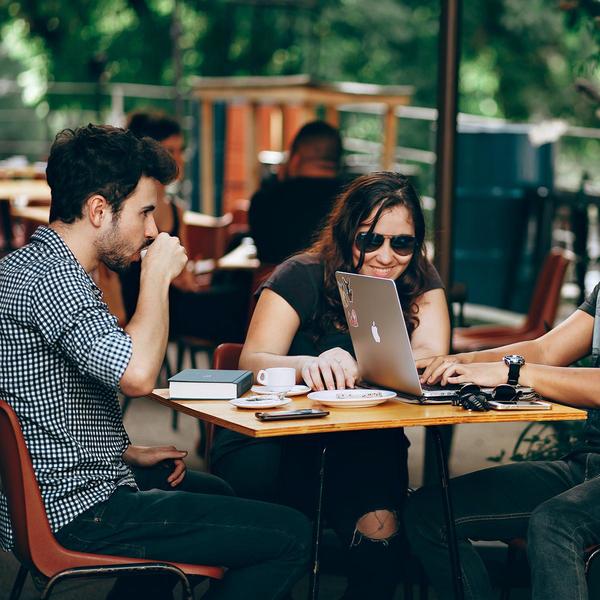 What can you do with the eBay Promotions Manager?
What else can the eBay Promotions Manager help you with?
You can set up five different types of special offers using the Promotions Manager:
Order discounts

– Offer discounts based on order size, or the amount spent by a buyer. You can also create promotions such as a percentage off an additional item, or buy one to get one free.

Codeless coupons

– Offer exclusive discounts to buyer groups of your choosing by using a virtual coupon.

Promotional shipping

– Offer cheaper shipping on items that qualify for your offer.

Sales events

– Reduce prices for selected items or categories.

Volume price discounts

– Offer tiered discounts to buyers who purchase multiple quantities of a single item
Schedule promotions

according to "retail moments" up to six months in advance

Set the duration of the promotion

so that they only last for a specified time

Show markdowns

with a strikethrough price

Include/exclude items

as per your preference

Create a dedicated offer page

for you to showcase through email and social media
Want to know more?
 Find out how to use the eBay Promotions Manager