eBay SEAPaSS
South East Asia Parcel Shipping Solution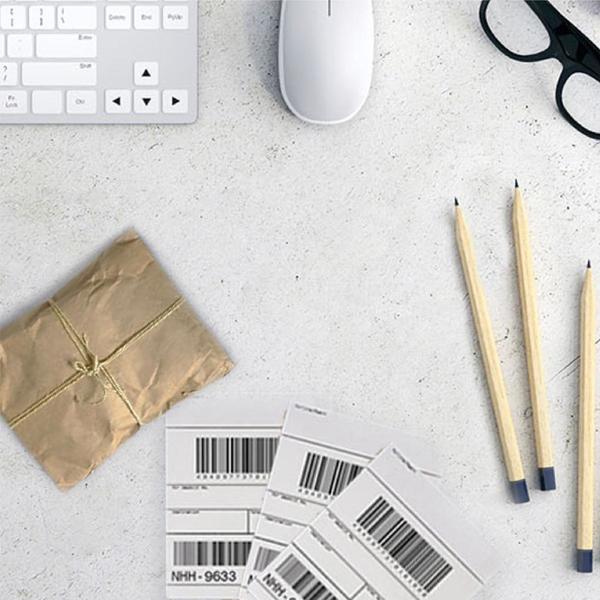 Single login
SEAPaSS will combine orders from your various accounts in one dashboard, saving you valuable time and hassle.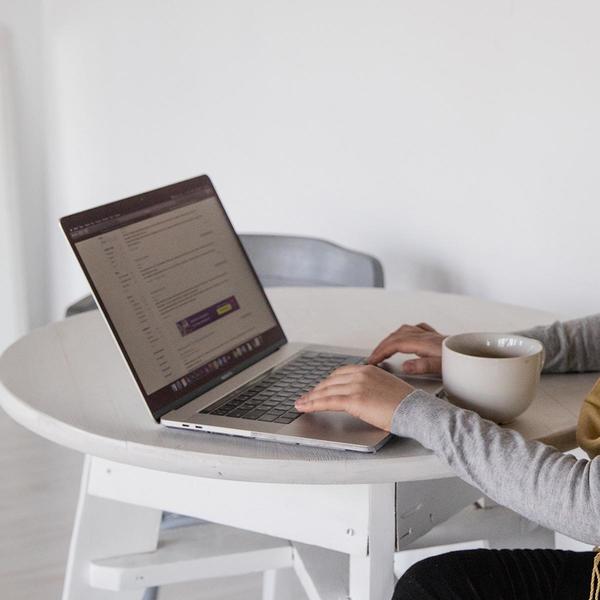 Simple and efficient
SEAPaSS' user friendly interface enables you to process, ship and track your parcels in a seamless workflow.
Easier order fulfillment
SEAPaSS enables you to print eBay shipping labels, schedule pickups, upload and view tracking information - all on a single platform.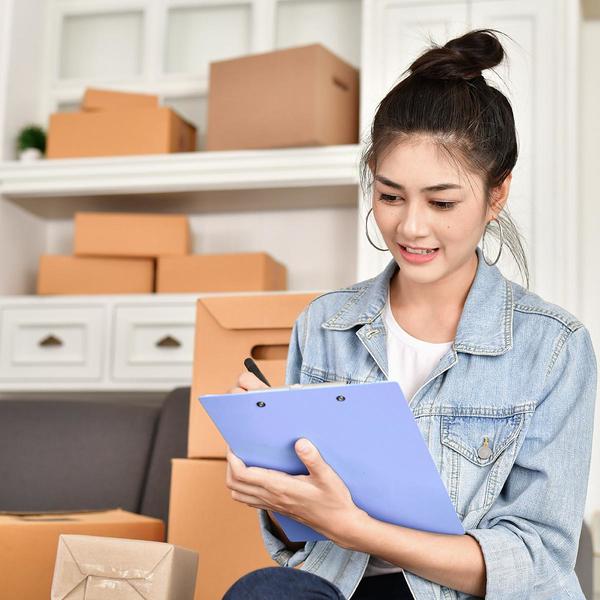 Created by eBay for you
SEAPaSS was created to help you take your business global. Enjoy world-class features with the benefits of a local support team.