The eBay Resolution Centre
How to communicate & resolve issues with buyers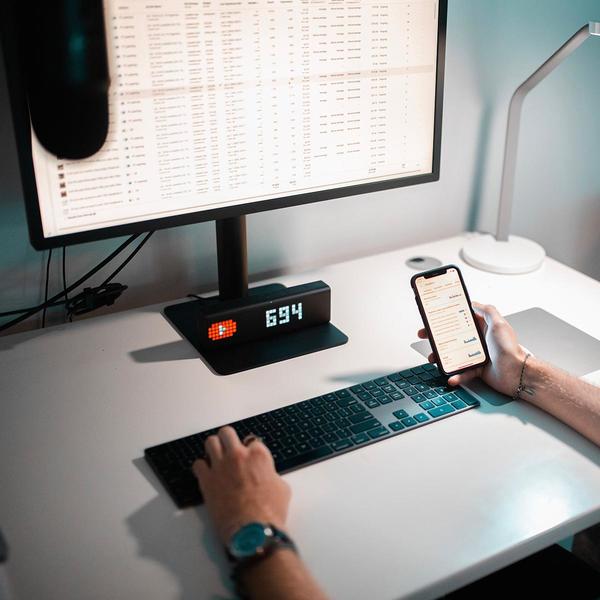 The number one way to keep your good reputation as a reliable eBay seller is by maintaining good Seller Performance Standards.
Unfortunately, no matter how cautious or diligent you are, there may be times when you'll have to face an unhappy buyer.  There are a few reasons why this could happen. As disappointing as it may be, trust us, it's not the end of your eBay business. Here we'll explain how to use the eBay Resolution Centre to resolve issues between you and your buyers.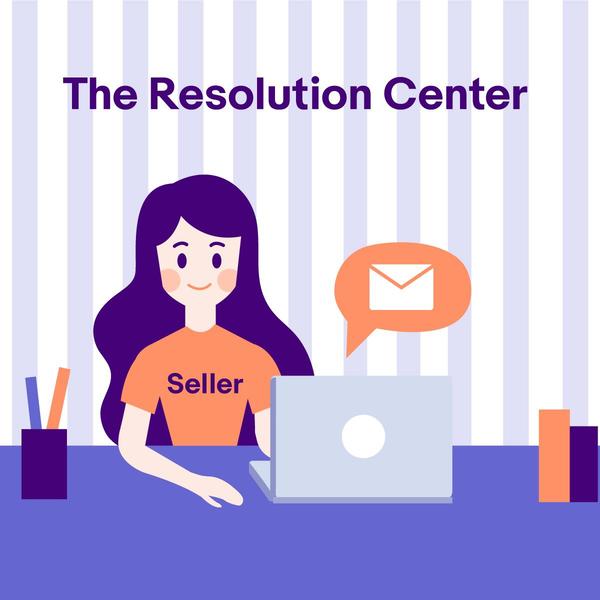 What is the eBay Resolution Centre?
The eBay Resolution Centre is a resolution platform that is easy, secure and readily available to everyone in the eBay community. This is where you or your buyer go to open cases, communicate and resolve problems.
Think of it as a central communication hub where you and your buyer(s) can have a heart to heart in a civilised manner with eBay acting as a neutral third party. 
Also, communicating via eBay's Resolution Centre means you'll have a black & white record of everything that transpired. This will protect your eBay Seller Performance Standards should you be the one in the right.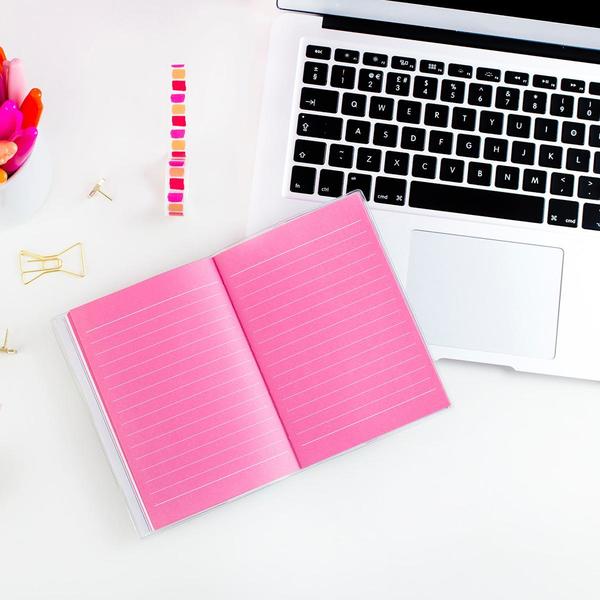 Make the eBay Resolution Centre Your Last Resort
While the Resolution Centre is a useful platform to solve a problem, do your best to resolve any issues between you and your buyer before they need to be escalated to eBay. The first thing you should do is work things out with the buyer instead of waiting for them to officially file a dispute in the Resolution Centre. Try finding the best compromise before filing a case to maintain your Seller Performance Standards.
Make it right!
Whenever there's a dispute, be the bigger person. Resolving cases peacefully ensures that your buyers won't hold grudges against you. If it's your fault, offer a partial or full refund to appease your buyers.
You should also accept returns readily if you are at fault. A buyer who has returned an item and gotten a refund from you cannot complain that you did not do your best to resolve the situation.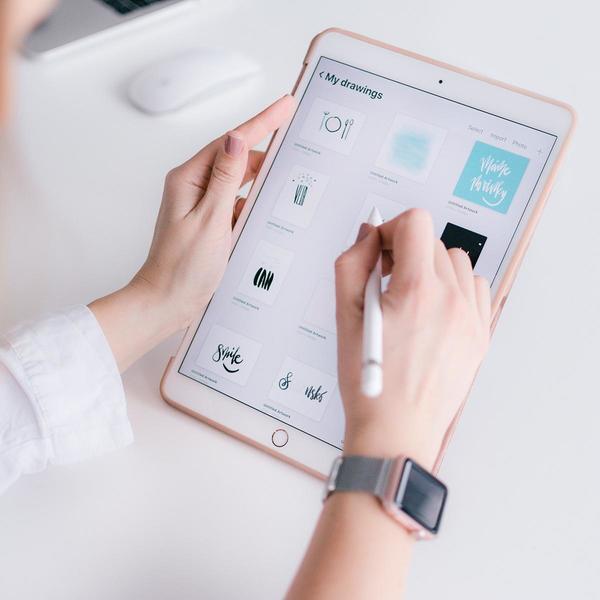 Make the first move
Polite and speedy communication can help you avoid post-sale headaches. Remember to always let your buyers know that they can reach you if they have any questions or problems.
If they encounter any issues, you should advise them to settle it with you first rather than go straight to filing a dispute.
You can take the initiative to message your buyers immediately if you are aware of a problem such as unexpected delays like natural disasters or strikes with your carrier. 
Sometimes buyers can get confused or anxious, so you will need to help assure them along the way. 
To cover yourself, make sure all communication happens on eBay Messages or the Resolution Centre.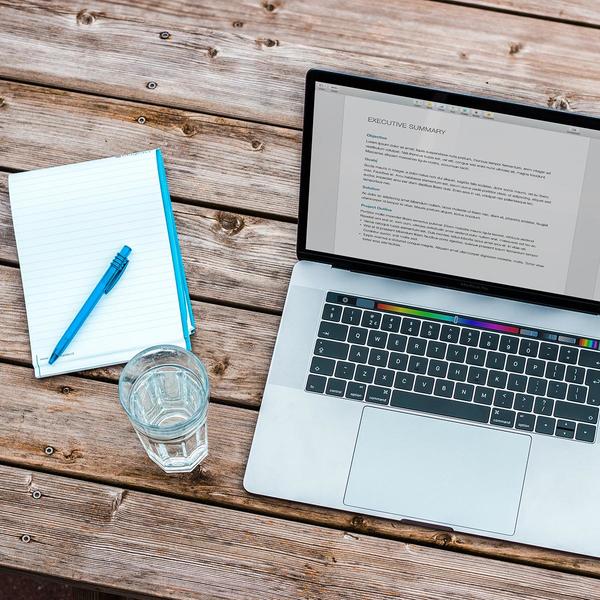 Respond promptly
The buyer has a time limit (generally 30 days of receiving/not receiving an item) to contact you first or to report the issue.
Slow responses dramatically increase the chances of a customer getting upset. You must respond promptly before your feedback score and defect rate are irreparably damaged.
If a buyer starts the communication, make sure you respond within 3 working days.
Remember, the 3 working days that you have to reply to complaints refers to the calendar of the site you are listed on i.e. the US/UK/AU/DE calendar. So, you should be available to your buyers even if it's a public holiday in your country. 
Be mindful also of time differences. 
Failure to respond within the stipulated 3-day period will mean a greater risk of having the issue brought to the Resolution Centre where you may lose the case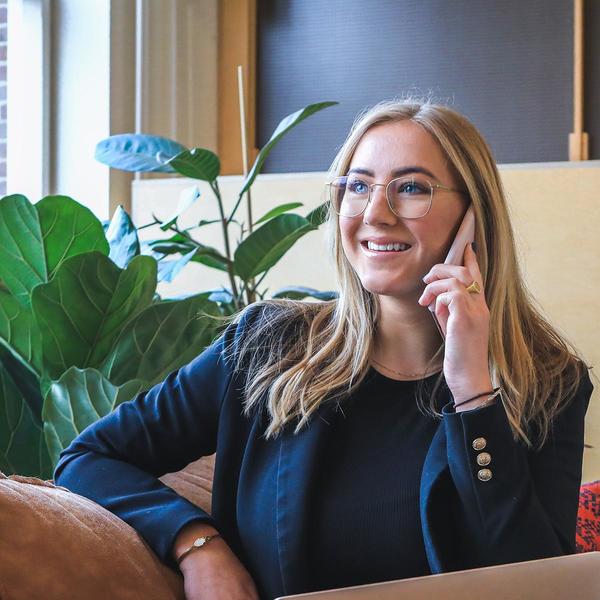 Scenarios that can be disputed
Both buyers and sellers can open a case in the eBay Resolution Centre. Check out the list below.
Scenarios where a buyer can open a case in eBay Resolution Centre
1. Buyer did not receive their item.
Item has not reached the buyer because either:
The Estimated Delivery Date (EDD) is over

The item has gone Missing in Action (MIA)

Unrealistic handling times:
You should select a handling time that you can comfortably fulfil, but up to 3 days only.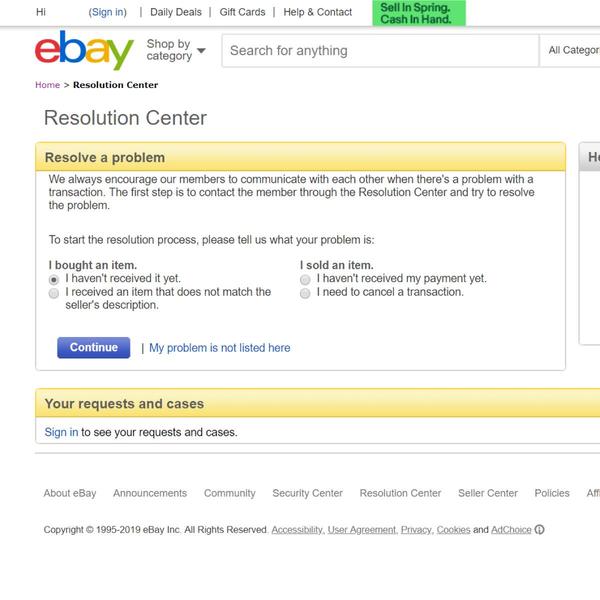 2. Buyer received their item but wants to return the merchandise because it is not as described.
Buyer received the package but it was either:
    Damaged

    Missing parts

    An empty box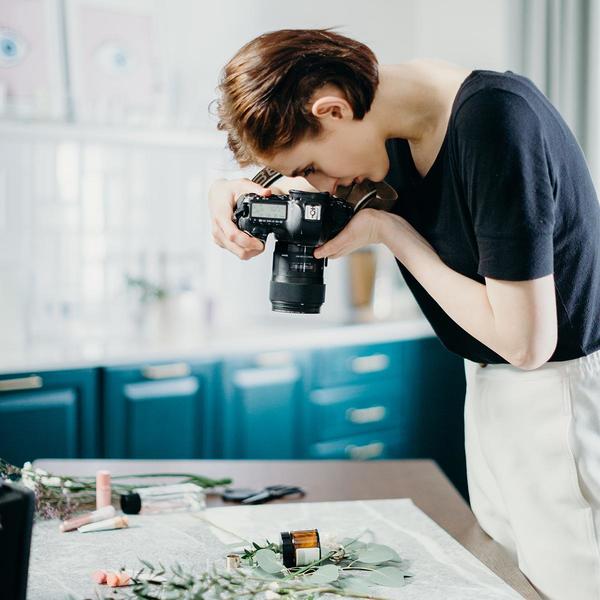 Scenarios where a seller can open a case in the eBay Resolution Centre
1. Seller has not received payment for the transaction.
This may happen because the buyer either:
Has forgotten to pay

Does not know how to pay

No longer wishes to complete the sale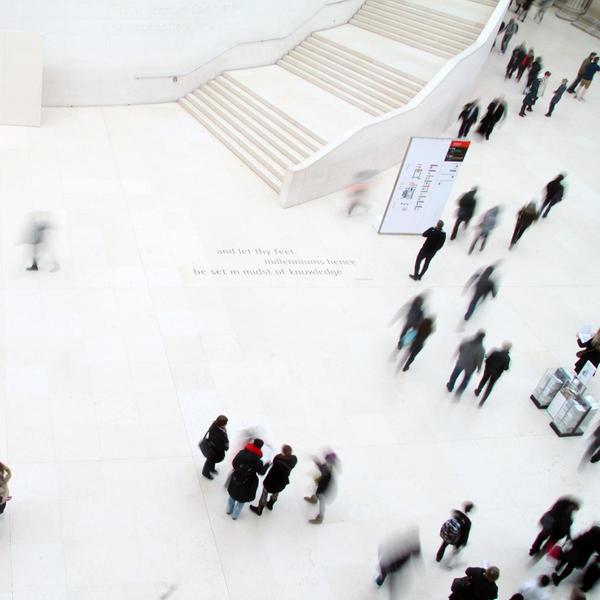 2. Seller needs to cancel the transaction.
This may happen because either:
Item is Out-Of-Stock (OOS)

Seller no longer wishes to complete the sale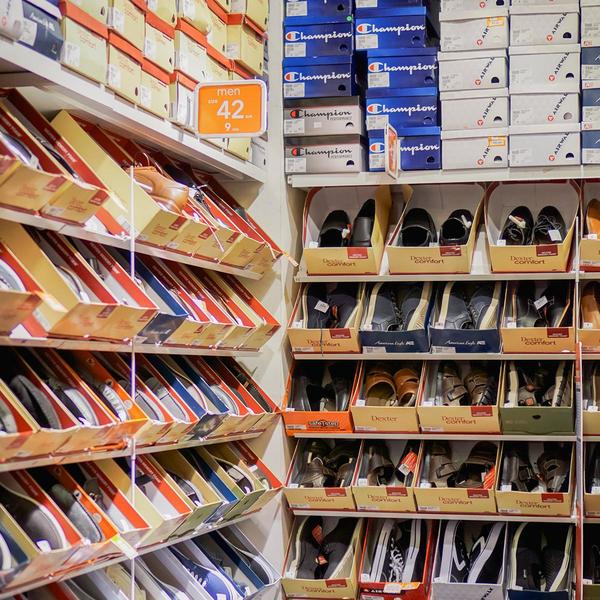 What if the seller has a problem and can't complete the transaction?
Unfortunately, something came up and the transaction needs to be cancelled. This is where the list of cancelled transactions will be.
So how does it work?
Here (highlighted on the right) is where a seller or buyer can choose a reason to start the resolution process.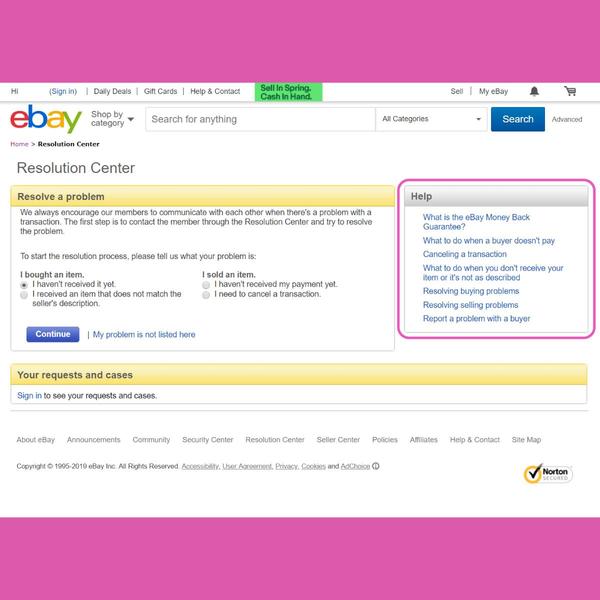 And here (highlighted on the right) is where you can view:
messages or requests from buyers

open and closed cases

any pending actions needed on open cases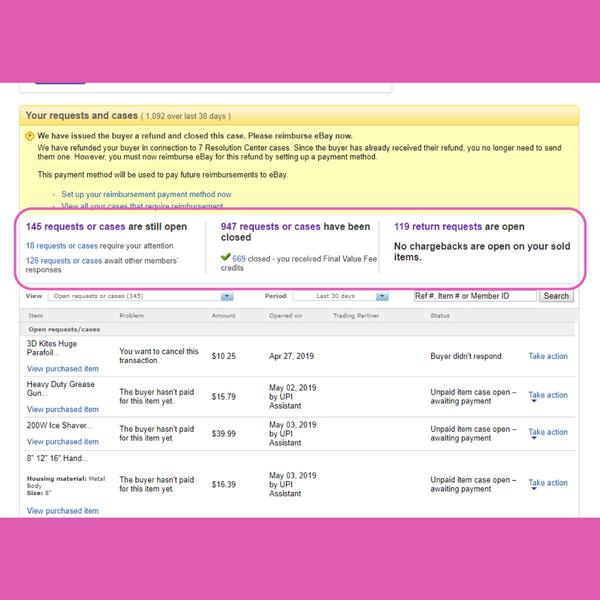 Add tracking information or offer a refund here (highlighted on the right).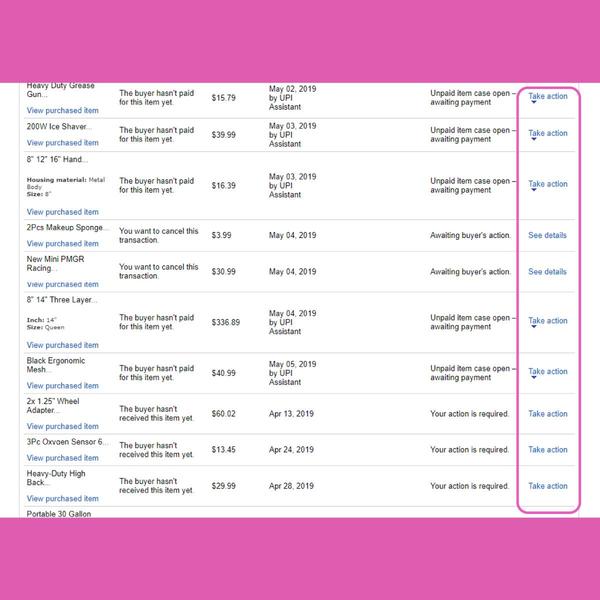 The three-step process
Step 1: 

Making the Request
Sellers open a request if the item is unpaid or if a cancellation is needed. Buyers open a request if the item is not delivered or is not as described.
Step 2:

Utilising the Tools
Use the Resolution Centre to respond and communicate. Be sure to respond within 3 days according to the listing site's timezone.
Step 3: Stay on top of the case
Look out for new messages and respond promptly. Use the Resolution Centre to get eBay to review the case if both parties can't agree on a resolution.
Best Practices
1
Read our seller updates for a heads up on changes to the resolution process and after-sale experience.
2
If you've sold an item and have to cancel the sale, use the Resolution Centre to let us know. If you don't, it could affect your Seller Performance Standards.
3
It's important to close out any unpaid item cases. If you don't close an unpaid item case within 32 days, we'll close it for you, but you won't be eligible for a final value fee credit.
We hope your eBay journey is smooth sailing so that you don't have to resort to the eBay Resolution Centre. However, should there be no other alternative, you now know how the eBay Resolution Centre works and where to go to resolve an issue.