eBay for New Sellers
Is it your first time selling on eBay? Or, have you been selling for a while and want to take your business global? However you decide to sell on eBay, here's where you'll find advice, hints and tips to help you get started.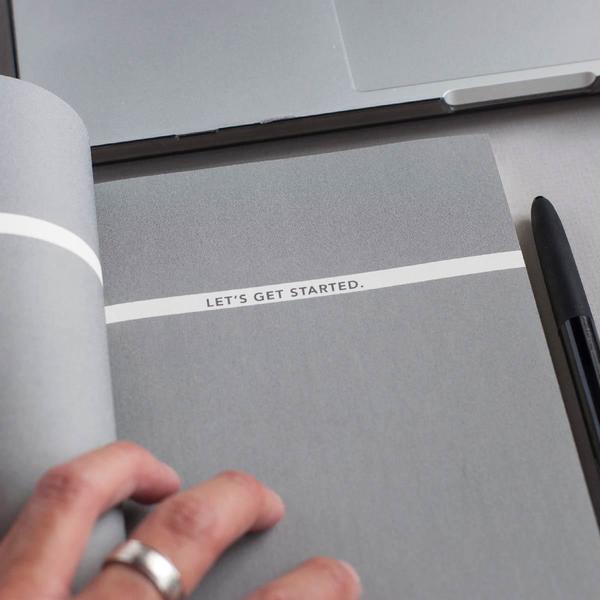 Getting started as an eBay seller is easy
Reach 182 million buyers all over the world in just a few clicks.
Must-know Policies for Beginners
Do the right thing from Day 1 and be amazed with the results!