Stories from our Sellers
The road to success is not easy to navigate, but by following eBay's best practices, it's possible to achieve the dream.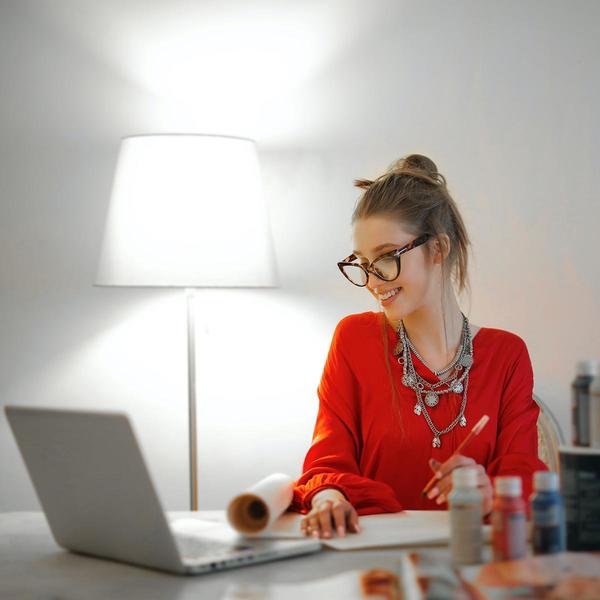 Let us tell you a story. A story that begins with hard work and ends with success. Hear all about it directly from eBay's very own legends.
Chris - This seller tripled his sales in one year
From trying to make a few extra bucks in university to building a lucrative business, Chris tells you all about his rags to riches journey.
Roger – Tiptop operations is key to a successful business
Following all of eBay's Best Practices to the core proves that success is achievable. Roger is here to tell you his tips & tricks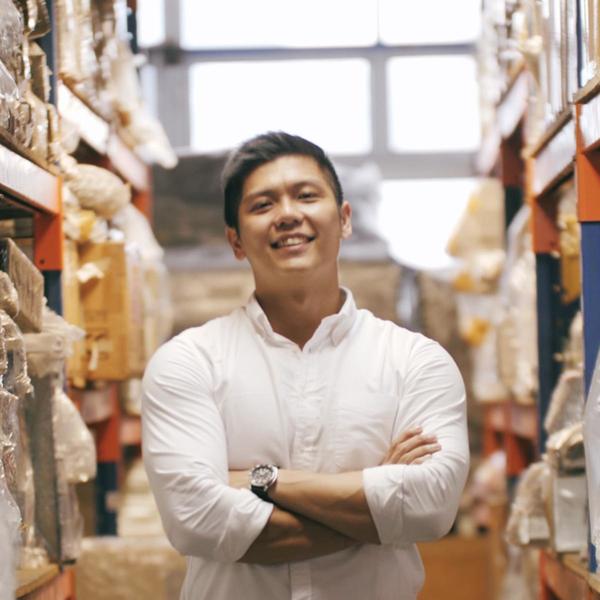 JTBC & Watcheszon - These sellers prove that hard work pays off
Taking a leap of faith from a stable desk job to braving the e-commerce world, meet the teams that found success and live to tell the tale.