Persevere and see success!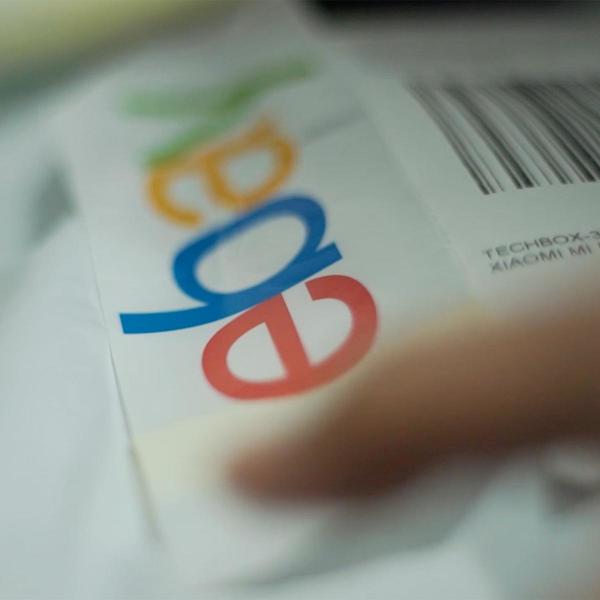 Meet the sellers who took a leap of faith from comfortable desk jobs to the challenging world of e-commerce.
Read how they mastered the trade and conquered the online market scene. Be inspired by their stories. Learn their tips and tricks. One day you'll make the grade too!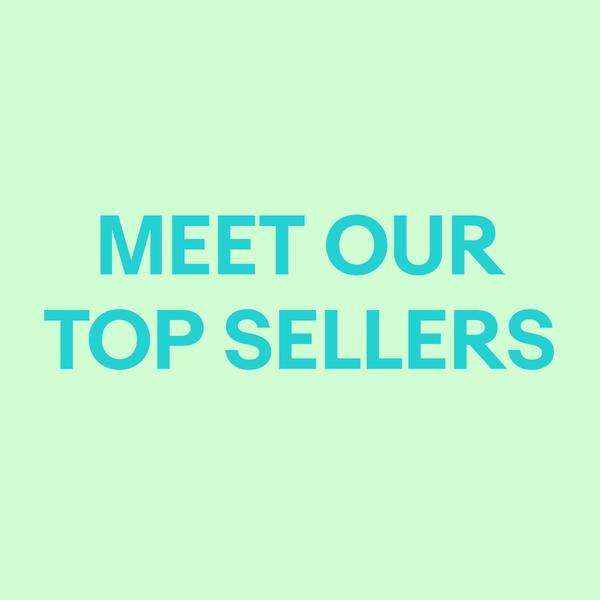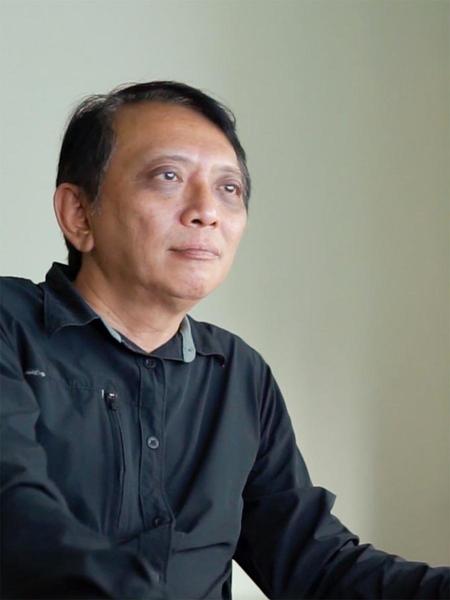 Jeson Wu
Watcheszon International has been selling on eBay for more than 10 years now. I started selling on eBay when I was still working full time to supplement my income. I decided to survey local watch shops. I noted what the retail prices of watches were. I sold them at more competitive prices on eBay. I got my first sale very quickly. This motivated me to go full time on eBay.
Watcheszon International's Formula for Success.
Best Practices:
Take clear photos from multiple angles.

Optimise your listings.

Provide the best in customer service quality.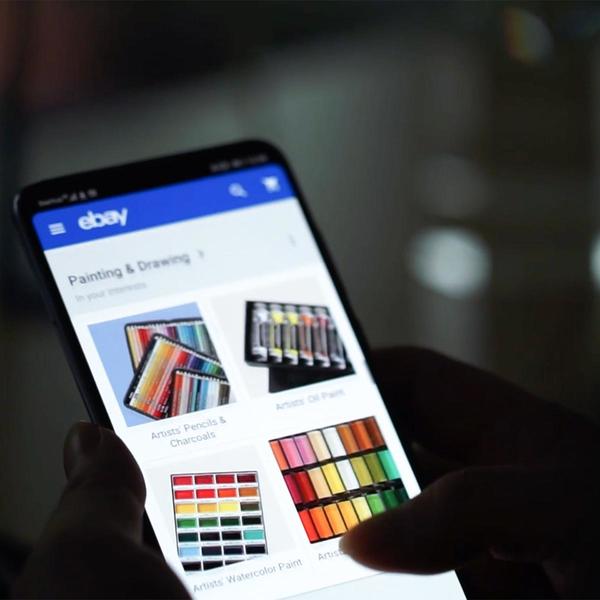 Advice:
Don't limit yourself to just one product. Expand your categories to reach a wider audience.

Focus on current interests, as a buyer's behaviour changes daily. 

Research the international market to stay up to date on current trends.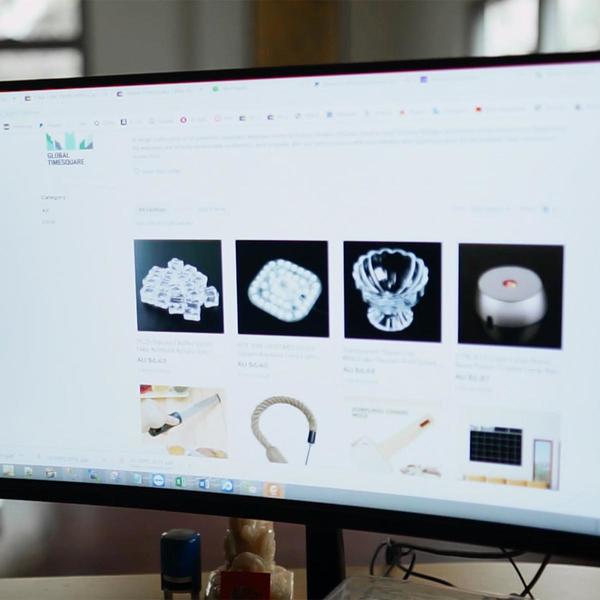 "Achieved a business of over USD1.5m after 2 years with only 5 staff."
-    Jarryd Tan & Dan Tan, Founder & Co-Owner of JTBC Global Pte Ltd
JTBC Global Pte Ltd's Formula for Success.
Best Practices:
Team up with a reliable logistics partner and save on international shipping.

Sell more and get discounts from eBay.

Always provide clear item specifics & descriptions.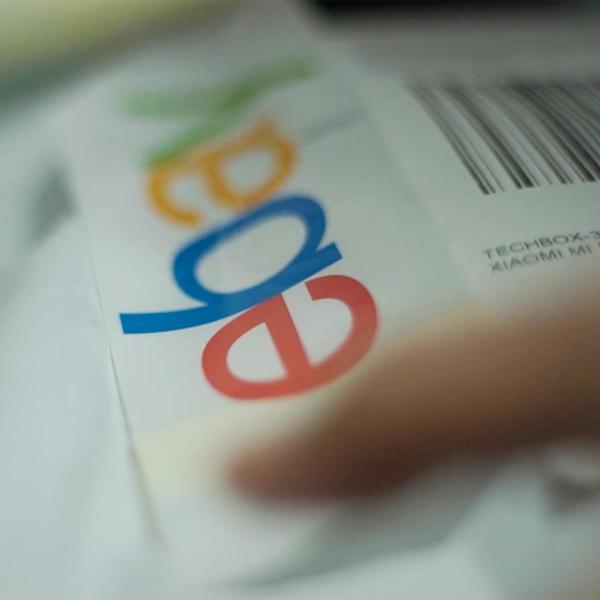 Advice:
Cross Border Trade (CBT) offers the opportunity for a wider global audience.

See returns in stronger currencies like USD, Euros and GBP. That's up to 7x more!

Achieve up to 200-300 times larger profit compared to local sales.

Don't start your business expecting immediate profit. Build your feedback and ratings and become a trustworthy seller to attract return customers.

Offer free shipping and returns to entice more buyers to your store.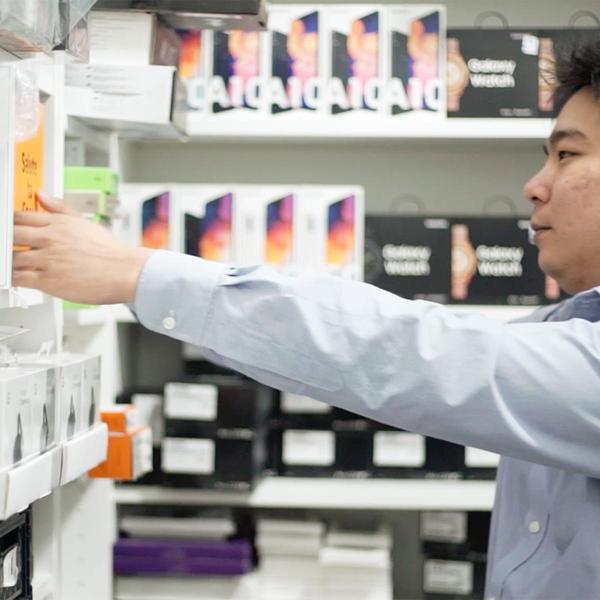 We hope you've been inspired by the success stories of Watcheszon International and JTBC Global Pte Lt

d

. Learn from the best and charge on. Good luck!