SEAPaSS FAQ
Find answers to most asked questions about SEAPaSS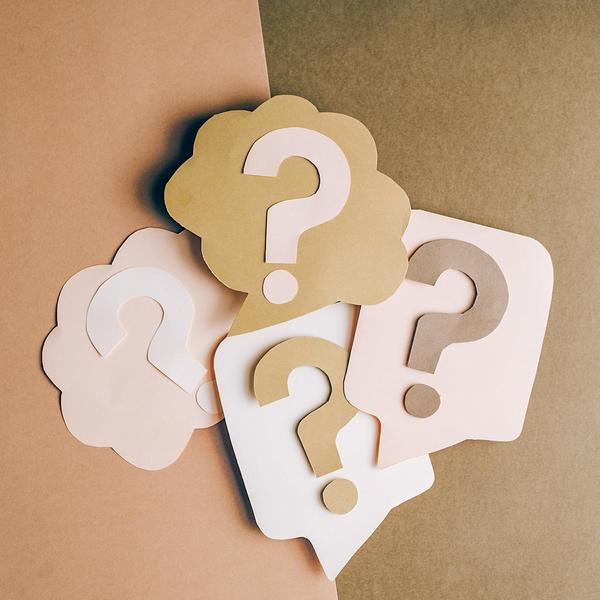 How do I start using SEAPaSS?
How do I sign up for SEAPass?
As long as you have current eBay orders, you're ready to get started! To ship using one of our integrated partners, you may also need an existing account with the carrier, and a printer to print shipping labels.
Simple – login with your existing eBay ID and you're all set! Just ensure the email address linked to your eBay ID is current.
Who is eligible to use SEAPaSS?
Is SEAPaSS supported on mobile devices?
Anyone with an eBay account with orders shipping from South East Asia.
Currently SEAPaSS is only supported on desktop.
How will SEAPaSS help my business?
How much does SEAPaSS cost?
We've specifically designed SEAPaSS to make international shipping from South East Asia more convenient. SEAPaSS has flexible features designed to suit your current business processes and will help you scale faster.
Nothing – SEAPaSS is absolutely free to use! Please note that while the platform is free, you are still responsible for the cost of shipping.
What does SEAPaSS Beta mean?
Are there video tutorials?
This release of SEAPaSS is currently limited to users by invitation. We're constantly adding more features and looking for feedback from the community to create the best product for our sellers in South East Asia.
What is the benefit of account linking via SEAPaSS?
What is my "Master Account"?
SEAPaSS enables you to manage all your accounts online and in one place, giving you the option of viewing orders from one or all of your accounts.
SEAPaSS takes the account you first setup and login to as the "Master Account".
How can I change my "Master Account"?
How do I link my accounts via SEAPaSS?
Contact our support team via chat, phone or email and we'll help you alter your "Master Account".
After logging in to SEAPaSS, click on the Setting icon located on the top right corner of the page. Look under "eBay Accounts", click on "Link eBay Account" and sign in to the desired linking eBay account.
Are my orders, payments or returns affected by my choice of "Master Account"?
Does changing my eBay email affect SEAPaSS?
Your selection of "Master Account" makes no difference to how your orders, payments or returns are handled.
Don't forget to update your eBay email before signing up for SEAPaSS. Once the SEAPaSS account has been made, you'll need to contact our support to change the email.
What is the difference between "Add Carriers" and "Other"?
What does "Overdue, 0-24h and 24h-48h" mean?
We have prepared a comprehensive list of non-integrated carriers under the "Add carrier" section. If the carrier that you use is not on the list, you can use the "Other" carrier section to manually key in the tracking numbers.
These tags are reminders of the time left for you to handle the order before it is due to ship out.
What should I do if the tracking number provided is not accurate?
How do I make updates to shipments in bulk?
SEAPaSS links in with our integrated carriers to provide tracking numbers. If you encounter issues with these tracking numbers, please contact us and we will investigate the issue.
Simply select your orders and click on "More Actions", then "Edit Information".
Whose time zone is stated under "Ordered on"?
How do l use SEAPaSS to filter multiple orders from different sites?
This date is based on you. If you hover your mouse over the date, it will display when the order was made and when it should be handled.
Clicking on the "Search" icon reveals a variety of filters such as: ship to, price range, listing tile and much more. You can also filter between accounts by toggling between them on the master account name located on the top right hand corner.
When should I use the "On Hold" feature?
This feature is perfect when there is still information that you need to gather before shipping. The system will continue counting down the handling time to remind you of the tentative date.
How do I change the shipping address or shipping service through SEAPaSS?
What do I do if an item can't be shipped because of defect or out of stock?
You can make changes by clicking on the "Pen" icon next to the buyer's postage info but it will not be covered by eBay or Paypal Policies
You can put the order as "On Hold" while you find a replacement within the promised handling time. If the situation can't be resolved, you'll have to go on eBay to inform the buyer and process their refund.
How do I change the color, size or quantity through SEAPaSS?
The "Add Note" feature allows you to specify changes to color and size. However, the buyer would have to cancel and repurchase to change the quantity.
Where do I get the tracking number for non-integrated carriers?
What do I do if I switched carriers after the package has been marked as "Shipped"?
You will need to obtain them from the carrier directly and input them manually into SEAPaSS.
You have to move the order back to "New" for changes to be made. The order will be marked as unshipped on eBay and you can start from the beginning again.
Does SEAPaSS update the status of the shipment?
Why are my delivered shipments still showing up "In Transit"?
If the carrier service you have selected is traceable via eBay, the status will appear when you click on the tracking number.
If your chosen carrier supports "Delivery Scan" (D-scan), your shipment will automatically move to "Delivered" once it has been dropped off. If not, you will have to manually move it to "Delivered".
Still have a question?
Reach out to our customer support team by selecting "Selling", "Listing items" and "Selling tools for high-volume sellers".