eBay SEA Selected Service Provider (SSP)
Sell your services to eBay sellers!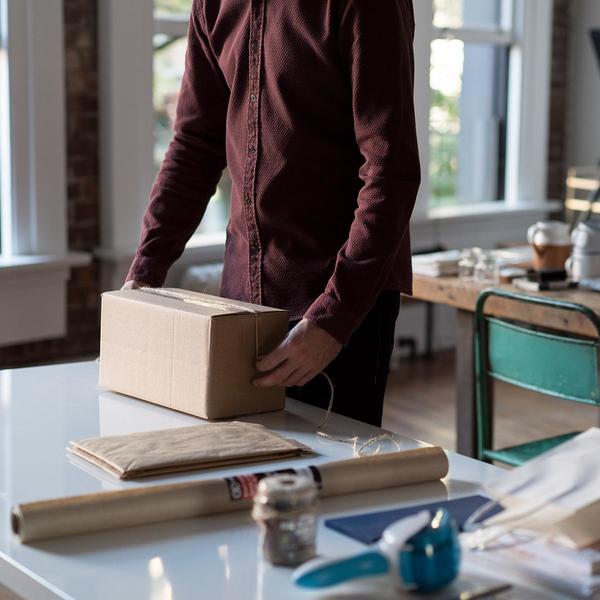 eBay sellers are always on the lookout for software that can ease their selling journey. If you can develop third-party listing and management tools for sellers, then make an impact and join the eBay SEA Selected Service Provider program!
About the eBay Selected Service Provider (SSP) programme
To further improve our sellers' experiences on the platform, we furnish service providers with support, consultancy, and promotional services.
Service providers work to improve listing optimizations, inventory and order management, inventory sync between eBay sites, and carrier integration.
We always want the best for our sellers. Therefore, to ensure constant quality, eBay regularly reviews & monitors the performance of all service providers.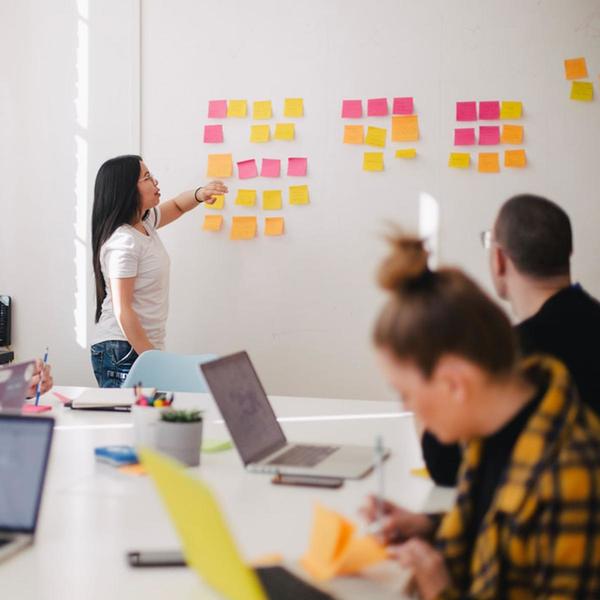 Perks of becoming an eBay SSP
1. We will promote your product on our platform and offer recommendations to our sellers.
2. You'll have opportunities to meet top sellers and directly promote your services at official eBay events.
3. You'll also be the first to know about all technological updates landing on the eBay platform and the latest policy revisions.
4. We will provide as much support as possible to help you save on developmental costs so that you can enjoy increased returns.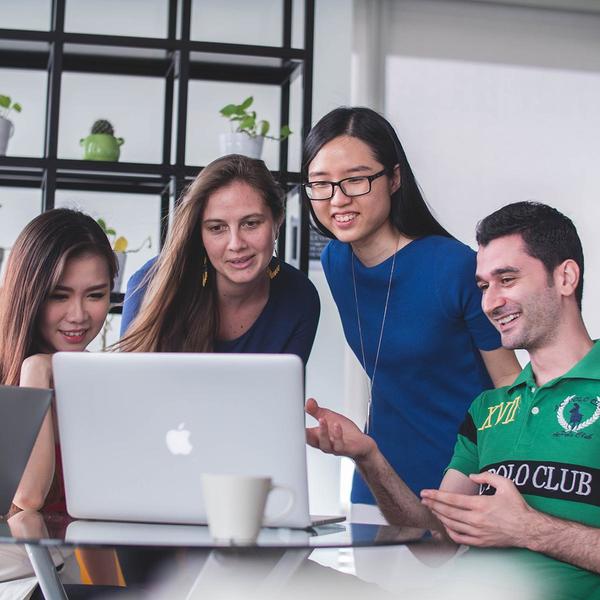 How do I become an eBay SSP?
Before you apply to be an eBay SSP, you'll need to meet the following requirements:
1
Have a valid business entity registered with government authority
2
Have passed the eBay Developer Program Compatible Application Check
3
Comply with service standards defined in the SSP program
4
Product features are well documented and users are informed of system status updates
Application process flow:
Submit your application by contacting the eBay team via email to DL-eBay-SSP-Support@ebay.com
We will arrange to review your company's presentations and product demonstrations. After collecting user feedback and API usage information, eBay will plan an on-site visit to your company.
○ Once your application is approved and the service is ready for SEA sellers
you will be required to sign a contract with eBay and provide us with marketing materials for the product. We will then inform our internal teams about your product and publish your company in our SSP list. 
○ Service providers will have the opportunity
to participate in eBay sellers' promotional events, eBay sellers' training activities, and various projects with eBay. Service providers are required to continuously provide quality services to eBay sellers.
Remember, eBay regularly reviews & monitors the performance of all service providers to ensure continued quality. If you have any comments or suggestions for our featured service providers, please feel free to leave us feedback.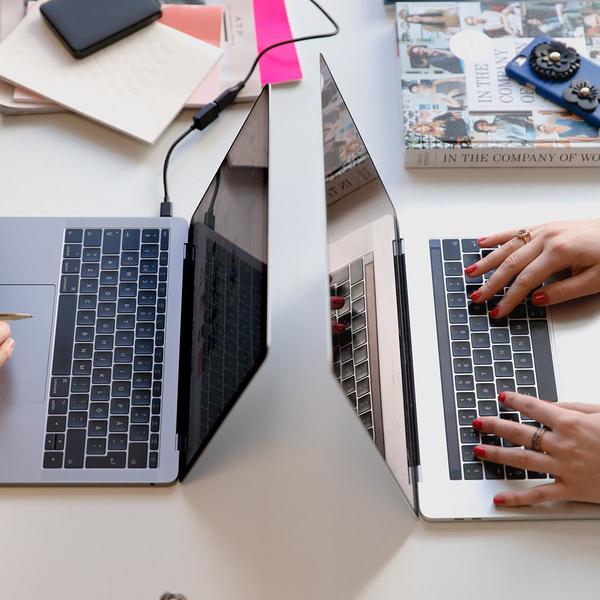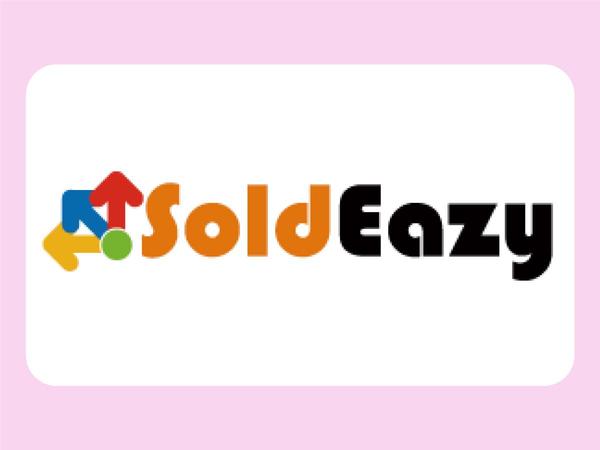 SoldEazy helps you focus and grow your business with an all-in-one listing, order, and CRM management system for eBay sellers.
Manage your listings anytime with over 100+ templates at your disposal. Our automation features also work 24x7 to ease your selling operations.
In need of more assistance?
Don't hesitate to reach out to us at DL-eBay-SEA-CBT-API@ebay.com
We welcome and appreciate any comments or suggestions for improvement regarding our featured service providers.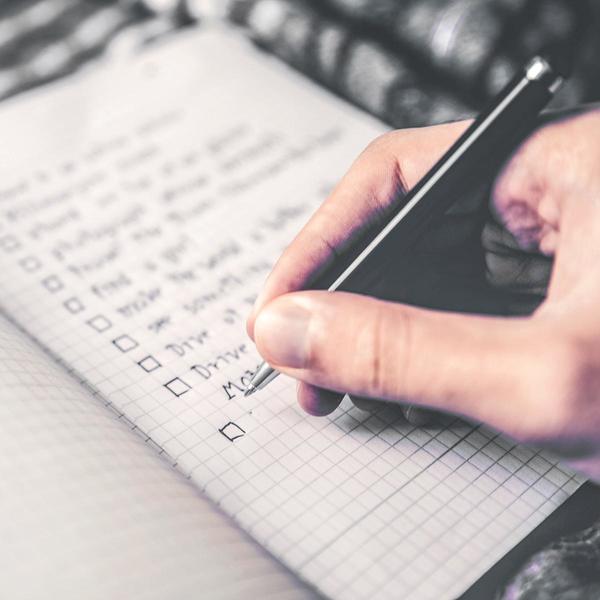 DISCLAIMER: Please note that eBay SEA Selected Service Providers are independent third-party companies, and are not agents, partners or employees of eBay. Your purchase, use or acceptance of any services provided by SSPs is subject to an agreement between you and each SSP. Each SSP is liable for its own actions, and you engage SSPs at your own risk. You may not hold eBay liable for any losses you suffer arising from the actions taken or advice given by SSPs.