Item Not Received Disputes
Everything you need to know about avoiding and resolving Item Not Received (INR) disputes & cases.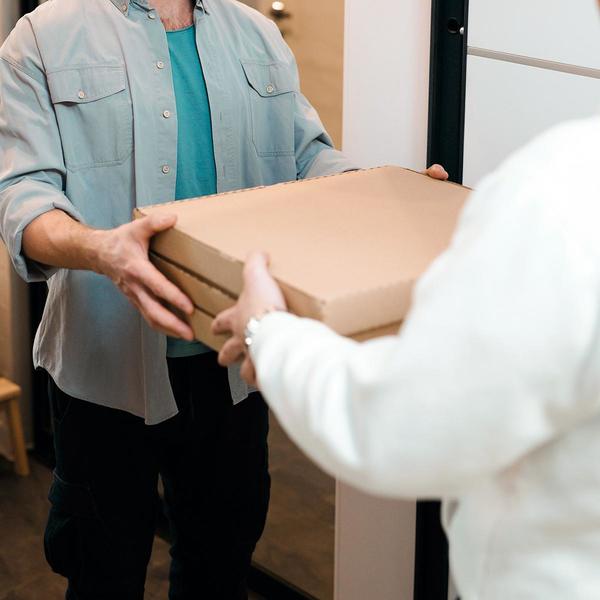 Being a seller might not be hard, but being a good seller can be tricky business. Especially when it comes to shipping and delivery. Most problems with buyers arise from these two issues. Here we'll tell you how to avoid INR cases caused by delivery issues.
What you should do when a buyer files an INR case against you
Here are 5 common instances when buyers may file disputes and how you can counter them.
1. Estimated Delivery Date (EDD) is not over
There will always be complaint kings who find fault with everything and open INR cases simply because they're impatient.
But if the EDD is not over yet, all you have to do is provide the buyer with the tracking number again and reassure them that the item is on its way.
In your message, you should also remind them of the stated EDD and emphasise that the carrier needs enough time to make the delivery. Let your buyers know that you are there to help, and ask them to reach out to you first to resolve any problems. You don't want them to escalate an INR case to eBay straightaway!
Additionally, check with the carrier to ensure that the delivery can be made by the EDD so you don't end up giving empty promises to the buyers.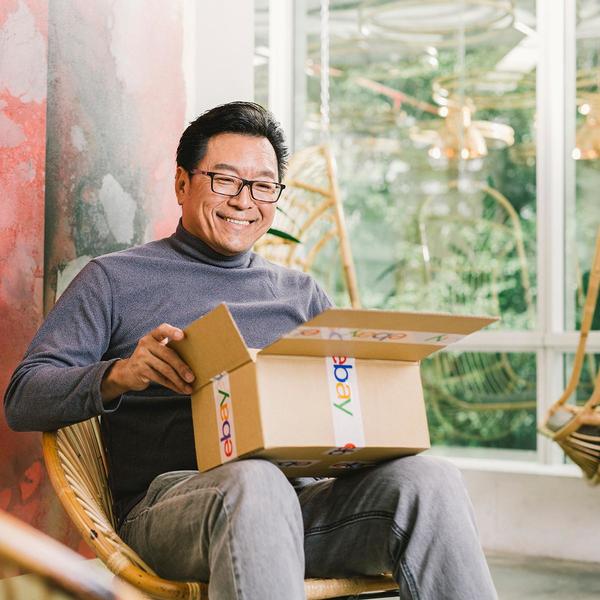 2. EDD is over already
If the EDD is already over, you need to be even more careful because buyers now have a reason to escalate an open INR case against you. Unfortunately, they have every right to be upset. You are in the wrong here. In this case, how you solve the issue depends on whether you have end-to-end tracking for your shipment.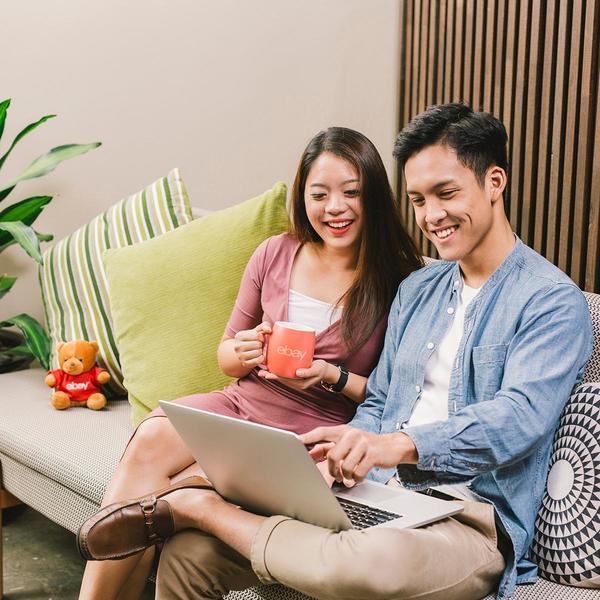 If you have tracking:
You can provide the buyer with the tracking number again. And this time, add the details of the delivery status. If the delivery status shows that it is successful, then you can inform them the parcel has been delivered. Otherwise, ask the buyer nicely to wait a little longer, and offer a partial refund out of goodwill if they are very unhappy — remember they've already waited through the period you promised them!
If you do not have tracking:
You can politely ask your buyer to wait a little bit longer. However, if your buyer is unhappy, and the item is still missing in action after the extra waiting time, offer a full refund as an apology. Resolving a case takes time and you're better off offering compensation to the buyer upfront. After all, when you don't have a tracking number, you have zero protection against INR cases. So do your best to appease your unhappy buyer as fast as you can to avoid an INR case against you.
3. INR Results Not In Your Favour
If the INR case is ruled against your favour, and you feel like it is not your fault, don't worry! You can submit an appeal via the Resolution Centre with all your evidence-including tracking details of parcel and screenshots of successful delivery.
Step 1: Go to the bottom right corner of the page showing the outcome of the dispute, and click on "submit a dispute".
Step 2: Select the reason for your challenge of the outcome and "submit the challenge".
Now you just have to wait for the appeal outcome!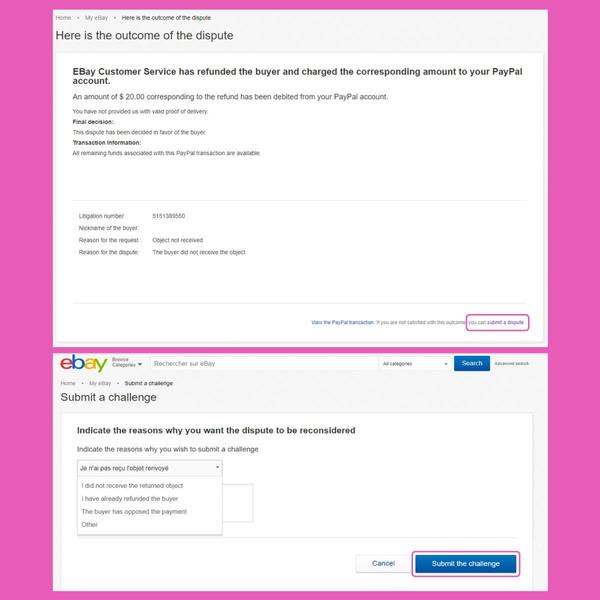 4. Package often goes MIA
If you are one of those sellers who repeatedly have problems with delivering your parcels on time, it's time to change your carrier and method of shipping. Find a reputable carrier who does not miss the EDD regularly and opt for end-to-end tracking services.
To make your life easier, eBay has a list of recommended shipping services like Singpost ePac, DHL ecommerce, Fedex, Aramex —  all are efficient and reliable.
5. Prompt and Realistic Handling Time
You should select a handling time that you can comfortably fulfill. To be clear, the handling time starts from the moment payment is cleared and ends when your carrier conducts the acceptance scan on your parcel.
Make sure you check with your carrier on how long they take to scan the item after accepting it, so that you can choose the right handling time!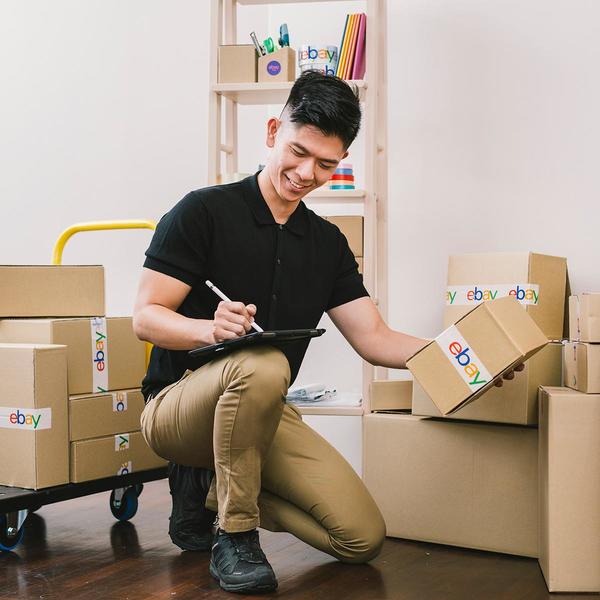 Take note of these 5 key points so you can become a pro at managing any INR cases. Now you should step into the Resolution Centre and learn how to maintain your seller standards against Item Not Received cases!