Case Resolution
Learn all about the big bad defects and how to keep them away.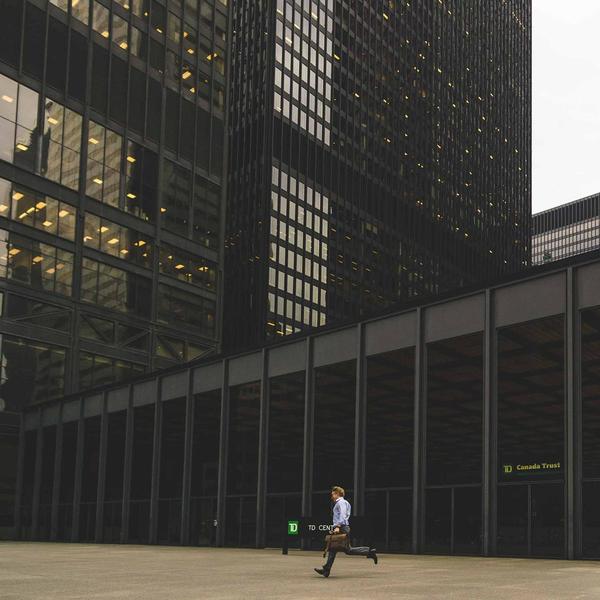 Keeping your Seller Performance Standards spotless and sparkling may seem like hard work. Don't worry. We at eBay have your back. Keep reading to learn more about Defects and how to prevent them.
The Resolution Centre
This is the communication HQ where you can talk to your buyer and work out any issues. It's safe and convenient for both parties.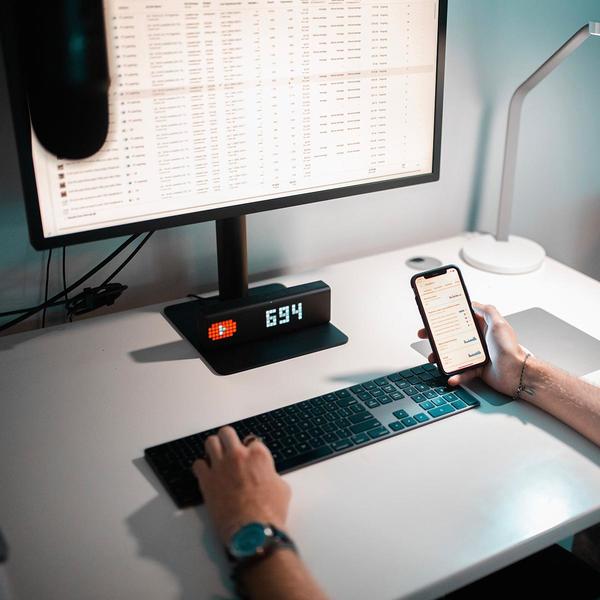 Understanding and Managing Defects
A defect has a big impact on your Seller Performance Standards (SPS). And that's a big NO-NO. No worries, we are here to help you understand defects and how to remove them.
Dispute Management: Item Not Received Cases
What do you do if the item does not reach your buyer? All you need to know about managing INR cases.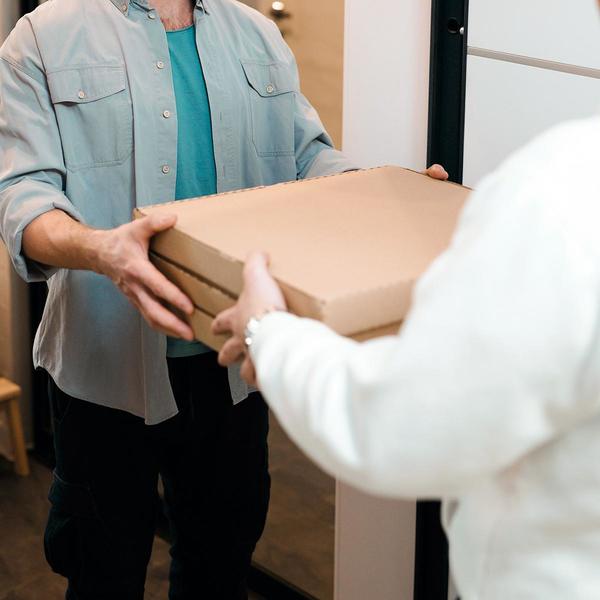 Dispute Management: Prevent Item Not Received Defects
The best thing for an eBay seller is to have a squeaky clean record. Need some help maintaining your good seller standard?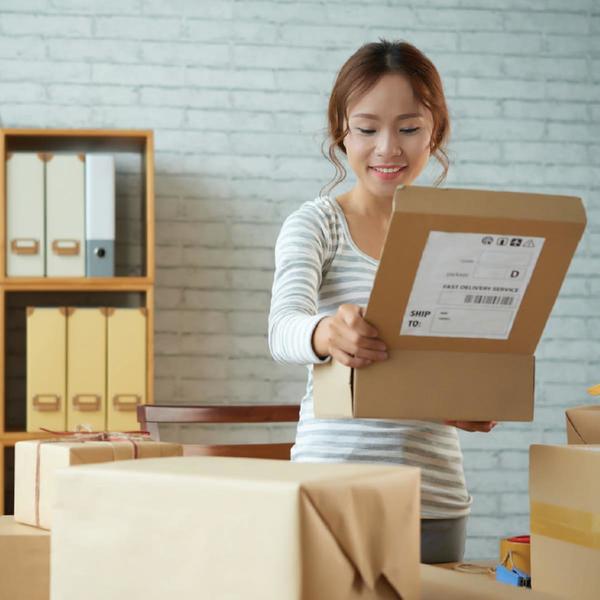 Dispute Management: Item Not As Described Cases
Oh no! The item was delivered to the buyer Not As Described. So how do you resolve this issue?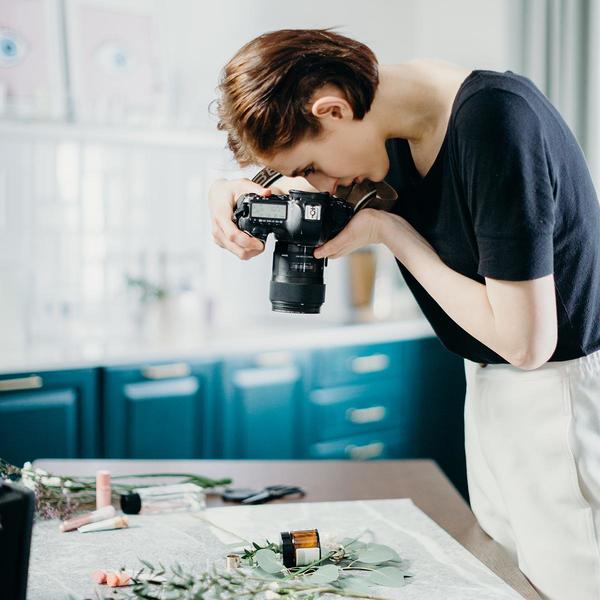 How to Resolve Unpaid Items
You followed all the rules but the buyer has not paid for their purchase. Don't you worry. eBay protects you against this unpleasant scenario.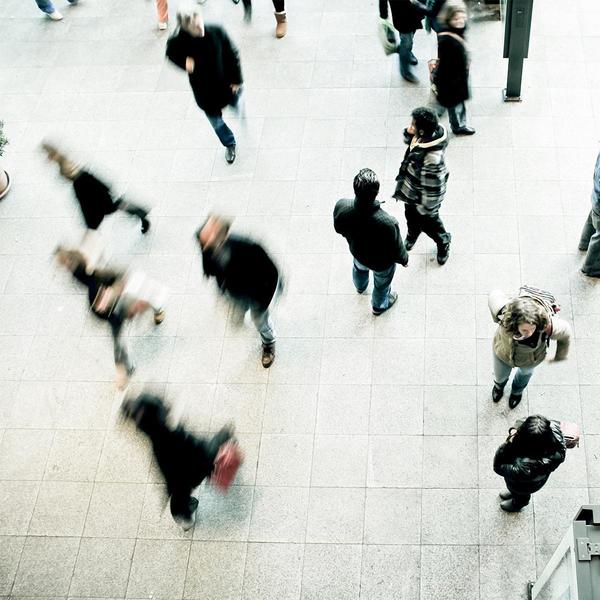 Out-Of-Stock
It's never a good idea to list an item you don't have in stock. Read up on why you should always avoid this practice and how it could affect your Seller Performance Standards (SPS).