Prevent Item Not Received Disputes
Step into the Resolution Centre and learn how to maintain your seller standards against Item Not Received (INR) disputes & cases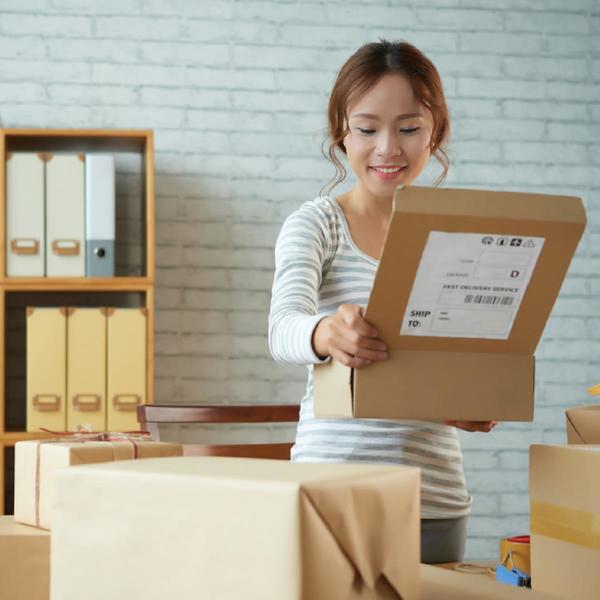 Turn INR around
The number one way to keep your good reputation as a reliable seller is by maintaining a good seller standard. To avoid any disputes, just follow these 3 steps.
1. Make sure you use tracked shipping
Tracked shipping is the way to go since both you and your buyer can track the journey of the parcel. Plus there's proof of postage. It is also the best protection for late deliveries and MIA (missing in action) parcels.
Make sure you choose a carrier that:
conducts acceptance and delivery scans. Bear in mind, just because a parcel is listed as 'Registered Mail' does not mean that they conduct A-Scan and D-Scan.

provides tracking numbers. Please ensure that the tracking number is uploaded to eBay within the Handling Time.
Certain shipping options may be covered with insurance by the shipping carrier. This means if your parcel goes missing, you don't have to bear the loss yourself. So remember to check if your selected carrier offers insurance coverage too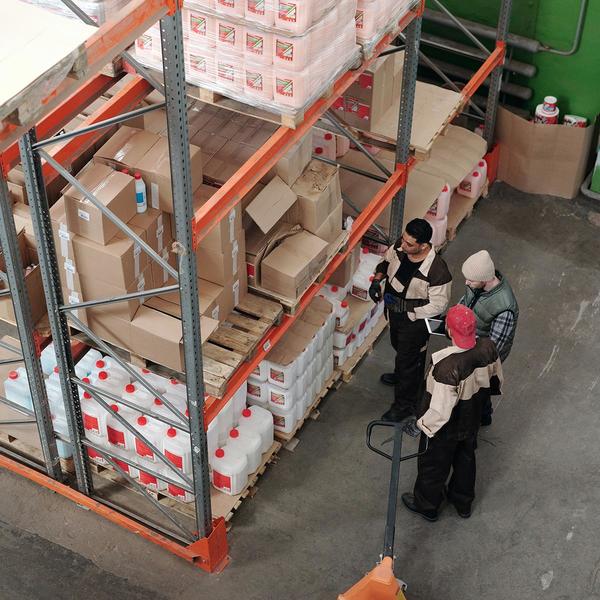 2. Proactively communicate with your buyers
Sometimes buyers can get confused or anxious, so you will need to help them along the way. To cover yourself, make sure all your communication happens on eBay Messages or the Resolution Centre.
a) From the beginning
Always give buyers tracked shipping options and upload the tracking number into the eBay system at order fulfillment. They can then track the status of the delivery and know when to expect the parcel.  As long as you do this properly, you are on the right path to establishing your reliability.
On this page, under Orders > Awaiting shipment, you can upload your tracking number for your buyers:
You can set automatic messages to send updates to your buyers as soon as the item is marked as shipped! Here's how: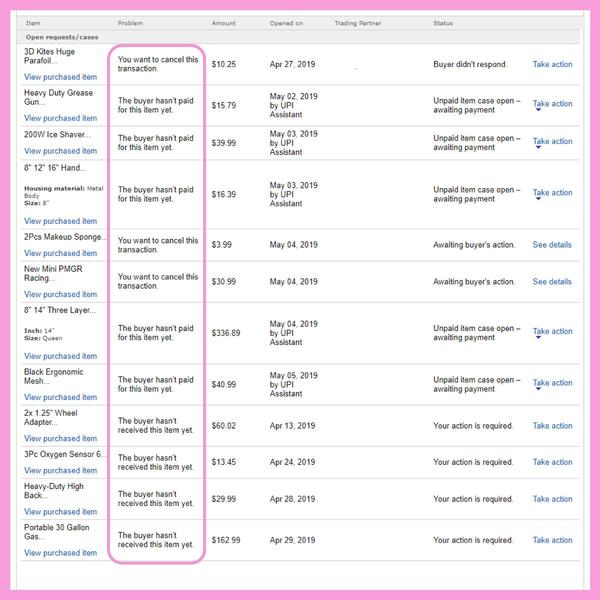 Step 1: Login to your account on eBay.com > Go to Account settings > Manage communications with buyers
Step 2: Set your automated message for your buyers!
Remember to always let your buyers know that they can reach you if they have any questions or problems. If they encounter any problems, you want them to settle it with you first rather than go straight to opening a case!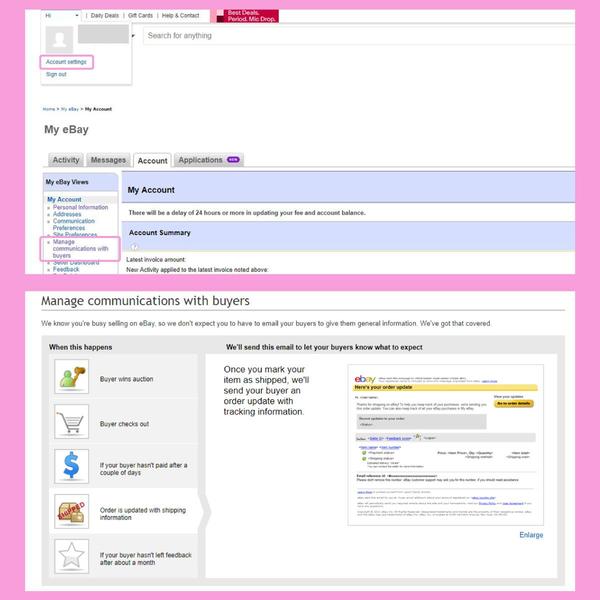 b) During order fulfillment period
Always take the initiative to message your buyers if you are aware of unexpected delays like natural disasters or strikes with your carrier. Inform them immediately once you know.
c) Use the Resolution Centre to reply within 3 working days
If a buyer sends you a message during a public holiday in your country, should you reply? Yes, you do. The 3 working days that you have to reply refers to the calendar of the site you listed on, i.e. the US/UK/AU calendar. So you should be available to your buyers even if it's a public holiday in your country. Failure to respond within the stipulated 3-day period will mean a greater risk of losing the case and incurring an INR dispute.
Most importantly, only reply and handle all your communication on the Resolution Centre or eBay Messages! The Resolution Centre also helps to consolidate all your INR cases so they are easier to track and manage.
3. Always Make It Right
Whenever there's a dispute, take a deep breath and be the bigger person. Resolving cases peacefully ensures your buyers won't hold grudges against you. Offer a partial or full refund to appease your buyers and maintain your Seller Performance Standards.
If you're using eBay's list of recommended shipping carriers, you may be insured. So do check with the carrier if they will cover any unexpected losses.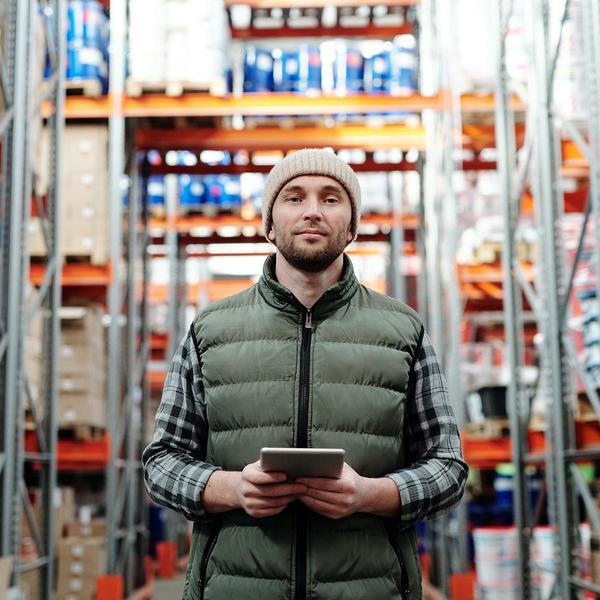 We hope that with these tips, you can resolve any problems arising from shipping delays or missing parcels. Do your best to do right by your buyers, minimise your defects and keep your seller performance skyhigh.