Overview of Australian GST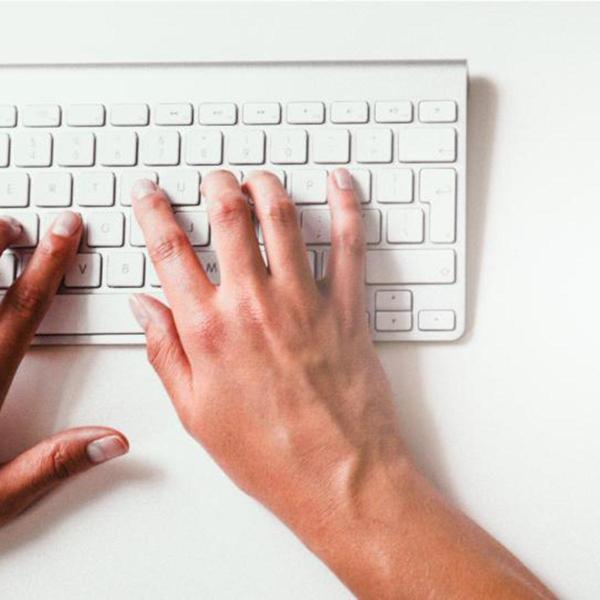 The Australian Goods and Services Tax (GST) is a value-added tax that is generally applied to purchases delivered to Australian buyers and is paid by your buyers.
Effective 1 July 2018, eBay has added GST to a buyer's total at checkout on all eBay marketplace sites in cases where:
1
The item location is outside Australia (this refers to your location) and the delivery address is inside Australia (this refers to your buyer's location)
2
The order value is under $1,000 in Australian dollars
However, eBay will not collect GST for orders above $1,000
What is the ABN requirement and what is eBay doing?
eBay requires sellers shipping low value parcels to Australia to include eBay's Australian Business Number (ABN).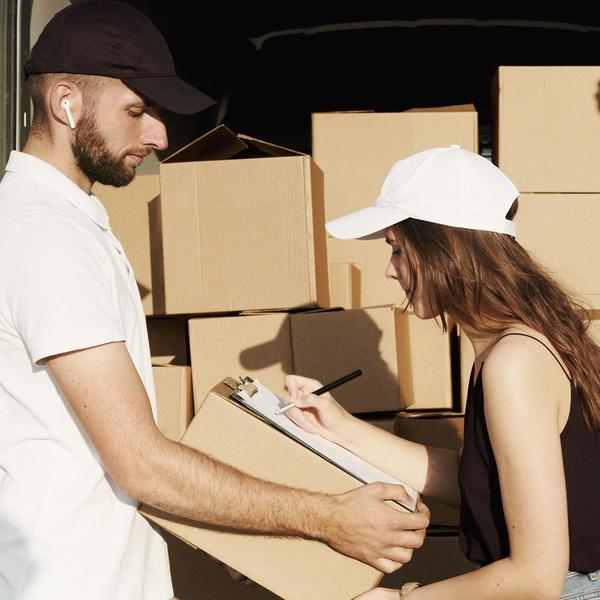 What must sellers do to comply?
If buyers or logistic companies require an ABN number, you may share the following to be written exactly as follows:
eBay's ABN # 64 652 016 681
Code: PAID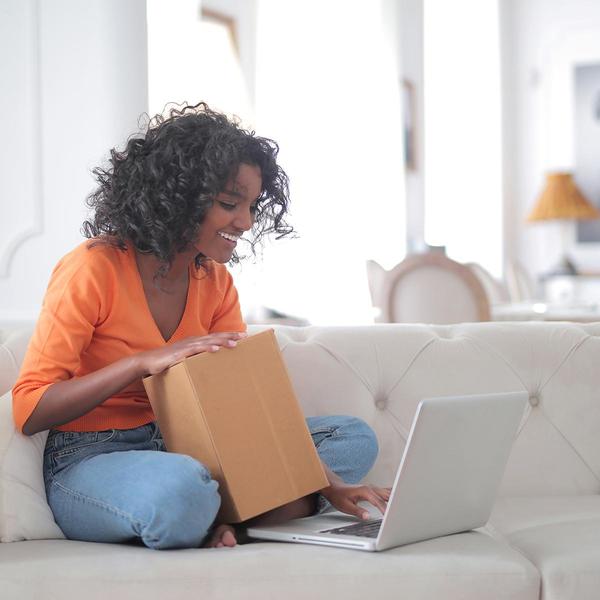 What if a seller fails to comply?
Some logistics providers may refuse parcels to Australian destinations if an ABN is not provided.
IMPORTANT:
You must not misrepresent the location of your items on eBay and you must comply with eBay's Selling practices policy.
eBay AU is strict over enforcing the Item Location Misrepresentation Policy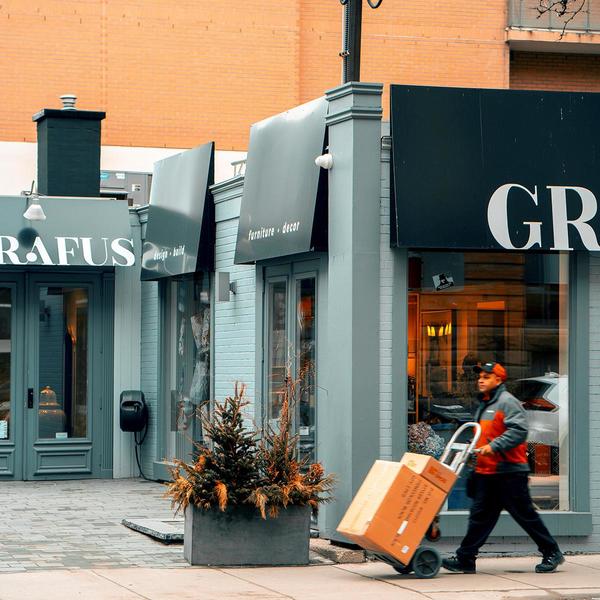 We require all our sellers to provide clear and accurate information in their listings on where your item is located.
In the item location section of your listing, you should clearly specify the city, state (where applicable) and country that you're selling from.
You should also make sure that all the information in your listing matches. For example, any mention of the item location in the item description needs to be the same as that in the item location field.
You can read the details of the Item Misrepresentation policy here.
What if a seller fails to comply?
Sellers that provide an incorrect or misleading item location will face account restrictions or suspensions.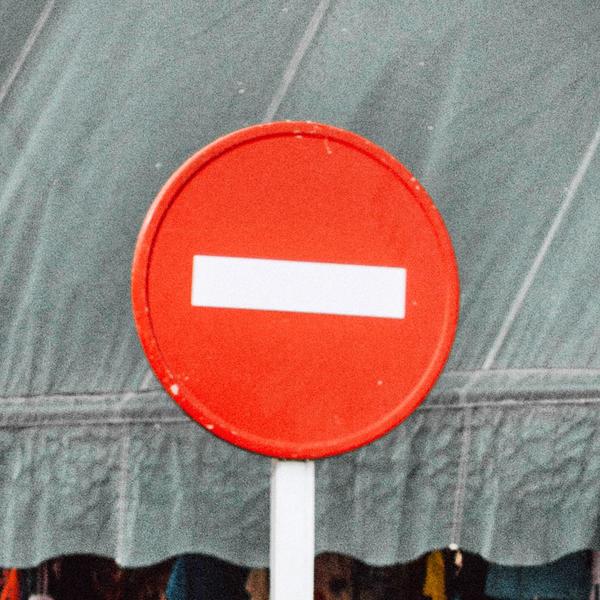 What must sellers do to comply?
Sellers must provide a clear and accurate item location i.e. where their item will be posted or picked up from.
Here are the Guidelines:
A location in the item description, if stated, must match the item location field.
The return location must match the original item's location.