Create your first eBay Listing
Take the first step in becoming an eBay seller.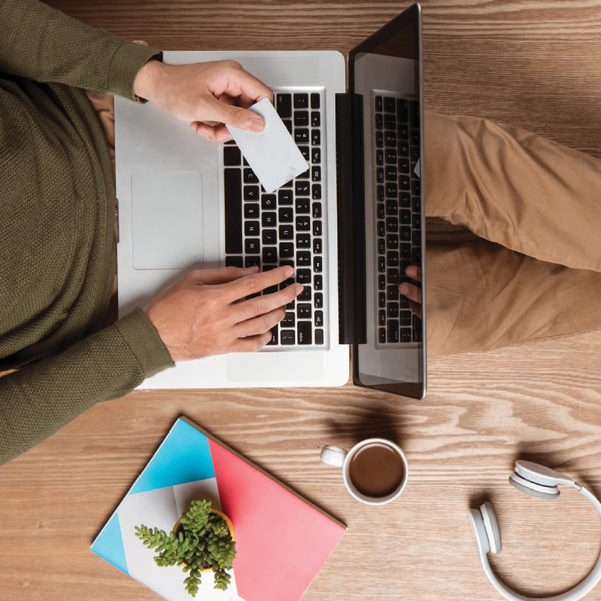 Follow this step-by-step guide and you will be on your way to listing your first product for sale. Remember to visit the Seller Hub following the CBT (Cross Border Trade) market you are selling in, for example,
TIP: The Seller Hub has many useful tools and features for you to utilise to help run your eBay business. It's also free!

Part 1 – Getting Started
Tell us what you're selling
Part 2 – Listing details
Don't be stingy with your listing details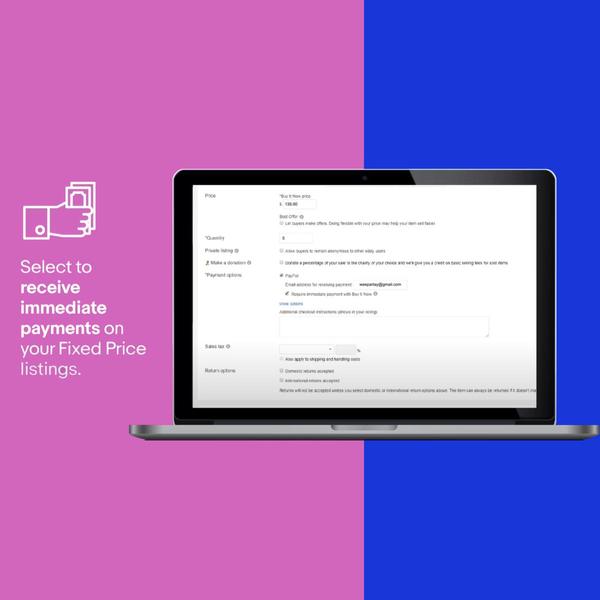 Part 3 – Selling details
Make sure the selling details are clear and accurate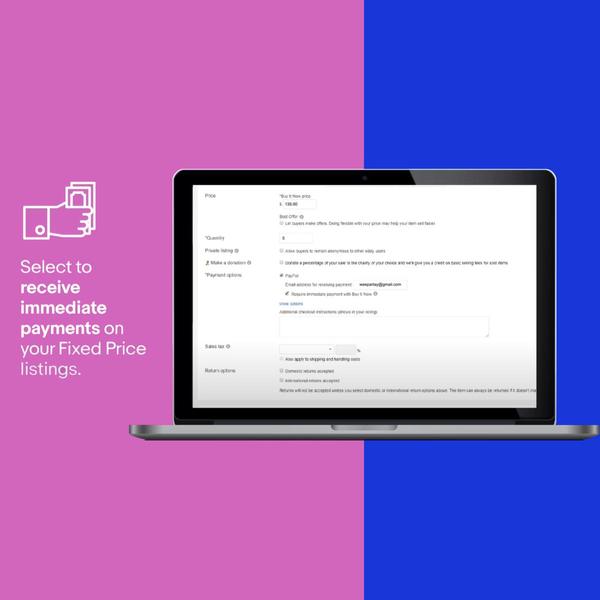 Part 4 – Shipping details
Be clear with your shipping details