Stop Traffic With adidas
Yeezy Boost 350 V2Tail Light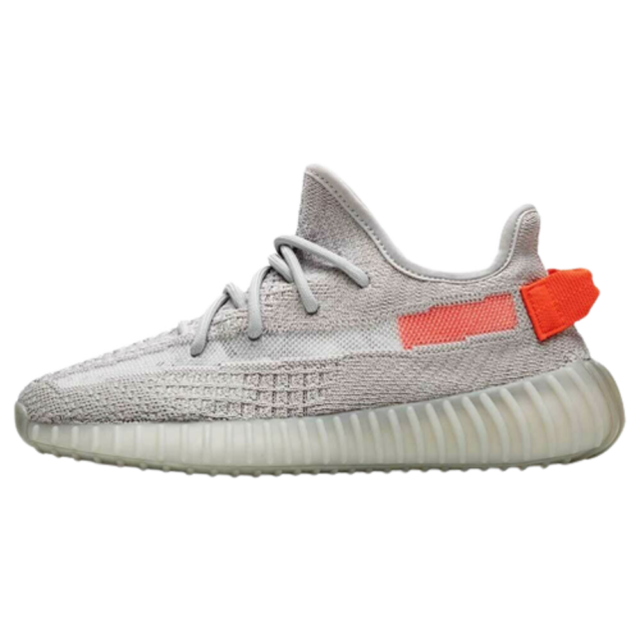 The adidas Yeezy Boost 350 v2 Tail Light was part of a trio of region-exclusive sneakers set to launch in February 2020. Its innovative design makes it stand out from other gray and orange Yeezys. The Tail Light has standard v2 Boost features and several familiar attributes that make it appealing to sneakerheads.
Background of the Yeezy Boost 350 Tail Light

A trio of colorways released on Feb. 22 did not quite bring in the new Yeezy 2020 season but were early launches. Each model was limited to specific regions. The earth colorway only appeared in the Americas, and the sand taupe was an Africa, Middle East, and Asia exclusive Yeezy. Tail Lights were only available to Europe and Russia. The adidas Yeezy Boost 350 v2 Tail Light looked much like the Trueform from 2019, which featured lighter orange accents and a darker gray on the stripe. However, the orange shade was taken from the Yeezy Beluga's heel tab stitching accents and the SPLY-350 text on the side.
Tail Light colorway
Aptly named, the Yeezy Tail Light's signature is a reddish-orange heel tab and rear portion of the lateral stripe that runs across the side. The combination resembles a vehicle's tail light or tailgate, so these are nicknames you will sometimes see.
Except for the milky white midsole and a patch of white in the middle of the lateral stripe, the shoe is gray. Multiple patterns are visible in the weave of the Primeknit and on the monofilament stripe. The central stripe has speckles of dark gray near the toe, and the orange near the heel is a lighter shade than the tag.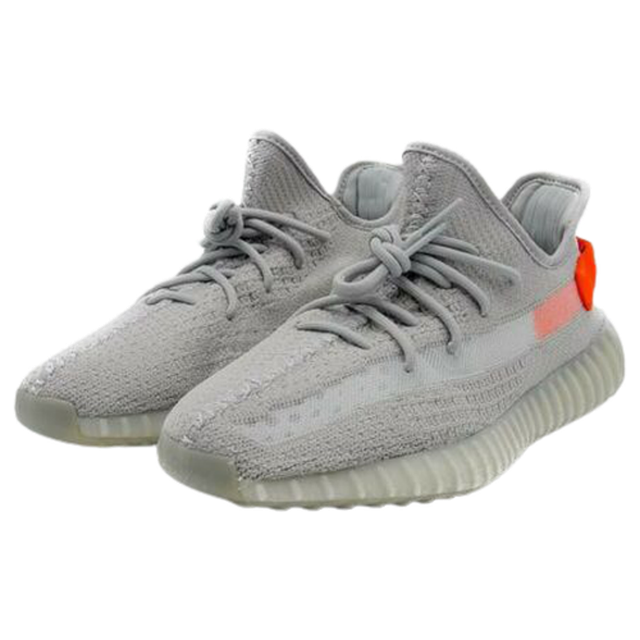 Features of Yeezy Tail Light sneakers

Yeezy tail lights retain properties that are core to the 350 v2 models:

Ridged translucent outsole that wraps around the midsole
Boost cushioning in midsole
Re-engineered Primeknit uppers
Low-top silhouette with scalloped rim